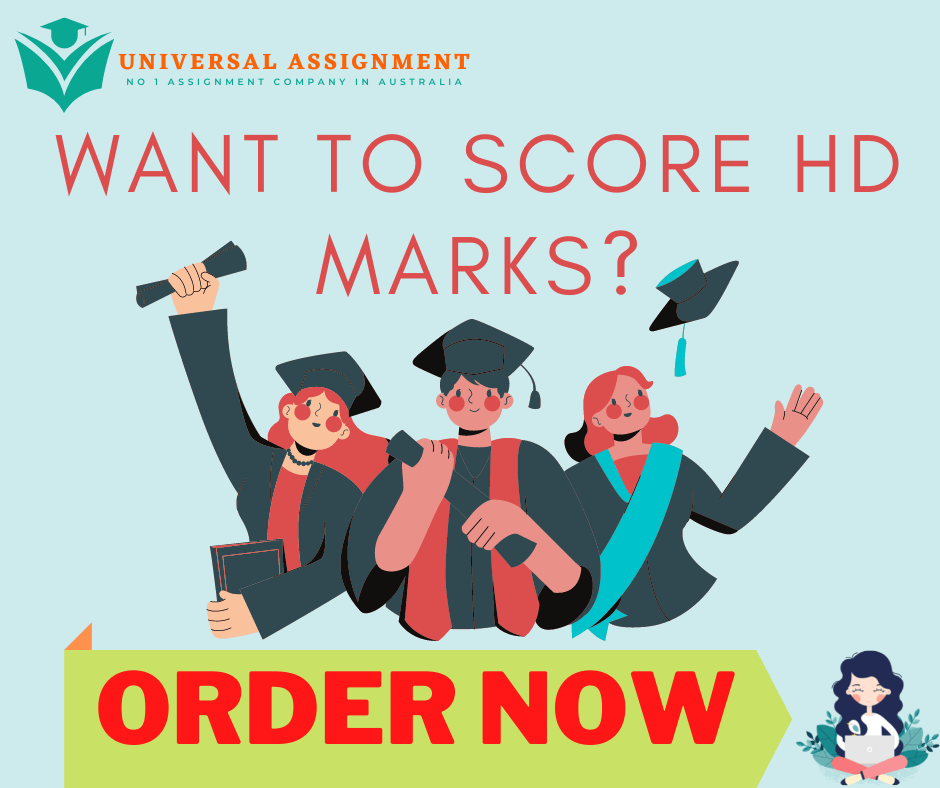 | | |
| --- | --- |
| Task title | AT1 Critical appraisal of a health promotion program |
| REVISED due date | Week 6, Friday 2nd April @5pm |
| Weighting | 40% of unit |
| Format/length | Structured report, 1800 words (not including reference list) |
| Reference style | Vancouver https://libguides.mq.edu.au/referencing/Vancouver |
| Unit learning outcomes | 1: Describe the key principles of planning and evaluation of health promotion programs. 2: Identify and articulate appropriate research designs and methods for designing and evaluating a health promotion program 4: Critically appraise the strengths and limitations of a health promotion program |
| Submission | Turnitin dropbox Please name your submission file using the following convention: MQstudentID_HSYP8007_AT1. For example, if your MQ student ID is 123456789, then your filename would be: MQ123456789_HSYP8007_AT1 |
| Return of grade & feedback | iLearn Turnitin |
Critical appraisal refers to the ability to interpret and assess the quality of evidence presented in published reports and journal papers. This is an important skill to develop if you plan to work in health promotion whether as a researcher, practitioner, or decision-maker.
The aim of this assessment task is to critically appraise the characteristics of the evaluation of a health promotion program or intervention that addresses a modifiable lifestyle risk factor for chronic disease.
Please refer to the unit textbook by Bauman and Nutbeam for more information about critical appraisal of evaluation evidence. See pp124-7 and p136 Appendix 6 Critical appraisal checklist for health promotion programs (points 1-5).
Description and marking criteria
You will be assigned to critically appraise a peer-reviewed manuscript in which the primary objective is planning and/or evaluation of a health promotion program or intervention that targets at least one modifiable lifestyle risk factor (eg it may include physical inactivity, unhealthy diet, tobacco smoking, high salt intake, risky alcohol consumption).
The paper could describe a program or intervention based in any country and involve the general population or a specific population group (e.g., Aboriginal and Torres Strait Islanders, Culturally and Linguistically Diverse (CALD) communities, pregnant women, people with disabilities, older adults, children)
Please address the following points in your appraisal (you may use these as section headings):

Identify the paper that you will be critically appraising and provide the reference.
Outline the research question and study rationale for addressing the lifestyle risk factor(s) in the target population. Are these well justified in the paper? Please explain why or why not. (15% of AT1)
Describe the characteristics of the program and its components. What does the program involve? (15% of AT1)
Describe and critique the evaluation types (e.g., formative, process, impact, outcome) and methods used in your selected study. What were the strengths and limitations? (30% of AT1)
Describe and critique the findings of the evaluation? Were the authors' conclusions justified by their results? How generalisable are the findings? (30% of AT1)
Use appropriate academic style and structure, including appropriate and correct referencing. (10% of AT1)

Get expert help for AT1 Critical appraisal of a health promotion program and many more. 100% safe, Plag free, 24X7 support, Order Online Now!
No Fields Found.