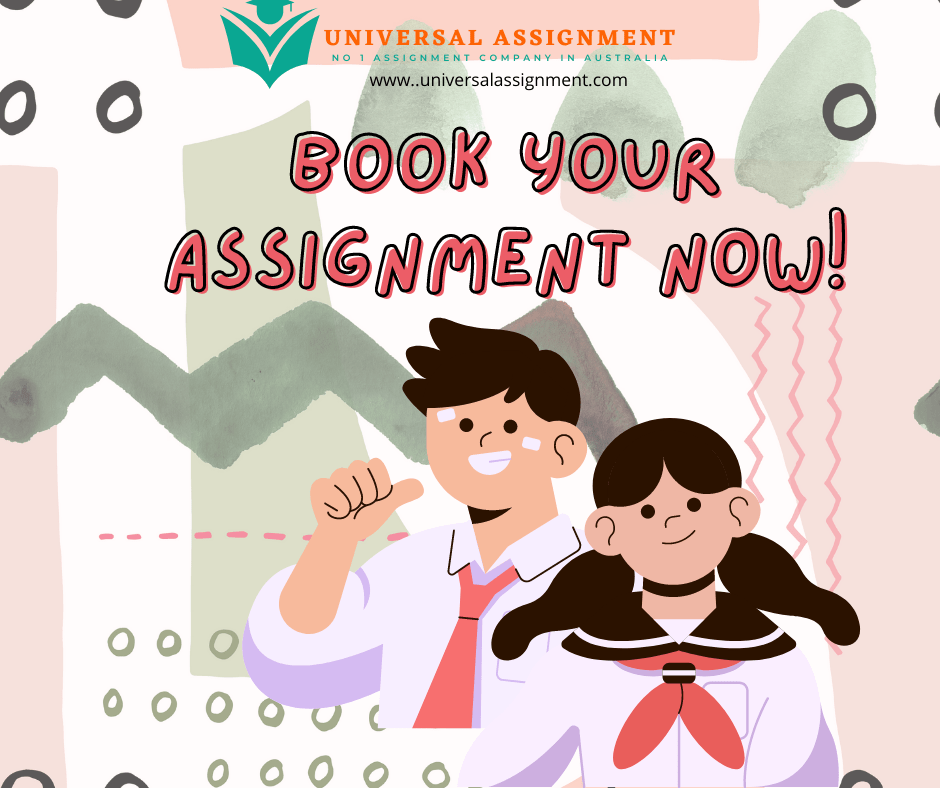 Module 4 – Project Task 1.3 – Processing an Insurance Claim
Start Assignment
Instructions
ASSESSES:
CPCCBC4008B Conduct on-site supervision of building and construction projects
CPCCBC4006B Select, Procure and Store Construction Materials for Low Rise Projects
CPCCBC4002A Manage occupational health and safety in the building and construction workplace
1. There are ten (10) project sections you need to complete as part of Assessment Task 1.
2. Read the scenario on the following page before attempting the Task.
3. The Task must be completed in full.
4. The Task is to be completed in the workplace (or a simulated workplace).
5. The Task is to be completed individually without assistance from other Participants, unless otherwise stated.
6. Resources you may use:
a. this Assessment Booklet
b. your Learner Guide
c. Project Portfolio Documents
Project Documents for PN43324  download
Project Documents for PN33837 download
Project Documents for PN20361 download
d. National Construction Code
e. Calculator
f. Scale rule
g. Building Code Australia
h. Access to Australian Standards
i. Access to the internet
j. Any other resources available to you, i.e. internet, library research
8. Your responses must be typed and, where applicable, be presented on appropriate workplace templates. Ensure all are attached securely to this Assessment Booklet or uploaded into the LMS as word or PDF documents.
9. Contact your Trainer/Assessor for any additional information or queries.​
Before you attempt to do this assessment please read the declaration statement below
Declaration
By submitting the assignment I agree with the information below:
"I confirm that the purpose and procedures of this assessment have been clearly explained to me. I been consulted about any special needs I might have in relation to the assessment process. The criteria used for this assessment have been discussed with me, as have the consequences and possible outcomes of the assessment.
I have accessed and understand assessment information as provided in the Builders Academy Australia Client Handbook.
I have been given fair notice of the date, time, venue or other arrangements for this assessment. I confirm that I am ready for assessment".
This assessment is intended to be equitable, fair and flexible. If you feel that we should change any aspect of this assessment immediately contact your assessor.
Plagiarism
Plagiarism is a form of cheating. It is taking and using someone else's thoughts or writings and representing them as your own. Plagiarism is a serious act and may result in a participant's exclusion from a Unit of Competency or a course. This in turn may require for students to pay to re-complete the module or course at a later date.
The following list outlines some of the activities for which a participant can be accused of plagiarism:
Presenting any work by another individual as one's own unintentionally
Handing in assessments markedly similar to or copied from another student
Presenting the work of another individual or group as their own work.
Handing up assessments without the adequate acknowledgement of sources used, including assessments taken totally or in part from the internet.
Many of the workbook activities are 'open book' yet should still be conducted under test conditions without consultation with other students. If you are unsure of any assessment requirements you should check with your Trainer / Assessor.
I declare that all work for assessment tasks submitted for this assessment is my own with no part of any assessment being copied/plagiarised from another person's work, except where authorised and listed / referenced.
Instructions to the Student
Please read all the information given to you before you start any assessment task. If you do not understand some or all of the questions, please ask your Trainer / Assessor for assistance.
If you are uncomfortable with any of these questions, please contact your assessor who will make alternative arrangements where appropriate.
Attempt to answer ALL questions in your own words (unless otherwise directed) on the assessment paper provided.
All assessments are intended to be equitable, fair and flexible.  If you feel that we should change any aspect of any assessment to be fair, equitable or flexible, immediately contact your Trainer/Assessor who will attempt to make alternative arrangements for future assessments.
Feedback and Review
At the completion of each assessment task your trainer will correct your work and then discuss the correct answers to each question/criteria with the class giving an explanation on why each area of knowledge is important.  This review will only occur once all students have completed their work to a satisfactory level to ensure that all aspects of assessment tasks completed are not done so with the help of this feedback/review.
Reasonable Adjustment
Inclusive practice is a key component used by Trainers/Assessors within each class, with Trainers/Assessors using a range of teaching strategies to meet individual needs, and provide learning experiences that: take into account differing learning styles or preferences, recognise the differences among learners and ensure no one is excluded.
Reasonable Adjustment is used, where appropriate, for assessment tasks within this course to ensure that all learners are given the same learning opportunities and the same opportunity to perform and complete assessments. Where Reasonable Adjustment of assessment tasks takes place within this course your Trainers/Assessor will clearly record on each assessment task how this has taken place.  As part of this process any Reasonable Adjustment will ensure that the same level of knowledge and skills are demonstrated for all students as required by both the Unit of Competency and the Industry.
Assessment/Re-assessment Requirements
Where you are unable to demonstrate the required level of knowledge and skills through an assessment task you will have the opportunity to either re-attempt the entire original assessment task, add information to the original assessment (where deemed appropriate by your Trainer/Assessor), or appeal the result.
If after this re-attempt you are still unable to demonstrate the required level of knowledge and skills you will again be deemed Not Yet Satisfactory for the individual assessment task and will be found to be Not Yet Competent for the specific Unit/s of Competency in which the specific assessment task is required.
If you are deemed Not Yet Competent your trainer / assessor will guide you on the re-assessment process which may include being offered the opportunity to re-sit through the theory component of the Unit of Competency where you have been found to be Not Yet Competent and then be given the opportunity to either re-attempt the entire original assessment task/s, add information to the original assessment/s (where deemed appropriate by your Trainer / Assessor).
As part of the assessment process all students must abide by any relevant assessment policies as provided during the enrolment process and induction.
How to Submit Assessment on the LMS
Before submitting your assessment, you confirm that you have read, understand and agree to the declaration statement above 
How to upload, attach and submit your files download
Module 4 Assessment Cover Sheet – Download, complete and attach this document along with your submissions download
It is a requirement when submitting your assessment that you attach a cover sheet to each submission.
Assessment Instructional Video
Assessment Task:
What do I need to do?
You arrive on-site to discover that the front door of the new building has been damaged. The glass inlays in the door have all been broken, the lock forced and bent out of shape and the doorframe itself split on the right-hand side. Two windows on the ground floor have also had bricks thrown through them, leaving broken glass and debris on the inside of the house.
The damage to the rest of the site is superficial, however it will take half a day to clean the site and remove scuff marks from the floors.
Using the Construction Insurance Claims Form download template provided, you are now required to:
Complete an insurance claim for the damage that has been done to the site
Prepare a draft email requesting an extension of time to allow for the delay caused by the vandalism; obtain sign-off for this from the client.
In a report, outline the steps that should be taken to ensure the safety of personnel before they return to work on-site
How will I be assessed for this task?
For this task, you are required to submit the following:
Completed insurance claim form using the template provided
Completed draft email to the client requesting an extension and sign off
The draft email must be typed and formatted
Completed report outlining the steps to be taken to ensure safety of staff
The report must be typed and formatted
Rubric
Module 4 – Assessment Task 1 – Activity 1.3 – Processing an Insurance Claim – Rubric
Module 4 – Assessment Task 1 – Activity 1.3 – Processing an Insurance Claim – Rubric
Criteria
Ratings
Pts
This criterion is linked to a Learning Outcome1. Completed an insurance claim for damage to worksite
1 pts Satisfactory 0 pts Unsatisfactory


1 pts
This criterion is linked to a Learning Outcome2. Requested an extension of time to allow for the delay caused by the vandalism and obtaining sign-off from the client
1 pts Satisfactory 0 pts Unsatisfactory


1 pts
This criterion is linked to a Learning Outcome3. Referenced safety policies to outline the steps to be taken to ensure the safety of personnel before they return to work on-site after vandalism has taken place
1 pts Satisfactory 0 pts Unsatisfactory


1 pts
Total Points: 3