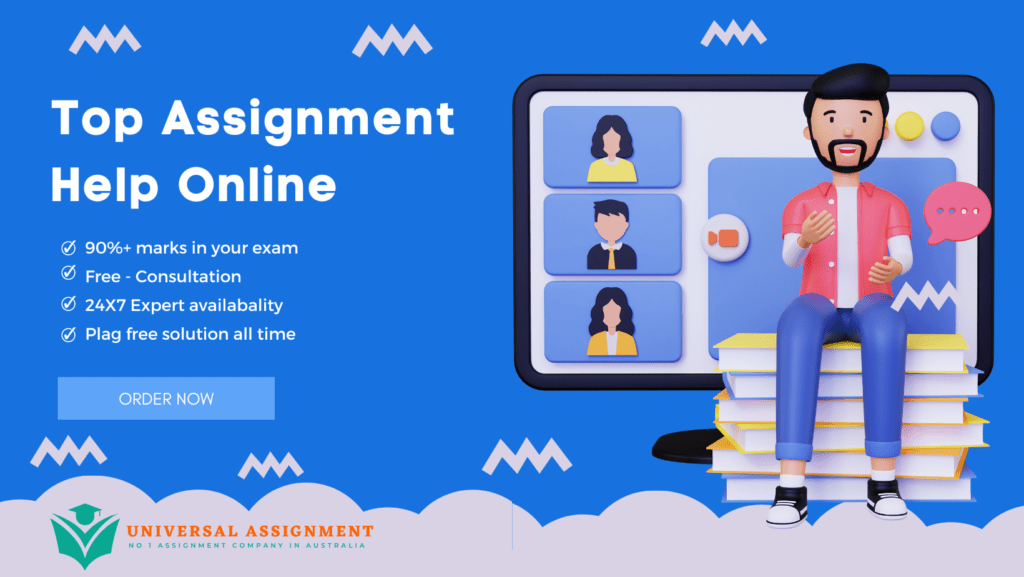 As this module is at level 4 your work will be assessed against the guidance for level 4 available for your review within Blackboard. Your work will be marked against the learning outcomes for this module which are stated below:
On successful completion of this module, students will be able to:
Demonstrate the ability to apply underlying concepts and principles in relation to nursing assessment.
Interpret and evaluate how the assessment processes inform the planning of care.
Illustrate knowledge of anatomy, physiology, and pathophysiology of the human body.
The indicative content of the module has been developed to ensure that students can achieve these learning outcomes with this being assessed via the summative assessment outlined below.
Component 1: COURSEWORK
Summary of assessment method: Nursing case study (2000 words).
Identify a case study from clinical practice which will explore the application of concepts and principles that relate to safe nursing assessment and delivery of care.
Weighting 70%
Assesses learning outcomes: 1 & 2
1st submission date: 10th March 2022 before 23:59hrs. Feedback released 31st March 2022 at 12:00md.
2nd submission date: 28th April 2022 before 23:59hrs. Feedback released 19th May 2022 at 12:00md.
Component 2: COURSEWORK
Summary of assessment method: Exam
One hour controlled assessment consisting of multiple choice questions.
Weighting 30%
Assesses learning outcome: 3
1st attempt: 18th November 2021. Feedback released 25th November 2021 at 12:00md.
2nd attempt: 6th January 2022. Feedback released 13th January 2022 at 12:00md.
Component 1: Coursework Crib Sheet
Introduction: (approx. 200 words) The introduction should include an exploration of the focus of the assignment.
Elements you need to include…
Discussion of the nursing process

Why do we need to assess patients?

How does the assessment inform the planning of patient care?

How does the evaluation of care delivered influence the ongoing care of the patient?
Main body: (approx. 1600 words) · Logical progression and structure of discussion. A coherent flow of information/discussion with clear links back to the topic.
Elements you need to include…
Choose ONE patient from the case studies provided. (Your patient does not have to be field specific) Briefly introduce your patient and any relevant/pertinent information. Discuss which methods and/or tools would be used to assess your patient? These can be assessment tools and/or techniques required to thoroughly assess your patient. Discuss ONE (1) actual OR potential problem from the assessment. Discuss how the assessment process would inform the care of the patient All of the above should be underpinned by appropriate evidence
Conclusion: (approx. 200 words) Summary of the main findings of your assignment.
Elements you need to include…
Summary of the main findings of your assignment in relation to how assessment informs the delivery of care.
Below are some examples of actual and potential problems This is not an exhaustive list.
Adult
Children's'
Mental health
Falls Infection Communication Alzheimer's Consent/capacity Dyspnoea Chest infection Malnutrition Dehydration Nausea Constipation Urinary incontinence Dysuria Retention Oral thrush Frailty Pain Pyrexia Sepsis Immobility Skin integrity Long term condition Social isolation Catheterisation Body image Environment Disrupted routines Symptom management Care after death Organ donation Advanced directives
SIDS Infection Family Consent/capacity Respiratory arrest Occlusion Dehydration Reduced intake Hyper/hypoglycaemia Reduced urinary output Oral thrush Pain Pyrexia Sepsis Irritability Faltering growth & development Attachment considerations Socialisation Marginalised Stereotyped Environment Apnoea Disrupted routines Organ donation
Suicidal ideation Deliberate self-harm Impaired cognition Alzheimer's Delusional ideation/Decision making Cognitive impairment Panic Deliberate self-harm Eating disorders Self-neglect/ neglect Poverty Nocturnal enuresis Constipation Frailty Ability to dress appropriately for the weather Hypothermia following self-neglect/ DSH Homelessness/ poverty Sepsis Medication side effects Social isolation Catatonia Social isolation Stigma Lack of motivation Anhedonia Lack of energy Disinhibition Loss of libido Abuse/ exploitation trauma Depression PTSD/ Trauma Anxiety Abuse Insomnia Bereavement/ Grief Suicide Health Anxiety co-morbid depression
Presentation
This is a piece of academic writing so therefore you need to ensure that is written and presented appropriately i.e.:
Clear legible presentation.
Good use of spelling, grammar and language throughout.
Use an easy to read font such as 12 point Arial.
Include page numbers
Have 1.5 or double line spacing
State the number of words used.
Written in an appropriate way for level 4 studies . See marking grid for guidance (available in the ANPC assignment folder)
This assignment is written in the THIRD PERSON- no I, me, you or otherwise.
No new evidence to be introduced in the conclusion
Tips
'Cite them right' for Citation and referencing.
See UoD video for Citation and referencing.
Proof-read carefully- read out loud and hear your errors.
Be wary of using spurious web sites- know your sources!
Avoid contractions for academic writing- don't vs do not.
Your front sheet should only include a title and word count- DO NOT include student number or any identifying factors on any page. Your student number MUST be identified within the submission title when uploading your assignment via Turnitin.
Use word- Turnitin likes word.
Ensure that you use Turnitin as a tool to guide you and re-paraphrase any highlighted similarities.

Get expert help for ANPC – Summative Assessment and many more. 24X7 help, plag free solution. Order online now!