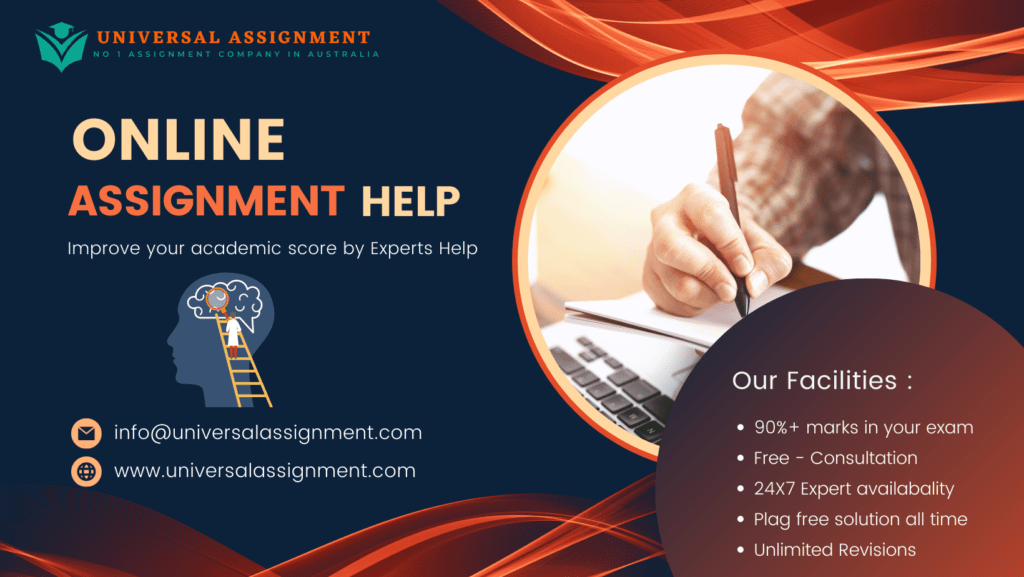 Information for students
Knowledge questions are designed to help you demonstrate the knowledge which you have acquired during the learning phase of this unit. Ensure that you:
review the advice to students regarding answering knowledge questions in the IT Works Student User Guide
comply with the due date for assessment which your assessor will provide
adhere with your RTO's submission guidelines
answer all questions completely and correctly
submit work which is original and, where necessary, properly referenced
submit a completed cover sheet with your work
avoid sharing your answers with other students.
Assessment information Information about how you should complete this assessment can be found in Appendix A of the IT Works Student User Guide.Refer to the appendix for information on: where this task should be completedthe maximum time allowed for completing this assessment taskwhether or not this task is open-book. Note: You must complete and submit an assessment cover sheet with your work. A template is provided in Appendix C of the Student User Guide. However, if your RTO has provided you with an assessment cover sheet, please ensure that you use that.
Questions
Provide answers to all of the questions below:
Outline each of the wireless network survey techniques in the table below:
| | |
| --- | --- |
| Wireless network survey technique | Outline of the technique |
| Audit and intrusion detection systems | |
| Auditing and penetration testing techniques | |
Explain how quality of service policies can help to allocate bandwidth.
List three factors that affect signal quality.
Complete the following table regarding technical considerations in relation to a wireless network:
| | |
| --- | --- |
| Technical considerations | Explain how you would take this into account when designing a wireless local area network |
| Antenna design features | |
| Layer 2 and layer 3 design issues | |
| Radio frequency | |
| Problems associated with topography and obstacles in radio transmission path | |
| Wireless topologies | |
| Wi-Fi access points | |
Outline why a business would choose to implement a Wireless Local Area Networks (WLAN) rather than a Wireless Metropolitan Access Networks (WMAN).
Explain the purpose of the TCP/IP Model.
Complete the following table by listing two security threats that may affect a WLAN and a strategy that can used to address these threats.
| | |
| --- | --- |
| Security threat | Security strategy to manage this threat |
| | |
| | |
Explain why it is important to discuss and then document a client's current and future network needs.
Document key steps that may be included in an implementation plan for an enterprise WLAN.
List three ways you could present a WLAN design to a client.
Complete the following table by describing each of listed legislation, codes, standards and procedures as relevant to networks.
| | |
| --- | --- |
| Item | Description as relevant to networks |
| Workplace Health and Safety Act 2011 | |
| Workplace Health and Safety Regulations 2021 | |
| AZ/NZ ISO31000 standard for risk management | |
| Security procedures | |
| Code of Practice | |
Assessment Task 1: Checklist
Student's name:
Did the student provide a sufficient and clear answer that addresses the suggested answer for the following?
Completed successfully?
Comments
Yes
No
Question 1
Question 2
Question 3
Question 4
Question 5
Question 6
Question 7
Question 8
Question 9
Question 10
Question 11
Task outcome:
Satisfactory
Not satisfactory
Assessor signature:
Assessor name:
Date: