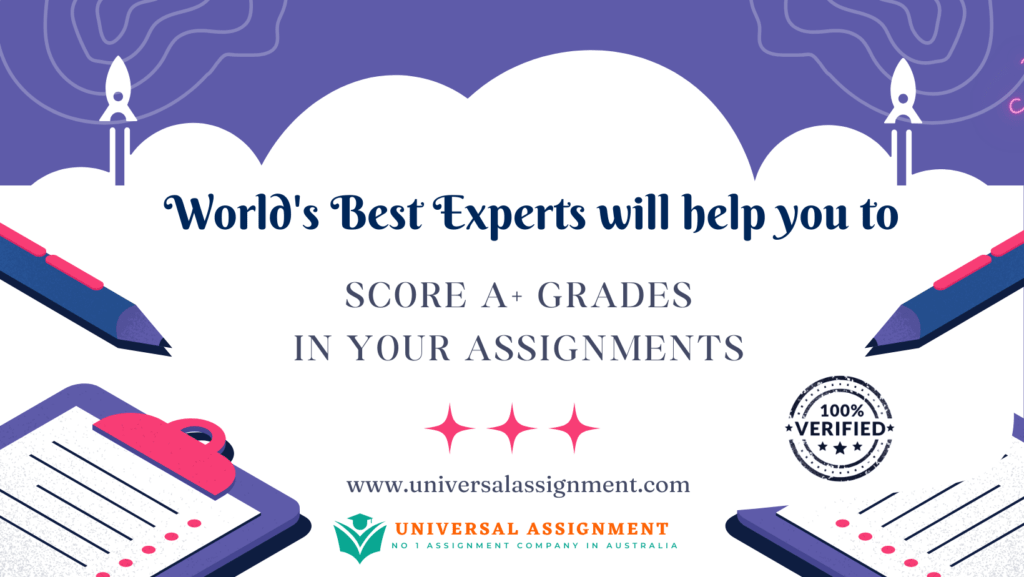 Question no 1(15 marks)
What is CAPM and why it is important? What does CAPM allow you to calculate? (3 marks)
b. Explain efficient market hypothesis and what are anomalies in the efficient market hypothesis? (3 marks)
The selling price of an ordinary share of ACP plc is $31.5 and with an expected dividend of $2.5. According to the recent market research data the estimated growth of the company is 6%. Calculate the expected rate of return of ACP ordinary share. (3 marks)
Expert Express ltd is evaluating a special machine project. The company expected to invest $38,000 and the current discount rate is 8%. You have the following after-tax cash flows. Calculate the NPV and would Expert express ltd accept or reject the machine. (4 marks)
Year After tax cash flow
10000
12000
10000
8000
7000
What are investments in working capital? Explain (2 marks)
Question no 2
Alex is investing to raise $10000 by July 1,2026 to travel around the world after the covid lockdown. It is present July 1, 2021, and Alex can invest money in NDT bank to earn a 7% return compounded annually. Calculate the amount of deposit that Alex needs to make on July 1, 2021, to give a balance of $10000 on July 1,2026. (2 marks)
Generally, investment projects can be categorized into three main groups: cost-reducing, revenue-enhancing and mandatory. Describe these three categories and support your answer with relevant examples.
(2 marks)
Zenith investment plc is considering the bellow project,
USD
Initial cash outlay 80000
Discount rate 10%
Expected cash flow(end of the year) Y1 = 20000
Y2 = 20000 till Y6 20000
i. What is the project's NPV, PI & IRR?
ii. What are the project payback and discounted payback?
Question no 3
Telex Ltd is an all-equity financed firm and is considering the following projects:
Project Beta Expected Return
A 0.40 9%
B 0.95 11%
C 1.06 15%
D 2.20 19%
The company has a 13% cost of capital. Assume a risk-free rate of 6% and an
expected return on the market equal to 13%.
a. Making use of the security market line identify which projects should be accepted? (4 marks)
b. Which projects will be incorrectly accepted, and which projects will be incorrectly rejected if the firm's overall cost of capital is adopted as a hurdle rate? (4 marks)
c. Explain the assumption made about the risk of the projects listed above if the firm's overall cost of capital is adapted as the hurdle rate? (2 marks)

Get expert help for CAPM Assignment Help and many more. 24X7 help, plag free solution. Order online now!