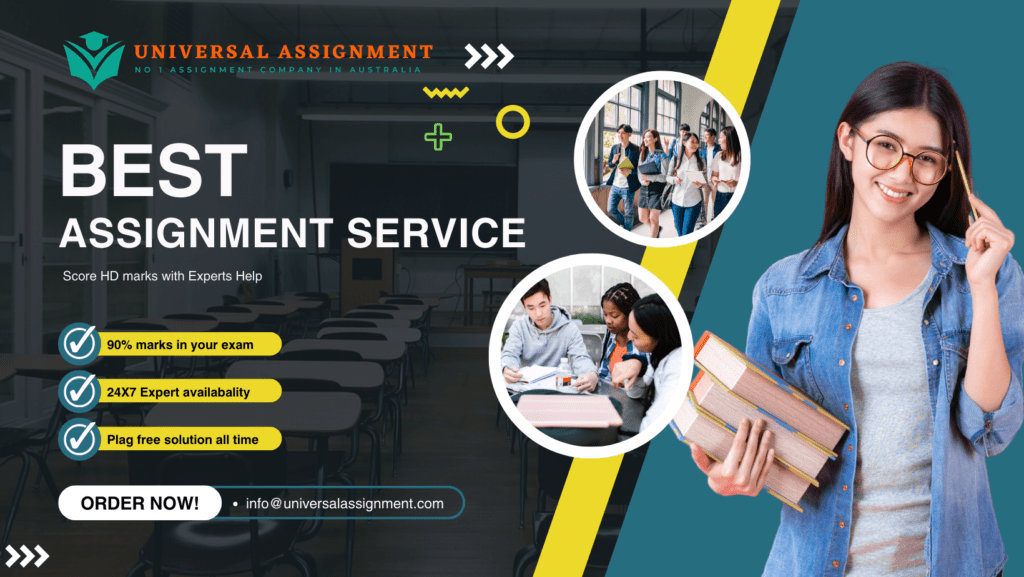 Chat GPT Homework Help: How does it work?
The Chat GPT is a new language model that generates high-level interactions. It is an AI-powered chatbot that has the primary function of generating texts in an almost human-like tone. In the recent year, after its launch, it has become highly popular. Especially due to its outstanding abilities to generate answers and perform tasks, users were bound to create a huge hype over it.
The Chat GPT works through a massive database from textbooks, websites, articles, and other sources. Also, by going through an extensive "training", it learns complex languages in order to generate answers. Therefore, this AI bot is capable of writing poetry, essays, articles, social media posts, and many others.
Chat GPT is a recent language model.
It is capable to generating human-like interactions.
It has incredible capacities to generate answers for students.
Among its functions are the ability to write assignments, and complete homework.
It is extremely quick and easy to access.
Moreover, it is extremely easy to use the Chat GPT. You just need to log in to Open AI, create an account, and you are ready to go. By using the chatbot, students can simply command it to write an assignment for them. In other cases, students can ask a question. The accurate answers lead students to write perfect and informative homework.
However, researchers have also found limitations of the Chat GPT. Especially, if students depend completely on an AI tool to do their homework, it may have its own consequences. Therefore, it is extremely important to understand the pros and cons of using Chat GPT homework help.
Advantages to Chat GPT Homework Help
Chat GPT is apparently perfect for any homework help. The simple process of logging in and asking the bot for any homework solution is truly incredible. The database that it uses is so efficient that it recently made it through a final MBA exam at the University of Pennsylvania! This efficiency and accuracy is so overwhelming that it makes us wonder whether the human mind is soon to find a replacement.
The Chat GPT does not need any particular application to function.
Therefore, you can use any mobile browser or laptop to access it.
It is absolutely free for any usage.
The chatbot provides accurate information for a massive range of subjects.
It is capable of generating stories, essays, poetry, articles, and information on any subject.
Higher and technical computations like coding and calculations is a piece of cake for Chat GPT!
The response system of the tool is super quick.
Therefore, it is absolutely perfect for students to quickly generate homework from the tool. It provides accurate and sufficient information for students to get a perfect score. Moreover, it is easily available round the clock!
However, there are obviously some limitations to completely trusting Chat GPT for homework help. You must be aware of both pros and cons before using any technology and trusting it completely.
Disadvantages of Chat GPT Homework Help
Apart from the hype across the world, researchers and mentors have pointed out the disadvantages of getting Chat GPT homework help. Some of these advantages are technical, while others are qualitative. Most of the disadvantages happen because of the lack of features or an inaccurate information system.
First of all, the "essays" that Chat GPT generates are purely informational. Therefore it is definitely sufficient. It may also fetch you a perfect score. However, if the assessment is based on originality, critical thinking, etc., this may work against you.
This is because the Chat GPT is an AI tool that cannot make a qualitative judgment. It can definitely check your grammar and correct your calculations. Despite these, it fails to enhance the quality of your writing.
Additionally, the Chat GPT is incapable of processing emotions. So, young students writing their essays with such a tool is unfortunate, if not anything else. Students must find encouragement for writing original essays and growing up as creative thinkers. The Chat GPT stagnates this process by feeding "accurate" information based on the outdated database.
Best Alternative to Chat GPT Homework Help
Now that you know the advantages and disadvantages of the Chat GPT, you might be wondering if there's an alternative! The great news is that there definitely is! For those who need trustworthy and high-value homework help, they can find it at Universal Assignment.
The best part about this platform is that it balances perfectly the role of human experts and AI tools. So, according to the service you need, you can choose your medium of help. For example, you can get a plagiarism check through a Turnitin Check. At the same time, you can hire an expert to provide suggestive guidance for enhancing your write-ups!
You get 24×7 student support.
Hiring an expert for study help is extremely quick.
There are tools for referencing, grammar-check, and plagiarism-check.
Top mentors and subject experts help you reach the perfect homework solution.
Any subject including literature, science, math, social studies, and many more are available!
Moreover, the experts provide perfect homework help across the world. Through a careful system of generating 100% original assignments, experts ensure top grades for your homework. You can even consult experts, get live sessions, or video tutorials, and access study notes from these mentors!
Make a Researched Choice!
So, now you know about Chat GPT and its best alternative. Remember that it is probably not yet time to completely trust technology for your homework help. It is best to find a platform that allows you to learn creatively. Therefore, seek the right help from the right experts.
For homework help, it is best to get help from subject experts who have years of experience! They are the ones who help you actually understand the subject and therefore learn better. You should definitely make use of AI and other technology for learning new things. However, trusting it completely for doing your homework is equally important.
Get homework help that actually makes you learn as well as saves time.
You can learn and master proper writing skills from experts.
This ensures high grades while encouraging learning and creative writing.
Therefore, each student should understand the purpose of doing homework. Then, students should look for the right avenues to get great academic help. By keeping in mind the pros and cons of tech usage, they can make responsible decisions.
Chat GPT Homework Help vs. Expert Homework Help
As you know, Chat GPT homework help decreases competency among students. While you may score marks by simply reproducing its answers, it decreases the value of human effort. So, young students should always look for help that encourages learning. The experts at Universal Assignment, therefore, aim to help students understand subjects, write better, and grow as curious learners.
This not only provides you with an instant A+ but helps you learn while having fun. Expert help decreases your burden but provides a healthy learning space. So, use technology responsibly, and always seek help that benefits you in the long run!

Get expert help for Chat GPT Homework Help and many more. 24X7 help, plag free solution. Order online now!