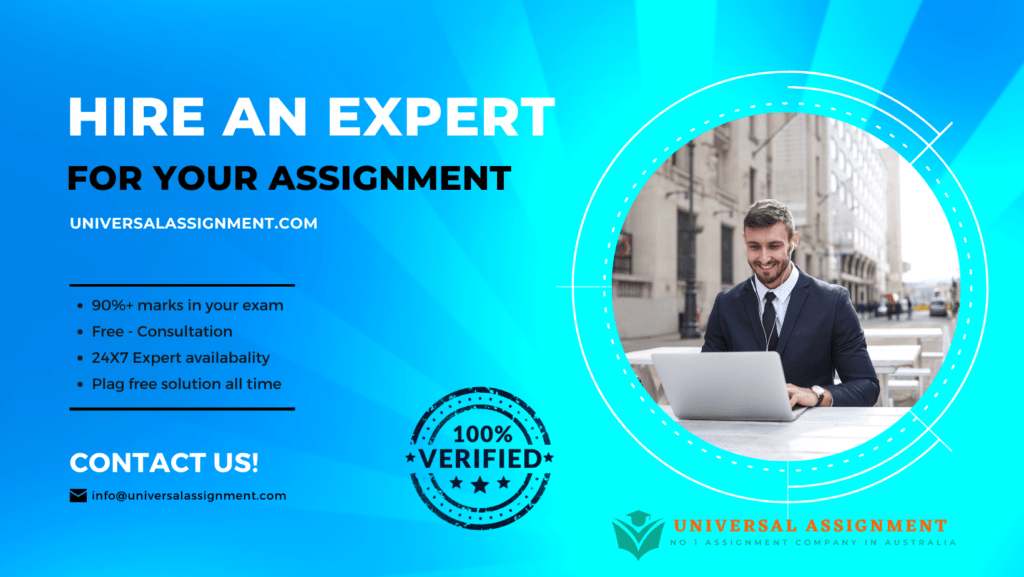 Digital Marketing Reflective Paper – MGB Oct 2020 Tri II Dubai Campus
| | |
| --- | --- |
| Form: | Reflective paper |
| Format | Formal report in .doc/.docx format |
| Sourcing: | APA format |
| Word count | 2000 words excluding figures and bibliography |
| Deadline | 8th May 2021 10:00 pm GST |
| Submission | BB submission + plagiarism check |
Introduction instructions:
Using the tools as Students you have been exposed to during E-Marketing classes, conduct a profound digital audit and competitors' analysis of a selected brand, followed by an assessment of brick-and-mortar experience and customer's multi-channel journey across diverse touchpoints. Assess the company's presence within owned, paid and earned marketing channels of communication. Kindly note that not only social media profiles are important, but to the audit of a website and its metrics are as well required.
Please gather all required resources and refer them with the use of APA referencing format. Before proceeding to report preparation, familiarize with assessment criteria (next page). To score the maximum of points ensure addressing action verbs as per Bloom's taxonomy, underlined in the questions below.
Reflective Paper:
Q1. (10)
Based on the conducted analysis, critically appraise the digital maturity of the online presence of the selected company with an emphasis on online and offline channels of communication. Utilizing tools introduced during classes, conduct an audit of a digital footprint in its narrow perspective: website, SEO, SEM, mobile marketing, social media and mail marketing. Critically appraise the intensity and quality of user-generated content in terms of several KPIs: ie. followers, likes, comments, shares and tweets. Each time, debating please support your opinion based on gathered digital metrics. Please compare the same briefly with its competitors (2 required).
Q2. (5)
Define the existing customer engagement of the analysed company. Recall briefly the idea of Digital Engagement Canvas (DEC) and debate if they are useful in the enhancing online presence of a company and if so, in which aspect? Explain how this framework works and how it is used to set aside its competitors and if it could contribute to differentiating analysed company against competitors?
Q3. (10)
Having in mind trends in digital marketing and the specificity of company's industry, please propose relevant activities and campaign(s) using DEC framework, concept of Buyer Persona and Customer Journey Map to digitally transform and boost significantly company's market presence both in brick and mortar and click and mortar world. Assume your budget is not a restriction, however, any expenditure should be rationalized in ROI (project breiefly the same).
Reflective Paper Grading
feedback form
Student Name
Roll No.
EVALUATION OF REFLECTIVE PAPER
Max Marks
Score
Comment/Feedback
Answer to Q1 Quality of insights
10
Answer to Q2 Quality of insights
5
Answer to Q3 Quality of insights
10
Field Work Learning :
2
Understanding of business environment, issues and management problems
Application of competences :
4
Demonstrating quality thinking
Able to articulate the business issues
Ability to critically appraise existing situation
Solving complex problems
Execution :
4
Suitable application of adequate framework(s)
Use of appropriate tools
Interpretation of the data when applicable
Exploring findings
Ability to propose solutions/recommendations
Professional Conduct :
2
Accountability of work done
Personal autonomy & justified defense of own opinion
Professional business communication (report)
3
Report structure & outline
Content quality
Appropriate language & formal style
Use of relevant graphic support
APA referencing & bibliography relevance
Word count parameterPlagiarism check
TOTAL
40

Get expert help for Digital Marketing Reflective Paper and many more. 24X7 help, plag free solution. Order online now!