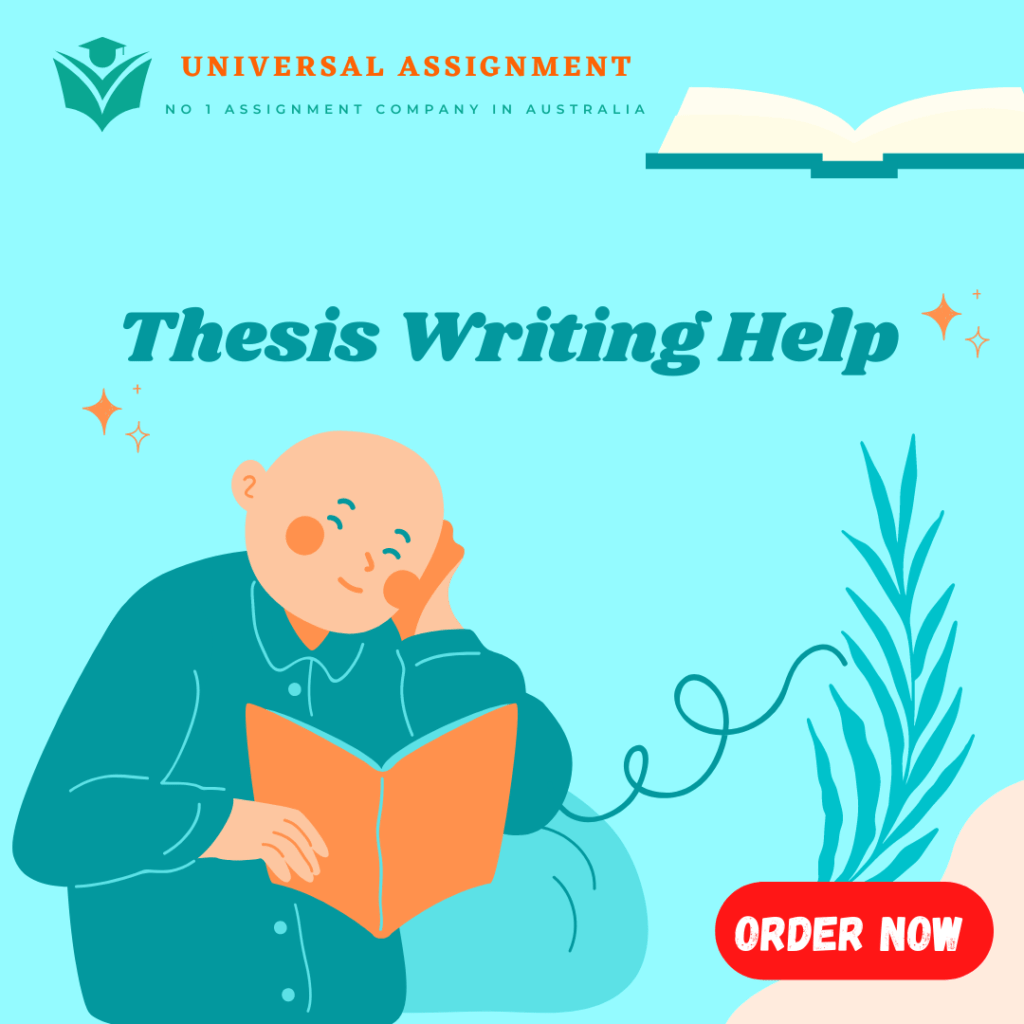 Elie Wiesel Thesis Satatement
INTRODUCTION
Elie Wiesel was an author who suffered a holocaust in early age of his life, he always gave lectures on the growing hatred among the nations and individuals and tried to solve them. Biblical job's teaching are based on the teachings of bible that suggests the ways defined by God to mitigate mass suffering and future path to alleviate the sufferers.
THESIS STATEMENT
This paper aims to figure out the solutions of the crisis faced by me in future or by the world in future and the best possible way to stop hatred with the help of the teachings of Elie wiesel and biblical Job.
ELIE WIESEL
Elie wiesel was an author who belonged to jewish community but he continued his faith over bible as well. due to his qualities, he was described as " A most important jew of America".according to him ,"There are far more individuals who are worried than those that are antagonistic. Hate is an attitude. Jealousy develops over time. Loathing consumes more energy. Even though, it involves concessions. Obliviousness to hate is just nothing, but indifferent to hate promotes and validates hatred". Elie wiesel always tried to mark the future strategy to mitigate the future tragedies that he had suffered. "In his life dedicated and education, Elie Wiesel experienced suffering that we would be persuaded to disregard as unimaginable ."He didn't merely categorise the historical record, but while that would've been a vital service within itself". He supposed to teach us what to live in aspects that were available of anger and hatred since of his erudition and sympathy. His lectures and conferences were, of obviously, highly popular .His pubic lectures, meanwhile, were achievement rewards of understanding." according to him "We should not consider someone as a mere abstract. Rather than, we need to see within every individual a world that has its own secrets, cherished, source materials of pain and grief, and conquest. "according to him, "Just after war, the darkest moments of my existence were there when I discovered that the… The majority of the members and commanders of the Einsatz group who have been executing out the murders, not in death camps but also with automatic weapons, had college degrees, PhDs, and MDs form German universities." so, this reflects that he is more concerned about the increasing hatred despite higher education , and education is still have to go far to win over the religious hatred .and on the palestinian issue , he advocated the cause of jews who were being attacked by the religious hatred oriented group of palestininans.
so , as for him hatred cant be eradicated by giving the same piece of hatred but it can be removed with the use of eradication strategies at grass root level to identify the cause of hatred and include the modern ways in modern education to stop future hatred incidents.
BIBLICAL JOB
God made everyone, and he had to create wickedness too. Since God is just all, compassionate, and just, wickedness and pain has to be a part of his design for mankind. People were provided extra will by God. The capacity to choose among good versus bad emerges with this free will. As a consequence, people are able to make ethical judgements through their own. Those selections are not really beneficial and can end in suffering. Humans have the opportunity of accepting or rejecting God's words. Individuals will be condemned for their misdeeds and compensated for their charitable acts. It is important for Jews to create quality decisions and choices and to strive to alleviate the suffering. When faced with a problem, Jewish can turn to the Epic of Job, wherein God permits Satan the put Employment to the proof. Job just wouldn't worship God if he did not defend them. Satan was given the power by God to afflict Job. His employees are harassed, his livestock are kidnapped, all of his lambs and herders are killed by lightning, and a windstorm crushes his youngest son's residence, murdering all of his offspring. Job's faith in God, however, remains unshaken. He is willing to accept whatever comes his way and acknowledges God's supreme sovereign power.
So by job, the ultimate aim was to have believe in God , for mass suffering he suggested that if you worship God the God will surely defend you in turn and will protect you ,but for jews his believe was conditional that if God saves them then they must worship God.
CONCLUSION
so by the two theories, we came to know that Elie wiesel was believe to fight for cause of everyone by doing modern day approaches by taking the experience from that past sufferings and by eradicating hatred.
By biblical job , all things were made by God , so suffering is also his intention to have check on his designs of mankind. and we must worship the God even if we suffer because he believes that suffering would end once God will have mercy over us.

Get HD marks for Elie Wiesel Thesis Statement and many more Assignment. Plag free, 100% safe, No 1 service in Australia. Order Now!
No Fields Found.