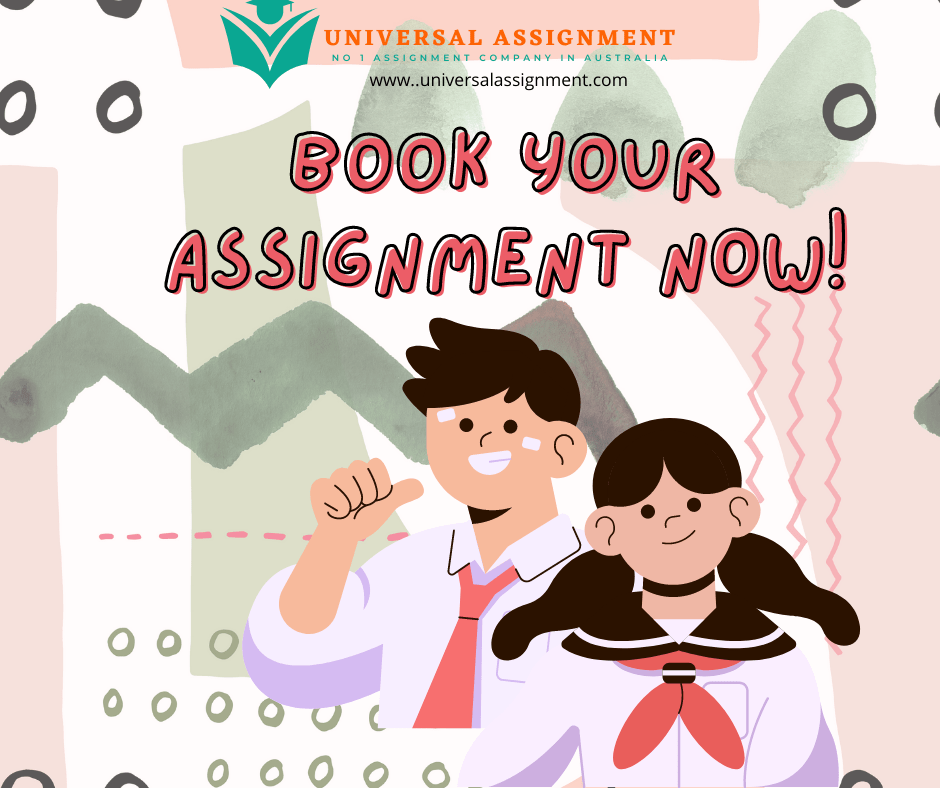 What is Environmental Engineering?
The branch of engineering which is related to and concerned with protecting people from the effects of adverse environmental effects. For example, pollution, incineration and disposal of wastes in landfills, etc. The work of environmental engineers is to use the principles of engineering, soil science, biology and chemistry to find solutions for problems pertaining to recycling, waste disposal, public health, and water and air pollution control.
The practice of environmental engineering dates back to the dawn of civilization. People learnt to control and modify the environmental conditions to meet their needs. As people realised that their health was related to the quality of their environment, they erected systems to ameliorate it. The field surfaced as a separate academic field during the middle of the 20th century in response to broad public concern about water and air pollution and other environmental declination. As society and technology became sophisticated, they increasingly produced unintended effects on the natural environment. One instance is the widespread application of the fungicide DDT to control agrarian pests in the years following World War II.
Studying Environmental Engineering
To pursue environmental engineering, the degree will usually start with a look at basic engineering principles. How they relate to the environment, studying topics such as fluid mechanics, heat and mass transfer, engineering mathematics, engineering thermodynamics, the fundamentals of process engineering, and introductory chemistry.
One will learn how to analyse issues and find solutions to problems which persist. The Bachelors Degree course lasts for 4 years and the Masters Degree course lasts for 2 years.
The skills gained from environmental engineering include having awareness of health and security regulations, judgement and decision making skills and having advanced mathematical and scientific knowledge.There is a huge scope in environmental engineering. With rising pollution and scientists predicting that the world will end in 12 years, finding ways to reduce the impact of industries and the overall carbon footprint of people, environmental engineering is the need of the hour.
To be eligible for this course, you will need a high school diploma or its equivalent. If you wish to study abroad, you will require a language test result like IELTS or TOEFL if english is not your first language.
Why study environmental engineering?
It is now known that environmental engineers have an integral role in improving and saving human lives. New research helps environmental engineers develop new ways to improve our lives. This kind of development is the best example of how environmental engineers can both improve and save lives.
The idea is to offer unborn engineers the necessary knowledge so they can explore and beget new ways and systems to safeguard the environment and human societies. Universities and colleges have started offering and developing environmental engineering programs, as the impact of environmental problems has grown very much visible.
Are you struggling with your assignment on Computer Engineering? Don't worry We are here to help you.

No Fields Found.