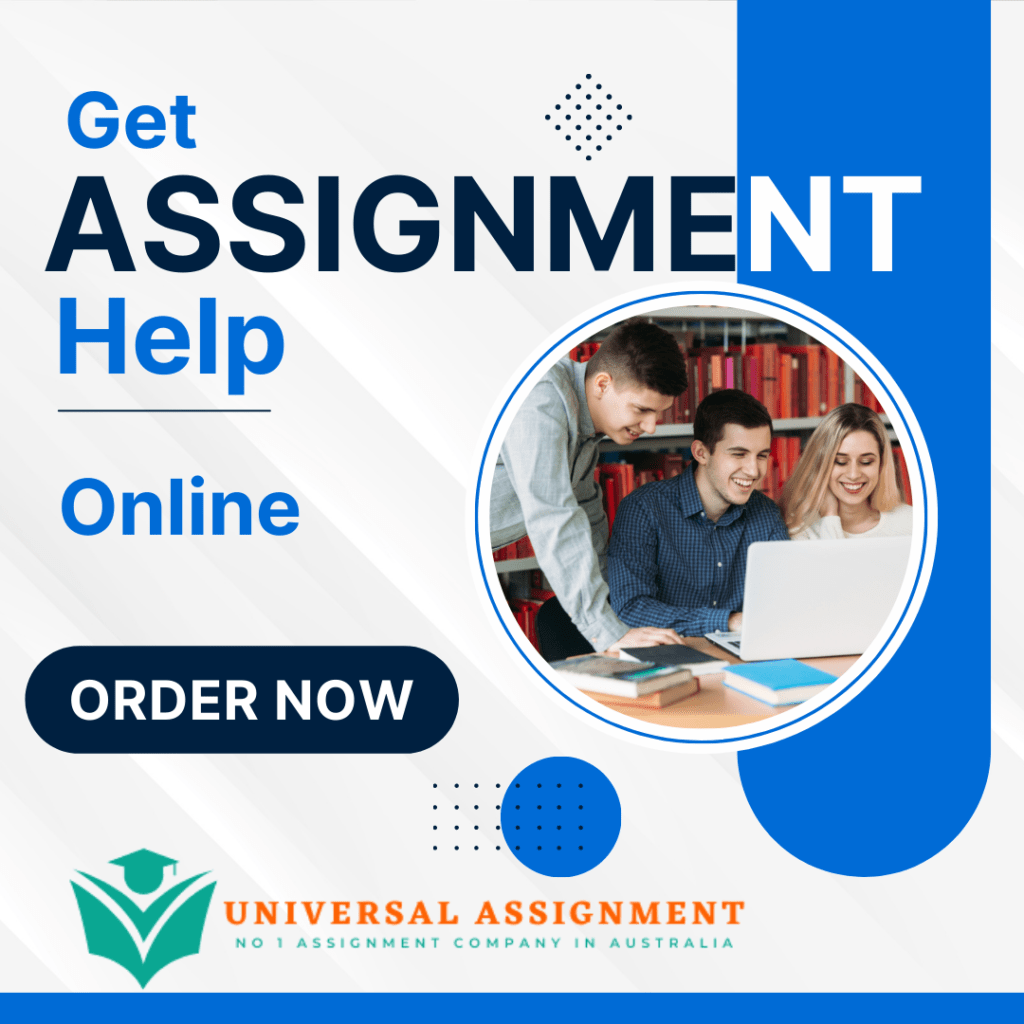 Project Topic Selection Report
Environmental Impact Assessment Using Data Mining
This Paper actually is planned to focus on Environmental Impact Assessment. As per the several researches the environmental impacts such as human health, economy on household consumption, mining, motor vehicle noise etc. are assessed using the data mining technology. Household consumption is an important economic driver. Consumption habits and patterns have an impact on the ecosystem, replenishment rate and disrupting natural balance. Because buying decisions are so influenced and varied, studying behaviour patterns is critical for assessing environmental implications (Froemelt et al., 2018). Similarly, the sound pollution causing mainly in urban areas and neighbourhoods are causing health issues and which indirectly impacts environment.
Thus, using data mining technology to assess the Environmental Impact can be a solution to understand the problem. Also, by assessing the data mining technology how the problem is affecting the environment and the severity of the problem can be also assessed.
Finally using the data mining and analysis a solution can be concluded based on the significance of the Environmental Impact.
Submitted by: Krishnakishore Menon
Date: February 08,2022
References
Froemelt, A., Dürrenmatt, D. J., & Hellweg, S. (2018). Using data mining to assess environmental impacts of household consumption behaviors. Environmental Science & Technology, 52(15), 8467-8478. https://doi.org/10.1021/acs.est.8b01452
Presentation Guidelines for ENGO645
The class presentation consists of a technical presentation based on the sections specified in the course schedule, followed by a question and discussion period. The seminar should focus on original research conducted as part of a thesis-based degree program.
Presenters should consider the following in preparing and delivering their seminar.
Every group member must participate in the class presentation.
Each group should discuss the material covered and the time used by each member before giving the presentation to the class.
~55 slides or less for a ~60-minute presentation followed by ~15-minute question and discussion period for each lecture. Focus on quality of visual aids not quantity.
Do not use any presentation template for your presentation. 16-point font (or larger) for text and equations
Use bold colours that project well. If in doubt test your presentation beforehand. Do not rush. Speak slowly and succinctly.
Engage the audience by making eye contact. Do not read your slides! Practice!
Remember that the impact of your presentation depends highly on the ability of your audience to comprehend the material. By making efforts to deliver a clear and well-organized presentation, you allow the audience to fully appreciate the quality of your work.

Get expert help for Environmental Impact Assessment Using Data Mining and many more. 24X7 help, plag free solution. Order online now!