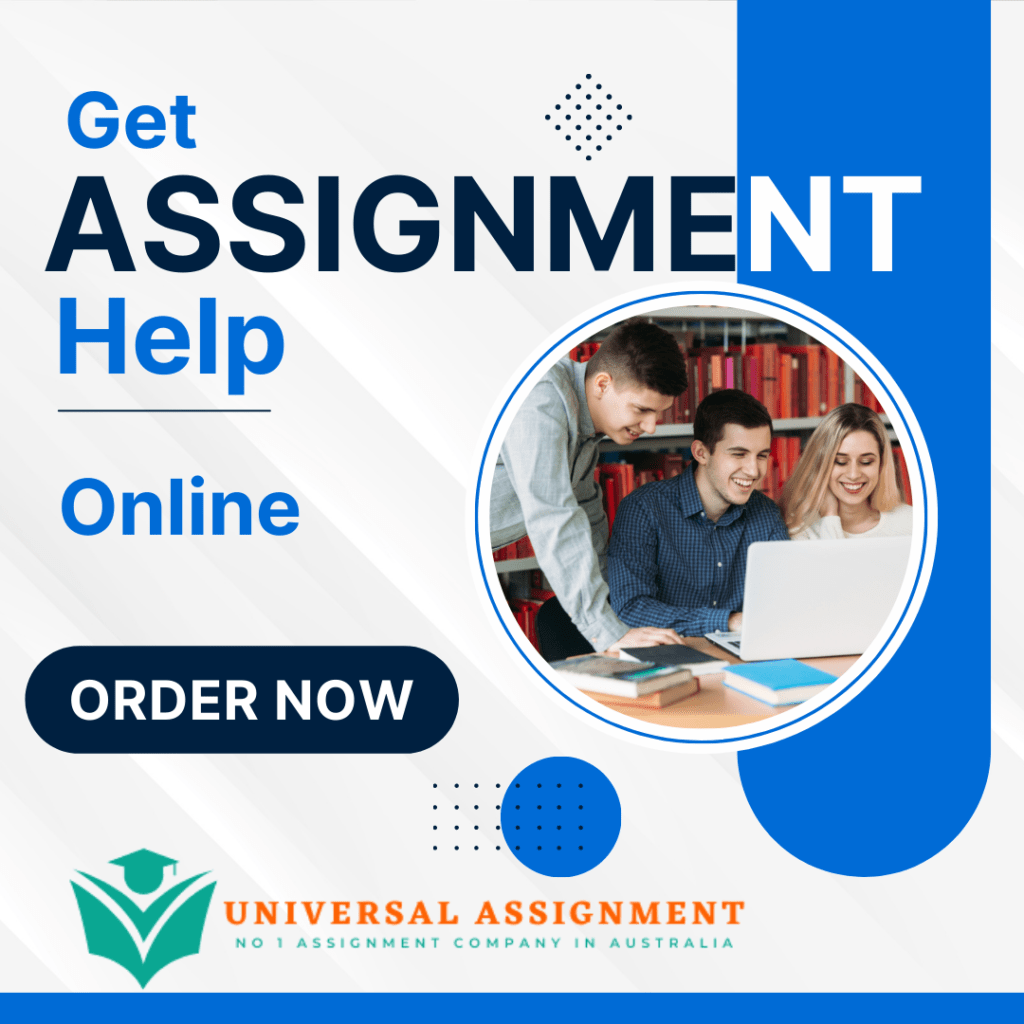 HLTOPD003: Dispense Atypical
Prescriptions
Assessment Cover Sheet
Qualification:
CIV Optical Dispensing
Unit of Competency:
HLTOPD003 – Dispense Atypical Prescriptions
Assessment Task:
SHORT ANSWER ASSIGNMENT
Assessment Date/Submission date:
General Instructions:
Complete all tasks detailed in the following pages
Fill in this assessment cover sheet and submit with your completed assessment task  Sign the declaration
Submit the completed tasks within the due date
STUDENT ORGINALITY DECLARATION: Please tick to indicate that you understand the following statements: I declare that: The attached assessment is my own work, except where I have cited the original sources. For the purposes of assessment, I give the assessor of this assessment permission to: Reproduce my work and provide a copy to another member of staff, and Validate the assessment for its authenticity which may include communicating a copy of my work to a checking service (which may keep a copy of my work on its database for future plagiarism checking).
Student Name:
Student ID:
Student Signature:
Date:
Assessment Outcome:
For UOC being assessed by multiple assessment activities, each activity will be reported as Satisfactory or Not Satisfactory o [Satisfactory] o [Not Satisfactory] o Resubmission (RS)
For UOC being assessed for the final result it will be reported as AC (Competent) or NC (Not yet competent) o [Competent – AC] o [Not Yet Competent-NC] o Resubmission (RS)
Assessor Name/ Signature:
Date:
Assignment extension request
A request must be made in writing to the head teacher prior to the assignment due date of submission with reasonable explanations concerning delay. If granted the late submission is limited to a maximum of one (1) week from the original submission date. No assignment will be accepted after the seven (7) day period. Non-submission of the assignment on the due date will result in failure of that unit.
TAFE NSW HLTOPD003 –Short answer assignment Version 2 12/2017
HLTOPD003: Dispense Atypical
Prescriptions
HLT47815 – CIV Optical Dispensing
| | | | |
| --- | --- | --- | --- |
| Training Package National Code | HLT47815 | Qualification Name | CIV Optical Dispensing |
| Unit Code | HLTOPD003 | Unit Name | Dispense Atypical Prescriptions |
Please note that TAFE NSW is required to retain copies of all completed assessments, where practical, for a period of 3 years (or in accordance with regulatory/licencing requirements) after the completion of a student's studies.
| | |
| --- | --- |
| Type of Assessment | Assessment 1 – Written Assessment Task (Short answer questions) Assessment 2– Practical Assessment (Viva Voce) Assessment 3 – Training Record Book – Dispensing optical appliances for clients with atypical prescription needs |
| Instructions for Written Assessment Task | Assessment 1 – Written Assessment Task Students are required to answer questions related to dispensing atypical prescriptions. It is suggested that you refer to your resources for this unit HLTOPD003: dispense atypical prescriptions, being your text book Practical Optical Dispensing (3rd Ed) to assist you with your answers. References – Use the APA style for referencing ALWAYS keep a copy of your work Assignments are to be submitted by the due date |
| What do I need to do to achieve a satisfactory result? | All questions and activities must be completed satisfactorily to be deemed competent for this unit. |
| Due date/time allowed | As per Assessment Timetable |
Learner Feedback:
Sign and Date:
Marks 10
(a) What are the three (3) types of low vision aids?
1: insufficient visual acuity of field to accomplish a desired tsk without aids or training
2: visual acuity or visual field between total blinded and normal sight
3: a reduction of visual acuity of field which cannot be corrected by optical appliances or surgery
(b) What advice would you give to a client on the use of a hand-held magnifier?
RE +4.75 LE +2.25
Calculate the differential prism at the reading point 10 mm below and 2.5mm in from the distance optical centres.
A client presents with a prescription that indicates they are presbyopia and 10 anisometropic:
Explain why progressive and bifocal lenses may not be a satisfactory lens choice.
Name three (3) alternative options you might suggest could be used to eliminate differential prism for this client.
If this client insists on receiving progressive lenses, what progressive lens design may assist to reduce the problem associated with their prescription?
Define the terms "anisometropia" and "antimetropia". 5
(a) Calculate the real field of view when a 56 mm eye-size frame is fitted with a +4.50 D 15 lens at a back-vertex distance of 12 mm.
What is the difference is between the apparent field of view and the real field of view. Include in your answer the factors that contribute to both the apparent and the real field of view.

What suggestions can you make for your client who has high hyperopia in order to help improve their field of view?
(a) A person has a prescription of +6.50D. Calculate the spectacle magnification if the 10 person is wearing plastic lenses (n = 1.560) with a +9.00D front curve at a vertex distance of 12mm (lens thickness is 8mm).
What are iseikonic lenses and why are they used?
Name four (4) other methods that could be used to reduce the problem of anisekonia?
(a) A prescription reads: 10
RE 5r base up and out at 135.
Resolve this prism into its vertical and horizontal components.
LE 5 base up, 3 base in
Calculate the resultant prism.
(a) Describe the ocular condition aphakia. 10
List and briefly describe the aphakic lens types.
Why are Ring Scotoma and the Jack-in-the-Box Effect problems for wearers of aphakic lenses?
(a) When dispensing high minus lenses and negative lenticulars, what lens types and 10 materials are available to be used?
What other considerations need to be acknowledged (eg lens treatments, fitting
considerations, etc)?
(a) Equally divide (split) the prisms for the following prescription: 10
RE LE
| | | | |
| --- | --- | --- | --- |
| 4r base up | | | 1r base down |
| 2r base in | | | 3r base in |
                    (b)      What lens and frame selection options could be used in order to improve the appearance of a pair of spectacles with a high prismatic power?                            
END OF ASSESSMENT

Get expert help for HLTOPD003: Dispense Atypical and many more. 24X7 help, plag free solution. Order online now!