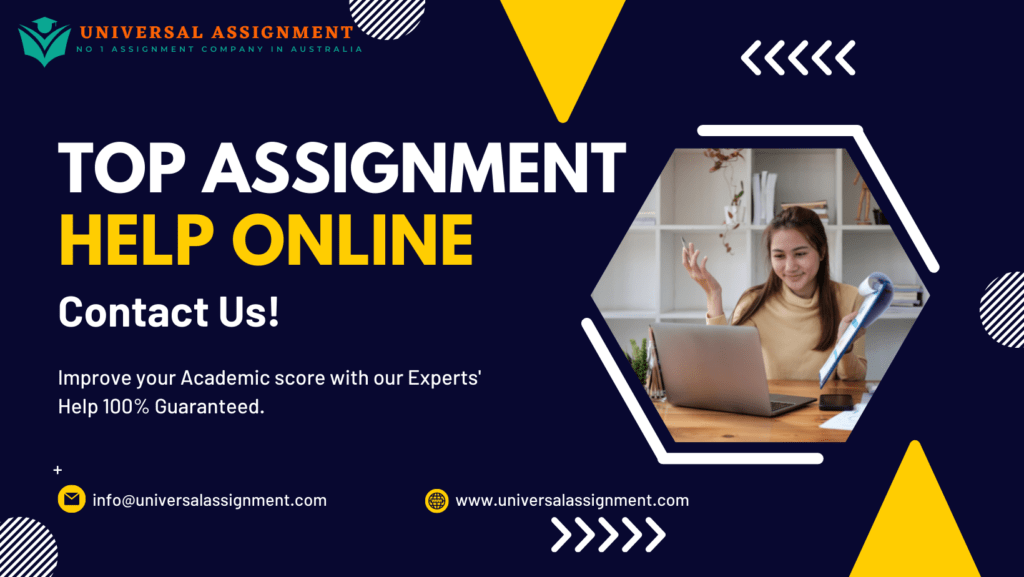 Due Feb 17 by 23:59. Word Length: 3,250 (MAX)
Select a developing world country and an emergency situation. The situation can be a rapid or slow-onset emergency. You can draw on a past emergency or utilise your imagination to create a scenario of your own. You can apply any style you like to your document. As a piece of communication your strategy should, in itself, be clear and utilise accessible language. You can apply any visual standard you prefer to enhance the clarity of your strategy. The words are fungible across the required sections and you will have to decide which sections require the most words (hint: situational and risk assessment is important).
You communication strategy should feature the following sections:
TITLE: should be clear and concise;
OBJECTIVES: list the main objectives that you want your strategy to achieve;
SITUATIONAL AND RISK ASSESSMENT: including the extent of the problem, the nature of the problem and associated risks. You can bring to bear any evidence you can find here and utilise references to support your assessment;
VULNERABILITY/PARTICIPANT ANALYSIS: identifying who (individuals/groups) is most vulnerable and why;
STAKEHOLDER ANALYSIS: identifying who can help you and how;
COMMUNICATION CHANNEL ANALYSIS: exploring the key mechanisms of communication you will utilise;
MESSAGE STRATEGY: detailing the key messages you will employ (remember different phases of an emergency require different messages so make sure your messages are appropriate to the emergency situation you have chosen);
ACTIVITIES: list your main activities in an activities template of the type utilises in the CHAT design template;
MONITORING AND EVALUATION (M&E): identify the main mechanisms you will utilise to collect data for M&E, then list the monitoring and evaluation indicators that you will utilise to assess if your strategy is delivering on its activities (monitoring) and what impact your strategy has had (evaluation);
REFERENCE LIST
Marking Criteria
The purpose of the individual work is to help you extend your knowledge and practical skills. The completed strategies be assess for their:
Clarity;
Concision;
Technical merit, i.e. are objectives realistic, are the choices of communication options appropriate, are the message approbate for the type of situation faced; are there an appropriate mix of activities, is the vulnerability analysis relevant, are the M&E indicators appropriate;
The quality of the evidence that is brought to bear especially in the situational/risk assessment, vulnerability and communication channel analyses. You can think about these sections in terms of the evidence you would need to muster for an essay. You should aim for a minimum of 10 references.
Top of Form

Get expert help for MIS605 Systems Analysis and Design and many more. 24X7 help, plag free solution. Order online now!