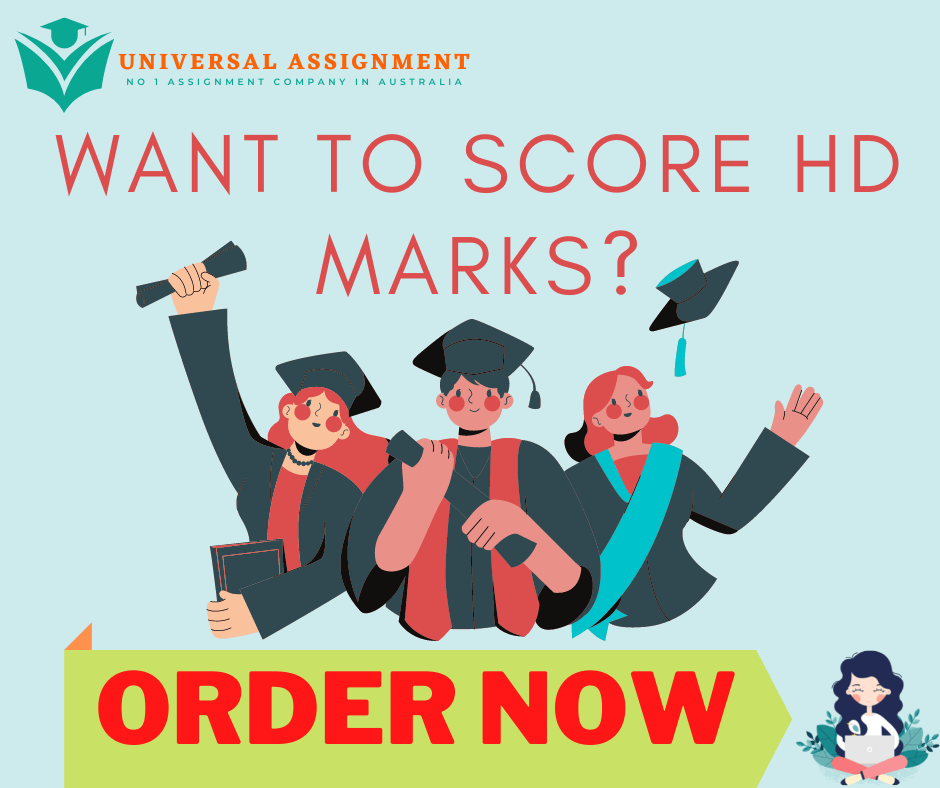 ADDICTION OF INTERNET
INTRODUCTION:
Internet addiction is defined as excessive or poorly regulated worries, demands, or conduct about the use of computers and internet access leading to impaired or disruptive conditions. In popular media and researchers, the situation has garnered more attention and this focus has been accompanied by an increase in computing (and Internet). Internet addiction is defined as excessive or poorly regulated worries, demands, or conduct about the use of computers and internet access leading to impaired or disruptive conditions.
In this paper, I have explained the impact of Internet addiction in a bad manner in my life and adequate steps I took to overcome them for further welfare and enhancement of my livings. There are dramatically increasing numbers of Internet users globally, as is the number of people who are addicted to the Internet every day (Alimorade et al, 2019). The Internet may be an attractive location. People may stay captivated for hours with video games, chat rooms, social networking platforms, fun video clips, web series, and intriguing blogs. People start using the Internet to overcome loneliness and tedium and end in no time.
You frequently do something because you practice or integrate it into your routine. The dishes are an example of "positive" behavior when you have supper. But customs may include things like knocking your nails when you're under stress. Excessive or inappropriate usage of anything leads to various damages and harmful effects in life. Similarly, the internet is an addiction id used overly and the same thing happened in my life.
CAUSES OF INTERNET ADDICTION:
In generating behavioral disorders such as addiction, social circles play an essential role. Online dependence is no exception, as the youth are used to regular internet surfing. There is also an incentive to look out for pals online when playing online games.
The internet may be distracted, much like people with depression or anxiety use drinks and medicines to themselves. Whether it's through video games, shows, or simply surf forums.
When it comes to developing addictions, emotions and thinking habits have a major influence. Those who wish to escape real life or divert from issues will receive emotional support on the Internet. If a person obtains such support on the Internet exclusively and not in real life, it develops a dependence. An online dependence may also be developed by those introverted or timid and without social skills.
It is also unfortunate that parents provide iPads to their children to divert them. Children start to get dependent on the Internet from an early age. Even as they eat, the kids watch something on the television (Jiao et al, 2017). The fact that cellphones and computers are increasingly needed for schooling is another unfortunate trend. You can get notes, lectures, and every resource online. If all of the student's time is spent online studying and resting, there is no time in real life.
CONSEQUENCES:
Addiction to the Internet may be highly dangerous. It can damage your capacity to work normally and influence yourself physically and psychologically in society. It can create many sorts of difficulties and illnesses. Here are a few instances-
Health of mind
Continuous Internet use decreases the ability of the brain to learn and grasp new things. It impacts the length of your attention dramatically. Dependent on what job is pending, they always want to go back to the screen and browse. It reduces productivity and may lead to behavioral problems.
Social welfare
As already noted, people spend more time online than offline, which impedes the formation of social skills (Shaw, 2008). Persons are no longer able to engage and properly operate in society. And the lack of such abilities leads to further prevention, fostering, and doing nothing to fix the problem. It can cause a sense of solitude and sometimes despair.
Physical Health
If you spend all your time on the internet and don't have time walking and getting out, you create an unhealthy, sedentary lifestyle. Obesity and heart problems might occur. They can even grow excessive and risk stroke, diabetes, and these diseases.
OVERCOME STRATEGY:
The overcome strategy are listed below-
Set a temporary on your PC and phone
Some smartphones have integrated settings that may be changed so that specific applications can block or limit the time you have. Set your timepiece to restrict use after a specific point of the day, for example, if you spend six hours on Facebook every day.
Commit to your community
Now is a perfect time to join a local book club or voluntary organization if you spend a lot of online since you feel lonely or alienated. You will get to know new people and contribute for a few hours a week to something larger than yourself.
Meditate
You can pull your brain online for lengthy periods. Rest and rejuvenate the mind for a couple of minutes a day by meditating. You may start on Spotify and iTunes through a lot of free guided meditations.
CONCLUSION:
Internet dependence is a serious condition that impairs the capacity of a person to think sensibly. Even while Internet users typically recognize the addiction's detrimental implications, they don't make any attempt to overcome it. This typically leads to serious issues such as sadness, anxiety, and other psychiatric conditions. Along with that can be tackled out through a habit or a wish to transform yourself and adopting overcome strategy explained above in a well-defined manner for better understanding of the reader.
REFERENCES:
Ali Moradi, Z., Lin, C. Y., Broström, A., Bülow, P. H., Bajalan, Z., Griffiths, M. D., … & Pakpour, A. H. (2019). Internet addiction and sleep problems: A systematic review and meta-analysis. Sleep medicine reviews, 47, 51-61.
Jiao, C., Wang, T., Peng, X., & Cui, F. (2017). Impaired empathy processing in individuals with Internet addiction disorder: An event-related potential study. Frontiers in human neuroscience, 11, 498.
Shaw, M. (2008). Internet addiction: definition, assessment, epidemiology and clinical management. PubMed. https://pubmed.ncbi.nlm.nih.gov/18399706/

No Fields Found.