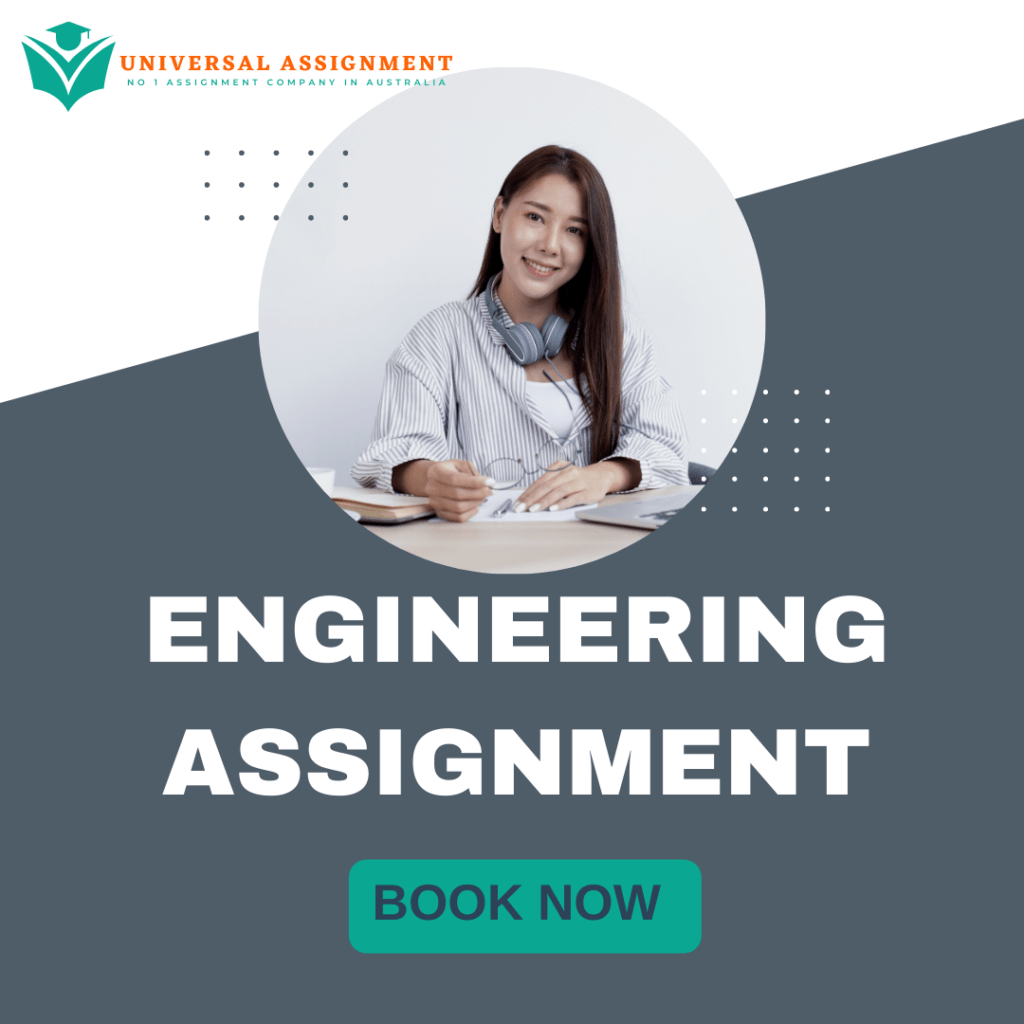 M16 Designing Case study Mechanical Engineering
Introduction
Case study
The case study is about a mechanical engineering firm M16's design and analysis engineer, James Bond. The company secured a contract with Jaw Excavators to deliver excavation buckets for their machines. M16 delivered the product. However, later on James analysed that their product design could be improvised. He shared the concern with his colleague and owner of the company. Owner Big M was annoyed since they already delivered the orders and he insist on using the previous design for the next orders as well since the new design cost more in designing and manufacturing.
The problem identified in this case study are the management issues, ethical issues and legal issues. Rohan who is an experienced employee of the company did not pay attention to the design and analysis, and later on when issue was discovered he was also reluctant in sharing it with the owner Big M. Secondly, the ethical issue arises when Big M decline to use the new improvised design for manufacturing parts, since it will decrease the profit margin. The current cost of designing and manufacturing will rise from $18,500 to $20,500. Also, Big M threaten to terminate James and Rohan from their position and close their department if they do not follow his orders. Lastly, the contract made between Jaw Excavator and M16 mentioned that the excavation bucket needs to be having fatigue life of 20,000 hours. However, the previous design has fatigue life of 15,000 hours. This is the violation of legal contract which will be evident in long-term.
Identification of issues
Management issues
Legal/contract issues
Ethics and prof practice
Product liability
Action plan
Conclusion and recommendation (200-250)

Get a fresh solution for M16 Designing Case study Mechanical Engineering and many more. No 1 assignment help service in Australia, Plag free, Superfast Urgent On-time delivery, 100% safe and trusted by global students. Order online now!
No Fields Found.