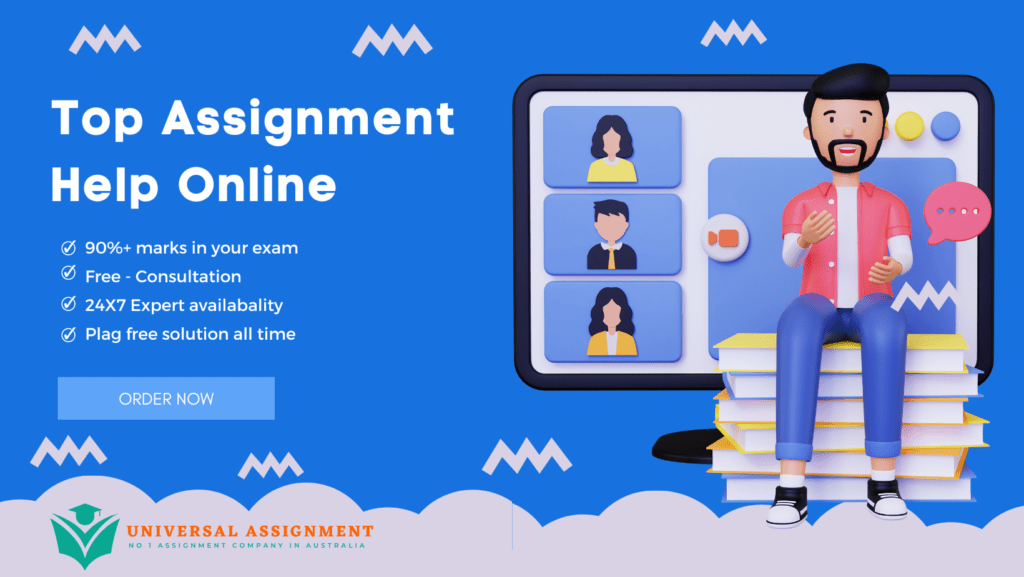 Note:
Use of third person
References can be within 5-10 years (no blog or funny website) evidence-based is preferred
Page count limited to 7-10 pages, including reference page
The learning objective for this module is to formulate a plan to select and implement new information and communication technologies. (AACN 4,8). The learning objective has been derived from the AACN Essentials. To achieve the learning objective, the student will complete the assigned readings and videos. The selected content has been chosen to help the student become more familiar with health information technology. Completion of the module assignment helps the student develop informatics competencies.
Successful completion of the module entails
Step 1 Read the assigned book chapters
Chapter 17 Project Management Principles
Chapter 18 Strategic Planning and Information Systems Selection
Chapter 19 Contract Negotiations and Software Licensing
Chapter 20 Implementing and Upgrading an Information System
Chapter 21 Downtime and Disaster Recovery for Health Information Systems
Step 2 Increase nursing informatics vocabulary by defining the selected keywords
Step 3 Watch the selected videos



CHAPTER 17 PROJECT MANAGEMENT PRINCIPLES
Mills (2023, p. 264) states that "increased demand for effectiveness and efficiency in healthcare delivery forced leaders at all levels to determine the best way to use available resources, whether these are human, physical, or monetary. Project management, a systematic approach to planning and guiding project processes from start to finish, is a proven way to improve outcomes that can directly and positively affect costs through the efficient and effective use of limited resources for health information technology (HIT). Fundamental project management practices allow organizations to reach strategic goals within a planned timeline within cost parameters. A strong project management discipline includes high degrees of communication, organization, interpersonal leadership, cross-functional team coordination and negotiations, problem-solving attentiveness to detail, technical and business domain knowledge, and the ability to methodically guide the project processes through organizational governance parameters using the following form steps:


Initiation or pre-planning


Formal planning


Implementation and execution of that project plan with measurement of progress and performance


Project closure through the delivery of value through project objectives"
CHAPTER 18 STRATEGIC PLANNING AND INFORMATION SYSTEM SELECTION
According to Payne (2023, p. 277), Chapter 18 "describes the process of creating a strategic plan, performing a needs assessment, determining if a formal Request for Proposals is warranted, and then using vendor proposals to select the best match for the organization. The next step is to begin a relationship with the vendor by creating a contract that is most likely to lead to a successful, long-term relationship and serves as the foundation for implementation and user of the system to benefit patients and providers. There are many questions provided as fodder for thought as the reader considers information system strategic planning."
Request for Information (RFI)
Request for Proposals (RFP)
CHAPTER 19 CONTRACT NEGOTIATION AND SOFTWARE LICENSING
According to Monsen et al. (2023, p. 288), "healthcare organizations (HCOs) need a negotiating team with the expertise and knowledge to properly assess and negotiate software license agreements with vendors. This team will need to represent different interests, including the user, technical, finance, and legal interests of the HCO. The agreement provided by software vendors tend to be one-sided and do not adequately protect HCOs or address all HCO needs. "Legalese," the legal terms and language of contracts, is not harmless and, in many respects, affects technical, business, and financial issues, including business continuity, data protection, return on investment, and other value propositions. HCOs should not underestimate their leverage to negotiate for better terms in their software license agreement with vendors. Chapter 19 describes a process for health information technology (HIT), and contract negotiation, and provides a description of contract terms, related issues and negotiation compromises."
CHAPTER 20 IMPLEMENTING AND UPGRADING AN INFORMATION SYSTEM
According to Araya et al. (2023, p. 306), "Chapter 20 begins with the historical perspective of health information technology implementation and proceeds with process analyses for implementing a clinical health information system, centering on the electronic health record (EHR). The foci of clinical information system implementation and upgrading continue to focus on decision support, thereby (1) providing safe and up-to-date patient care, (2) promoting interoperability, and (3) leveraging advanced levels of clinical decision support (CDS). Implementing EHRs entails an effective internal and external communication process, multiple layers of decisions during each stage of the implementation, and a clear understanding of the project's complexity to ensure appropriate decision-making. Major decisions begin with a focus on what patient care needs are supported, usability, vendor and system selection, go-live options, workflows, processes redesign, and developing procedures and policies. The timeline and scope of the project are primarily dictated by expenses, staff resources, and the drop-dead date for go-live. Success depends on a well-thought-out and detailed project plan with regular review and updating of the critical milestones, unwavering support from the organization's leadership, and input from users during the design and build phases through testing, end-user education, mitigation of identified risk factors, and control of scope creep. The implementation of an EHR is a continuous process requiring management and maintenance. Medication orders, non-medication orders, and documentation screens or fields will continuously need to be added, modified, or inactivated; disruptions may require patch installations and tweaks to workflow and functionality. New virtual modes of care delivery are being integrated into pre-existing EHR builds to address the changing needs of patients and utilize new reimbursement structures."
CHAPTER 21 DOWNTIME AND DISASTER RECOVERY FOR HEALTH INFORMATICS SYSTEMS
Brazelton and Lyons state that "healthcare entities are complex operations increasingly dependent on technology. Chapter 21 identifies tactics related to planning for and responding to computer downtime events and disasters where systems are unavailable to users. Focus areas include clinical impact, information technology (IT) impact, business continuity, and communications. A model for assessing the level of downtime response is provided" (2023, p. 321).
Rubric
The Chief Nursing Informatics Officer (CNIO) for the Houston Second Life Ambulatory Care Clinic has assigned you as the Informatics Nurse Specialist (INS) DNP Student to create a request for proposal (RFP) to select and implement a hypertension chatbot for use within the organization's electronic health record (EHR). The RFP will be submitted to a chatbot vendor.
The RPF for the selection and implementation of the hypertension chatbot for use within the EHR will not address timing and implementation requirements, financial constraints, or the vendor selection process.
The RFP should follow an RFP format including but not limited to describing the features, functional, and technical aspects of the chatbot.
The CNIO recommends the INS DNP Student search the assigned textbook, published literature, and the Internet for resources to prepare the RFP for the hypertension chatbot.
Organize the assignment submission as follows:
Cover page
Purpose of the assignment (Use the phrase the purpose of this assignment is to ..
RFP
Discussion of the Informatics Skills Learned/Not Learned in Completion of the RFP Assignment for the Hypertension Chatbot

List 5 bullets points of what was learned/not learned in completing the assignment

References (minimum of five)
Follow APA 7 style. Use headings to organize the content.
Page count limited to 7-10 pages, including reference page

Get expert help for Nursing Informatics Assignment Help and many more. 24X7 help, plag free solution. Order online now!