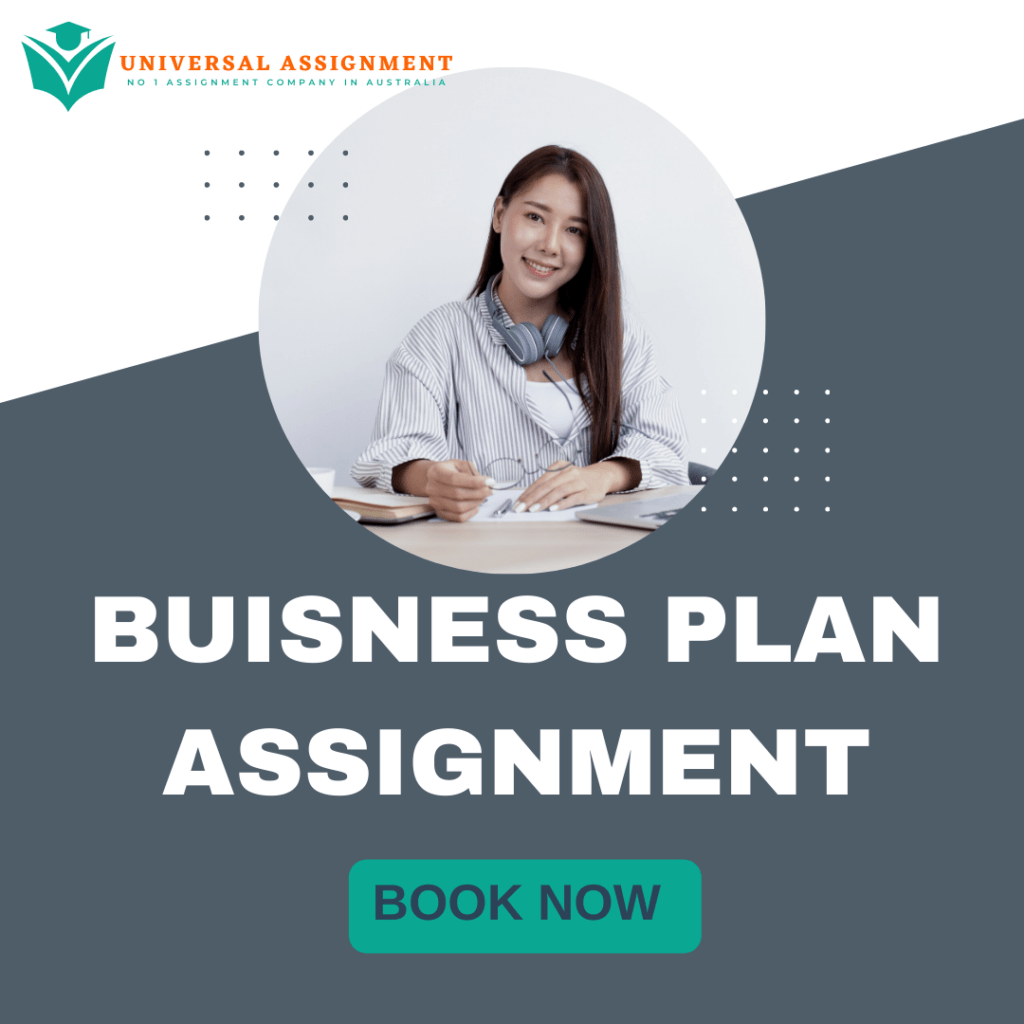 MASTER IN BUSINESS ADMINITRATION: ORGANIZATIONAL BEHAVIOR
Assignment 1
You are required to support your arguments with references with approximately 2000 words in total of the three (3) questions.
Recipe for Success. Growth and Evolution at Café Cupcake Case Study Questions
1) What are Café Cupcake's successful ingredients to date?
2) What problems or challenges does the company face?
3) What should the leadership team to ensure the company's continued success? Specifically, what is the appropriate sequence of decisions that the partners should make?
Requirement
You have to send your report for Turnitin with acceptable similarity of 30%.
Your group assignment report should apply the following format:
a. All heading should be capitalized, bold and left-aligned.
All paragraphs must be fully justified with 1.5 line spacing and cited.
All text must be typed in font type "Times New Roman", text size 12.

No Fields Found.