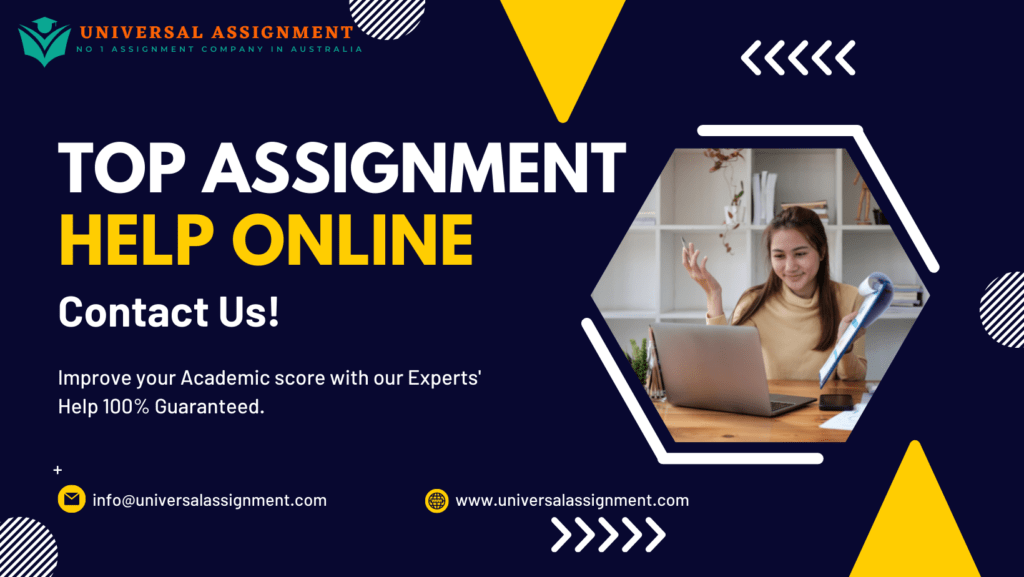 Using the following information, complete the Business Activity Statement, you may need to refer to the ATO website to help you complete.
Company Name – Chilli Bin Pty Limited
Address – 55 Addison Street, Gosford NSW 2450
Contact Name and Phone Number – make up
Option 1 Chosen – GST

Total Sales (Including GST Free Sales) $1,565,888

Capital Purchases $ 175,000

Non- Capital Purchases $1,233,850
Option 2 Chosen – PAYG Income Tax Instalment

PAYG Instalment Income $ 1,653,746
Summary – to be completed and payment or refund to be calculated and inserted in the BAS.
Download and complete the Business Activity Statement (BAS). It can be found separately on the course page.