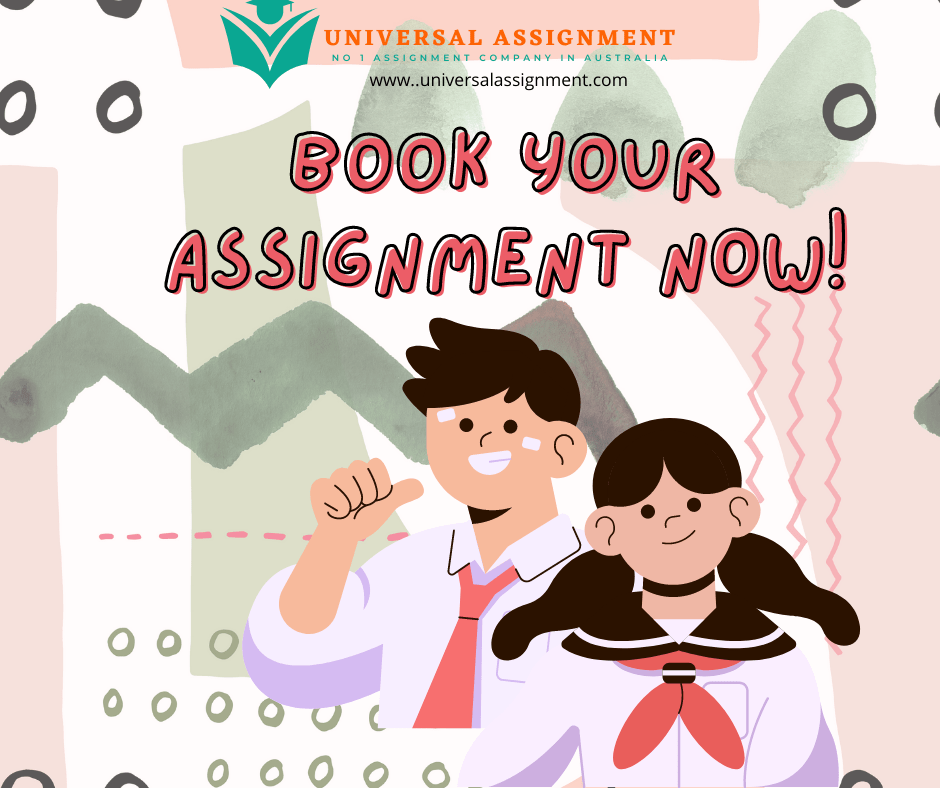 PBHL20005, T1, 2021
Questions for Supplementary Assessment
Please answer the following questions in relation to your chosen country and health issue. Please provide concise answers (approx. 200 words each question). The questions require understanding of issues and concepts covered during the lecture/ tutorials and in the readings/resources of the GPH unit. You do not need to list the references in this assessment. However, where possible, you are welcome to indicate the source of information (such as when using data).
Identify a country and pertaining public health issue and briefly why the identified public health issue is important to that country?
Please describe your overall understanding on Sustainable Development Goals (at least three SDGs) and also identify at least three SDGS relevant to the public health issue you have identified.
Please describe why partnership is essential to successfully implementing public health programs to achieve SDGs. Also, identify at least three success factors to effectively implementing public health programs.
Describe your overall learning from this Global Public Health unit. What are the challenges you may foresee in order to implement public health programs at the community levels more effectively?

No Fields Found.