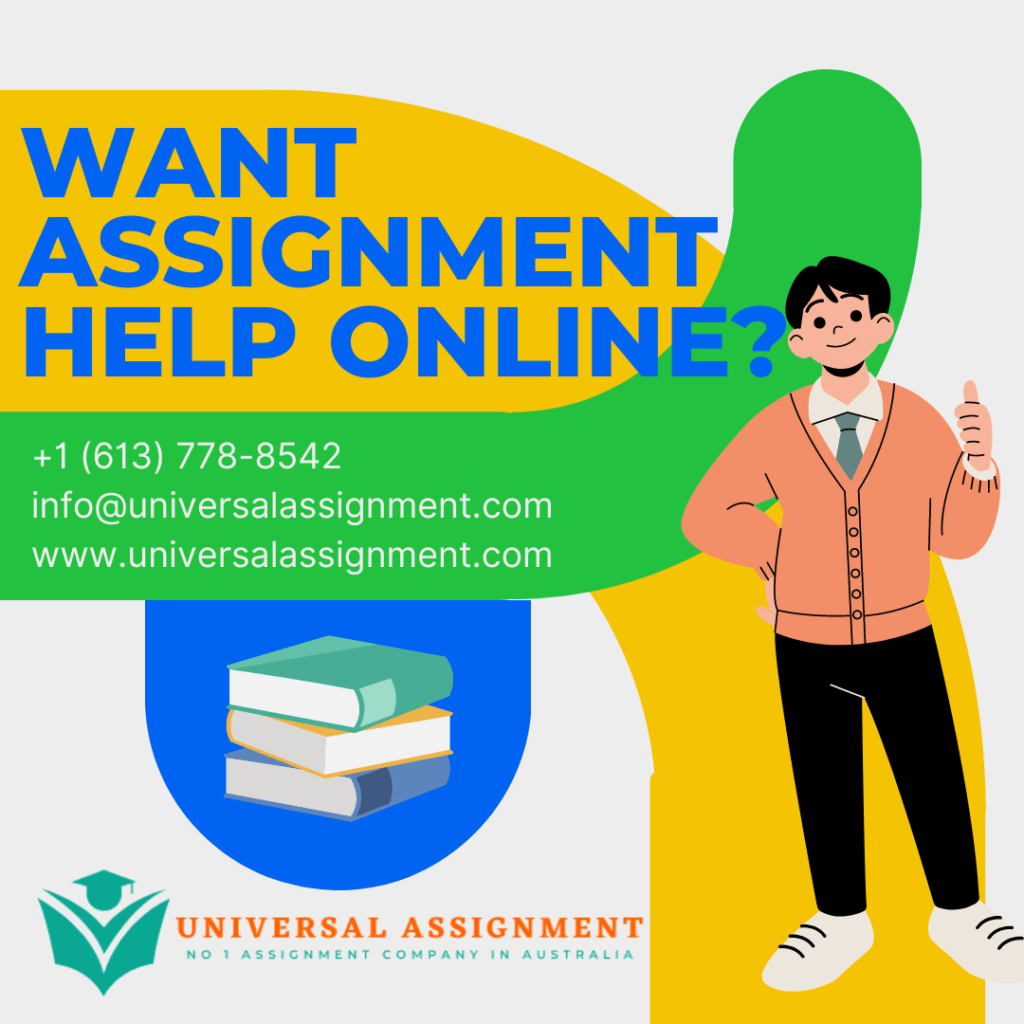 Assessment 3
Self-peer evaluation
Introduction
Indigenous people of Australia suffer from poor health conditions and are their life is put at risk from a young age. They suffer from chronic diseases like diabetes, kidney, cardiovascular and respiratory ones (Healthdirect.gov.au, 2020). One of the major reason for the establishment of these diseases is the rate of obesity seen in teenagers of the population. The further developed programme is based on that particular motive, to reduce obesity from its roots especially among children.
Program design
Program Name – Move more, Eat Better
Goal – The goal of this program is to spread awareness about healthy lifestyle, and how it can be incorporated into one's sedentary life. Therefore, the implementation of good eating habits, daily physical activity routine and understanding the textbook benefits of those is the essential objective of this program
The logical Model Approach
This model is elaborated research and description of what action would inflict desired consequences. In short, it depicts the chain of cause and effects demonstrating the effectivity of created strategies (Dickerson & Mavris, 2016 p53). To improve the health of Aboriginal and Torres Strait Islander people the creation of Move more, Eat Better health awareness program has been created. The breakdown of the model is summarised below
Inputs – Recruitment of health care professionals like a nutritionist, and physical activity trainers. The program also requires raw materials and resources to procure food items. This will fulfil the purpose of educating the participants about healthy eating as the latter part of the program's title suggests.
Activities – As obesity can be prevented through losing calories which is possible when the human body engages in physical exercises. Therefore, a professional will try to engage the participants in believing and adopting the numerous benefits of fitness. Another element would be providing sessions of healthy cooking along with knowledge about maintaining nutrition balance in meals. As it is through overeating the obesity comes into existence. Outputs – The output of these three activities would lead to the development of a habit, a way of life to lead on within the community. When participants with the help of health awareness and care program of Move more, Eat Better will regularly indulge in physical activities with healthy eating, rate of obesity is bound to go down, serving the main purpose of closing the health gap in between indigenous and non-indigenous people of Australia.
Outcomes – This will also ensure, that the community is well educated, which will also showcase positive impacts for the future generation. Fitness would spread around and become a part of social norms which is essential for the effective functioning of a community. We, humans, are the building blocks of the economy, therefore, healthy living is the key to it. Impacts – As the habit of maintaining a healthy lifestyle will be instilled in the society as a cultural norm, constant efforts would be made by the concerned authorities to control the body mass index of all people. Regulation of how to maintain an improved lifestyle carried out by communicating to the general mass through various mediums would be noticed.
The issue of obesity is seen to be prevalent in the case of Aboriginal and Torres Islander people in comparison to the rest of the population of Australians (Health.gov.au, 2020). The community suffers from this disease particularly because they are not well educated on health issues and its critical impacts on the human body. They are required to be communicated about these things in a way that is easily understood by them, culturally appropriate along with proof of the narrative provided to them. They should be provided to help therapeutically to feel motivated for putting their trust in the programs.
Strategies – Three strategies are primary and to be implemented as soon as the program initiates. These are as follows
Arrangement of education sessions on features and importance of exercise and healthy eating.
With the help of professional physical activity trainer, organised sessions of various physical activities that are interactive and fun in nature.
As the audience needs to learn about healthy cooking because obesity can be reduced with 70% by maintaining a healthy diet. Thus, the rationale behind arranging cooking lessons for the participants.
Potential Challenges
The target scope of this program is huge, therefore, the procurement of enough assets and resources is a huge barrier. There are few challenges to the implementation of the program which are mentioned in a detailed list below.
Issues of gathering sustainable resources, as the program has the objective to reach out to all Indigenous people in need.
The program's scope is huge, the participant scope is huge, and therefore, the number of professionals required is also large. Recruiting the right amount of correct people, for a challenging task of fulfilling the purpose of this program might be difficult. As this is a cause for serving people, it requires individuals who are driven by contributing to society and humanity. Another barrier of raising the right amount of funding to pay off all the professionals engaged in the program and investing in technological aspects to build the infrastructure.
As this is a start-up health care program it might face difficulties, in advertising its purpose in its initial period which may conflict with the funding as well. Therefore, cultural and social issues to reach out to Indigenous people might as a barrier too
Solutions
All of the above-mentioned issues can be solved if before a network of the chain is created and interested people are identified. Another solution is the creation of reputation with people who in are the position to provide us with raw materials and great resources. To win the trust of targeted people, implementation of materials and provision of knowledge shall be done in their cultured ways. Incorporation of Australian Elders throughout the process hall also comfort them and motivate to trust the health care professionals.
Planning and Evaluation
The entire program shall be planned according to the number of enrolled participants. Face to face interview would be conducted to recruit dedicated professionals. The monthly survey would be done to promote the recruitment process. Feedback of participants for all the activities would be documented and how satisfied they feel after availing our services. This would be generated through focus group discussions, questionnaire methods and continuous tracking surveys. It is
Program Budget
Category
Australian USD $
Physical Expenses
10,000
Financial Expenses
15,000
Human Capital
25,000
Total
50,000
Conclusion
Childhood obesity is a huge challenge to overcome for the indigenous people, therefore, the development of this program will help the government to close the gap in comparison to the rest of the people living in Australia. The rationale and strategies behind this program promise a solid ground that can provide positive outcomes.
References
Dickerson, C., & Mavris, D. N. (2016). Logical and Scientific Approach. In Architecture and Principles of Systems Engineering (pp. 45-62). Auerbach Publications.
Health.gov.au (2020) Department of Health | Aboriginal and Torres Strait Islander Peoples. Retrieved 30 July 2020, from https://www1.health.gov.au/internet/publications/publishing.nsf/Content/hw-ad-old-aus-toc~hw-ad-old-aus-ab
Healthdirect.gov.au (2020) Indigenous health. Retrieved 30 July 2020, from https://www.healthdirect.gov.au/indigenoushealth#:~:text=Indigenous%20Australians%20are%20more%20likely,diabetes%20and%20chronic%20kidney%20disease.

Get solved or fresh solution on Self-peer evaluation Report and many more. 24X7 help, plag free solution. Order online now!