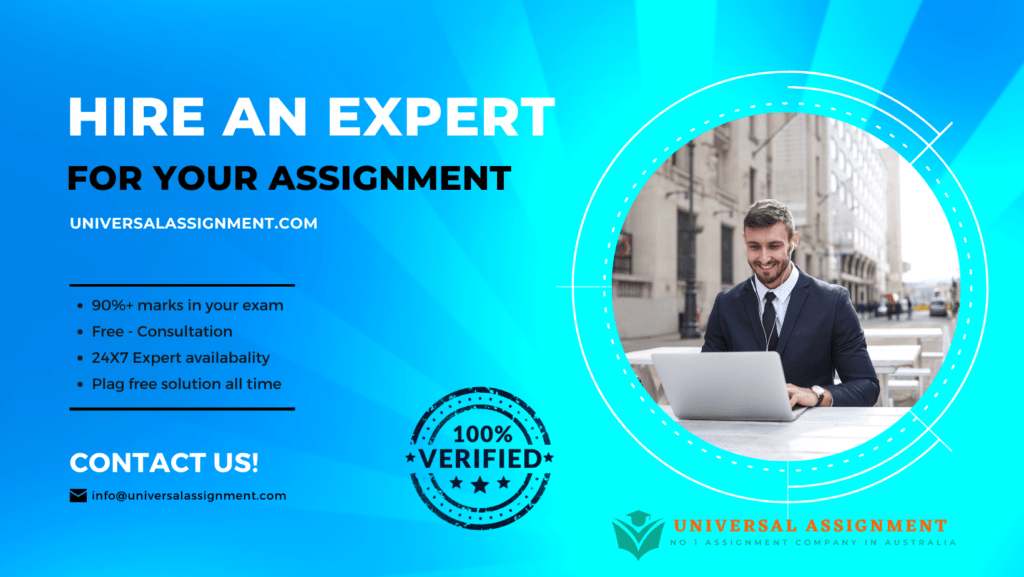 For this task you are going to undertake research on your organisation and put together a presentation to deliver to the other members of your group via Teams.
The date for the presentation will be
Wednesday 2 December 2020 between 3.00 and 4.00 pm.
Your individual presentation should last no less than 8 minutes and no more than 12 please. Ideally it will be 8 minutes presentation and 2 minutes questions (10 minutes in total).
Your presentation should be no more than 8 slides, the first will be an introduction/title slide, the middle 6 will be on the organisation and your role within it and the last will be for you to answer questions which are asked by the other members of your group.
Prior to starting the presentation, please read the guidance in the 01 Getting started files,
folder 06 'presentation skills'.
Slides should contain bullet points with your notes to refer to in the notes section at the bottom of the slide. Please ensure that you 'present' the information rather than just read out the information on the slides.
Content is most important rather than animation/special effects. We will decide on the order of presentation on the day so please ensure that you arrive promptly. You do need to do a couple of presentations for your apprenticeship so I will be 'recording' the event so you can upload to your portfolio as evidence. It is also good practice for your EPA!
You will find the following links useful to support you with this presentation. Please work through these which will explain some of the key terms.
Content:
Slide 1:
Your logo, name of organisation, your name and the date. Slide 2-7:
describe the purpose and activities of own organisation
describe the aims, values and vision of own organisation (mission statement)
describe the local or sector environment in which your organisation is placed (private, public, not for profit)
identify internal factors that affect the organisation (SWOT)
external factors that affect the organisation (PESTLE)
identify the effect of the political/economic environment for the future of own organisation (PESTLE)
describe the international/global market in which your organisation or sector is placed
identify the structure of own organisation (hierarchical, tall, flat)
describe purpose of your team
describe how own team contributes within the organisational structure
describe how own role contributes to and benefits own organisation and team
identify the value of own skills to the team
Slide 8: A suitable emoji to indicate you are ready to take people's questions.
Good luck! Any questions, please let me know.

Get expert help for Your organisation, role and responsibilities and many more. 24X7 help, plag free solution. Order online now!