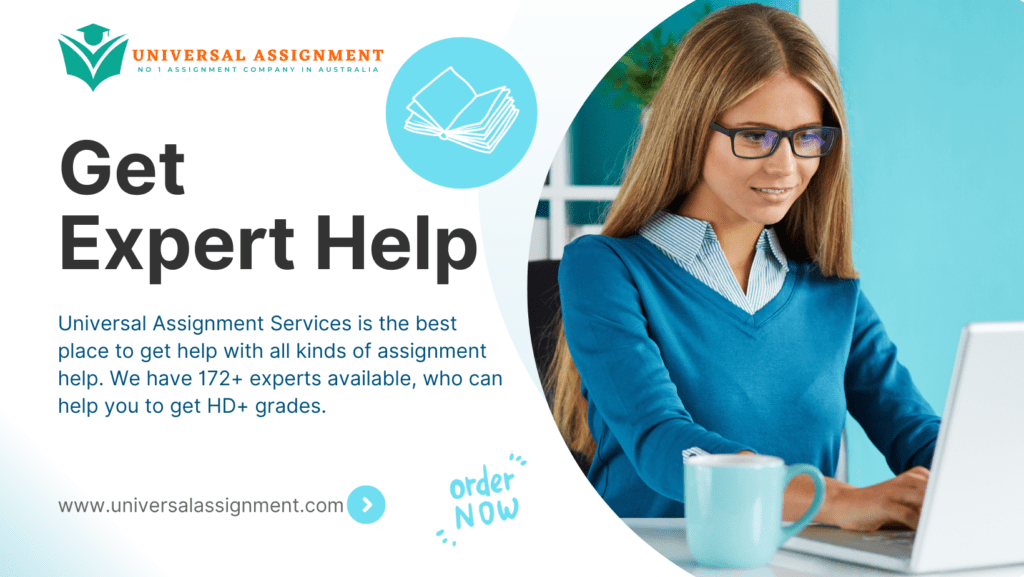 | | |
| --- | --- |
| Module code and title: | AA3F8 – Audit & Assurance |
| Module Leader Name: | |
| Assignment number and title: | 1 – Coursework |
| Assignment type | Case Study |
| Submission format: | Students must submit all work for assessment via Turnitin before the deadline. It is your responsibility to ensure that the electronic submission of your work is successful and completed on time. How to ensure a successful submission: Make sure you know the deadline date and time and do not leave your submission until 5 minutes before the deadline.Make sure you are submitting the correct size file (Max 100mb for Turnitin) and file type, e.g. Word, PDF, etc.Once you have submitted, make sure the submission was successful, you should receive an email receipt. You can submit more than once before the deadline which allows you to check your originality report. |
| Weighting: | 25% of total module mark |
| Size or length of assignment: | 1,200 – 1,500 words Your word counts should not include content pages, in line references, appendices, footnotes, abstracts, bibliographies, reference lists, diagrams/graphs/images, title sequences, credits. You need to provide your word count in the front sheet. Failing to provide your word count in the front sheet may affect your marks. If your work is significantly shorter, then you will probably have failed to provide the level of detail required. If the coursework submitted is above the limit set, there is no expectation that staff will read the entire piece or provide feedback on every aspect. |
| Module learning outcomes being assessed in this assignment: | LO1: Explain the concept of audit and assurance and the functions of audit, corporate governance, including ethics and professional conduct, describing the scope and distinguishing between the functions of internal and external audit.LO6: Demonstrate the ability to assimilate information and identify relevant Audit and Assurance issues. |
Assessment Task
What are you required to do in this assignment?
Task
Based on a listed company of your choice (in the UK or worldwide), you are required to write a report demonstrating your understanding of audit risk assessment. The coursework should draw upon and make reference, where applicable, to appropriate research articles, articles in professional magazines and the financial press. Content Requirements Section Content Requirements Available marks 1) Operating Activities Summarise the main operating activities of your chosen company. 15 2) Materiality Explain the relevance of the concept of materiality to the auditor's risk assessment.Highlight items within your chosen company's financial statements that could be considered material by size, and/or material by nature and explain your rationale for identifying them as such. Select a small number of items to explain in detail rather than attempting to cover all items meeting the criteria. 25 3) Risk & Response Analyse your chosen company's financial statements to identify and explain what may have increased the auditor's assessment of the risk of material misstatement in the current year. For each item identified, suggest ways in which the auditor may have responded to this risk in their audit plan. Select a small number of items to explain in detail rather than attempting to cover all items meeting the criteria. 25 4) Corporate Governance Critically evaluate the implementation of corporate governance practices at your chosen company, commenting on how this might impact the level of audit risk for the company's auditor. 25 5) References This should correctly list all sources used, using Harvard referencing conventions. In-text citation should also be used. 10
Referencing Style
Harvard Referencing – see referencing guide here
Formatting Requirements
Arial, 12 point or similar1.5 spacingUse numbered headings and sub-headingsPortrait page orientationMargins should be no less than 2.5cmPages should be numberedYour name should not appear on the script.Your student number should appear on each page. Recommended Structure: Title page, including the given title in full and word count.Suggested elements:Introduction/Abstract.Main body with appropriate headings.Conclusion.References list (in Harvard style).Numbered appendices.
How does this assignment prepare you for responsible real-world practice?
Critical reading skillsAnalysing company financial statementsDeciding what to include and how to use literature Understanding how corporate governance practices influence risk for a company and its auditors Report-writing skillsCommunicating technical concepts clearly and succinctly Using technology to find, interpret, evaluate, manage and share information and data

Get expert help for AA3F8 – Audit & Assurance and many more. 24X7 help, plag free solution. Order online now!