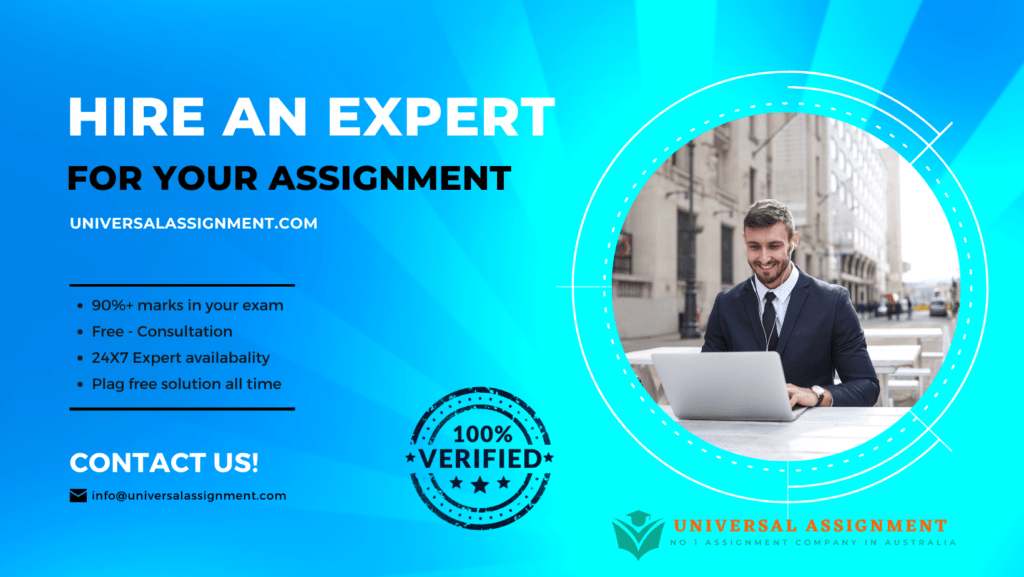 Choosing the Perfect Event Theme
Theme selection is crucial to creating a memorable and meaningful graduation celebration for the class. This selection should reflect their accomplishments and identities. Graduation marks the end of a long period of hard work, commitment, and personal growth. Therefore, choosing a theme that effectively captures this momentous achievement is crucial.
An overarching theme underpins all commemoration elements, including decorations, speeches, and activities. The commencement ceremony's atmosphere has a major impact on graduating students and attendees. A theme should be chosen carefully, taking into account the graduating class's values and principles, their educational experiences, and their future goals. When choosing an event theme, consider the graduates' academic and non-academic accomplishments.
Nostalgia can be used to honour and say goodbye to shared memories when choosing an event theme. "Farewell" celebrations allow people to recognize and reflect on the end of certain phases or experiences and the start of new ones. This occasion honour the relationships formed in educational settings like lecture halls or late-night study sessions while anticipating each person's unique path.
Recognizing these achievements would boost graduates' pride and inspire their peers.
Unleashing Creativity: Innovating Financial Solutions for Limited Funds
The process of coordinating an event necessitates meticulous preparation and contemplation of diverse expenditures, including but not limited to location, decorations, food and beverages, and logistical necessities. Nevertheless, depending exclusively on the existing class fund of $5,000 fund may be inadequate to adequately cover these expenses. Hence, the acquisition of external financial assistance becomes imperative in order to address this disparity.
Sponsorship entails soliciting monetary contributions from a variety of companies in exchange for a promise to advertise and promote those companies' products or services.
Putting on events like bake sales and flea markets can be a great way to assist businesses in promoting their goods. In addition to allowing companies to display their wares, these functions allow them to network with potential clients and strengthen ties to the local populace. Companies can gain more exposure and reach out to more people by taking part in these events. As an added bonus, the festive atmosphere of bake sales and flea markets encourages people to visit and spend money at locally owned businesses.
It may be worthwhile to look into alternative locations for off-campus events and activities and to bargain for lower rental rates with the venues' managers or owners. There may also be opportunities to save money or get free access to event amenities, such as the microphones and speakers.

Get expert help for Choosing the Perfect Event Theme and many more. 24X7 help, plag free solution. Order online now!