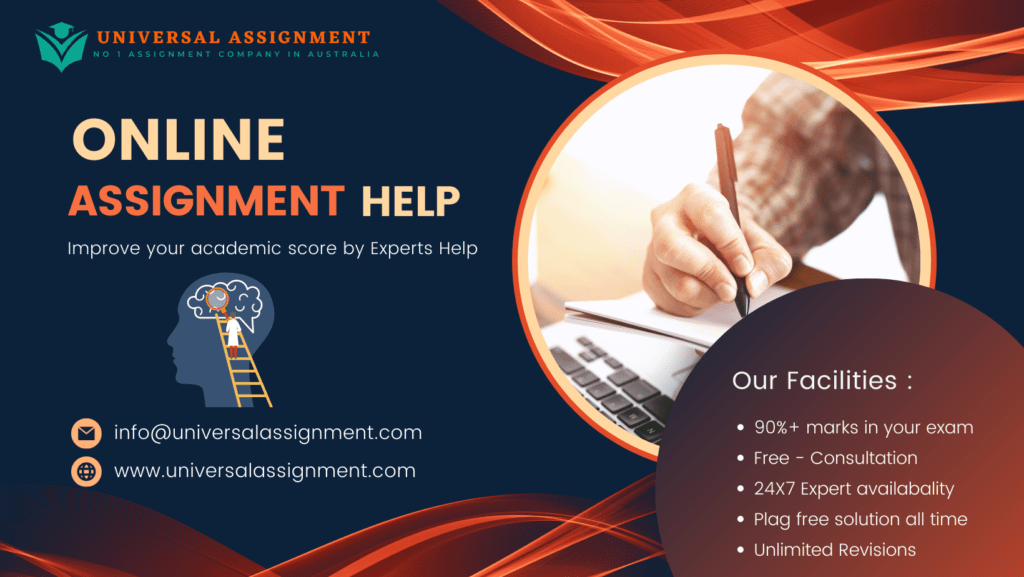 ASSIGNMENT/ TUGASAN
_________________________________________________________________________
ABBM4303
BROADCAST MANAGEMENT
PENGURUSAN SIARAN
MAY 2023 SEMESTER
SPECIFIC INSTRUCTION / ARAHAN KHUSUS
Answer in Malay or English. /
Jawab dalam Bahasa Melayu atau Bahasa Inggeris.
Number of words: 2500 – 3000 words excluding references /
Jumlah patah perkataan: 2500 – 3000 patah perkataan tidak termasuk rujukan.
Submit your assignment ONCE only in a MULTIPLE file. /
Hantar tugasan SEKALI sahaja dalam PELBAGAI fail.
Submit your assignment ONLINE. /
Tugasan ini dihantar secara ONLINE.
Submission date : 16 July 2023
Tarikh penghantaran : 16 Julai 2023
This assignment accounts for 60% of the total marks for the course. /
Tugasan ini menyumbang sebanyak 60% dari jumlah markah kursus.
ASSIGNMENT QUESTION
PART I
PURPOSE
The objective of this assignment is to assess students' knowledge about the types of management in the companies involved in broadcasting. It is also to develop students' understanding about the problems faced by these companies.
REQUIREMENTS
Students are required to choose ONE of the companies associated with the broadcasting industry in Malaysia. The company may be from television stations, radio stations and production houses of film or drama.
Based on the above statement:
TASK 1 – WRITTEN ASSIGNMENT (40 MARKS)
Discuss in detail the following:
Introduction of the company – objectives, mission and vision and organisational chart.
The type of management undertaken by the company – select one of the Theories of Communication Management.
Problems faced by the company and how they cope with the problems.
Propose a five years strategic plan for the chosen company.
Your essay should include relevant examples, images, citations etc. to support your discussion.
TASK 2 – POWERPOINT SLIDES AND PRESENTATION (10 MARKS)
You are required to record your presentation based on question 4 only. Then, save your video in MPEG/MP4/etc. format with a maximum size of 400MB. Then, submit your video through the online system.
NOTE:
Number of presentation slides: Between 5-10 slides.
Duration of presentation: 5-10 minutes.
[Total: 50 Marks]
PART II
ONLINE CLASS PARTICIPATION (10 MARKS)
Discuss the following topic(s) in the forum and submit proof of your participation in the online discussions:
Name a well-known CEO of a media company that you know. State his or her leadership qualities.
What are the cause of success of telecommunications management?
In your opinion, how relevant is Educational TV today? Why?
What are the factors that influences media selection? Give an example.
What is the current best rated radio show? Why do you think so? Do you think ratings are important for a radio station?
[Total: 10 marks]
[Grand Total: 60 marks]

Get expert help for ABBM4303 BROADCAST MANAGEMENT and many more. 24X7 help, plag free solution. Order online now!