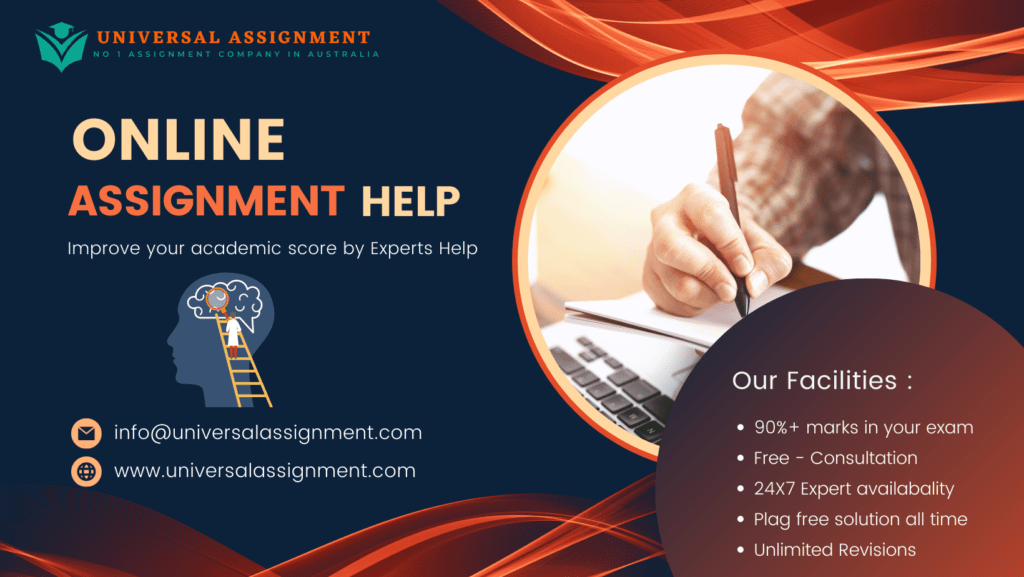 Assessment 1: Situation Analysis
Assessment Details:
Length/Duration: 1,200 words (maximum)
Weight: 30%
Due date: 11.59PM (AEST), 5 September 2021 (Week 6)
Description: Students are to develop a situation analysis of a good/service from a selected advertising campaign. You are aiming to develop an understanding of the product and audience factors underpinning the campaign in this assignment.
[Note: Assessment 1 and 3 are both linked to your chosen brand and its campaign, but with different purposes. The purpose of Assessment 1 to understand the product and audiences, but the purpose of Assessment 3 is to analyse the components of the campaign (e.g., appeal used, media, etc.). Please do not mix them.]
Assessment Instructions:
You are to prepare a situation analysis of a good/service from a selected advertising campaign in a business report format. The analysis needs to show that you have a thorough knowledge of the good/service and the good/service's target market. You are free to choose the good/service for the campaign analysis, but there are restrictions:
You must choose a brand from the 'banks' category.
The campaign must have been advertised between 2018 and 2021.
Your analysis should include:
1.0 Product Analysis
What is the good/service? Provide a brief description of the good/service.
What is important to know about this good/service and category? Who is the market leader? Who are the key competitors? Where is your good/service positioned in this category? How would this have affected the campaign?
What theories are relevant to understanding how to advertise this good/service?
What regulatory or ethical considerations are important in advertising this good/service? What are other potential environmental factors (e.g., economy and technology) influence the good/service?
2.0 Target Audience Analysis
Who is the primary target audience? Build a profile of the target audience using demographics, geographics, psychographics and behavioural variables.
What is influencing the primary target audience's decision making in this product category? What is the key insight from your research that you think was most important to your campaign and why?
3.0 Ethics Analysis
References: All research sources should be clearly identified using APA referencing and a reference list must be included at the end.

Get expert help for Assessment 1: Situation Analysis and many more. 24X7 help, plag free solution. Order online now!