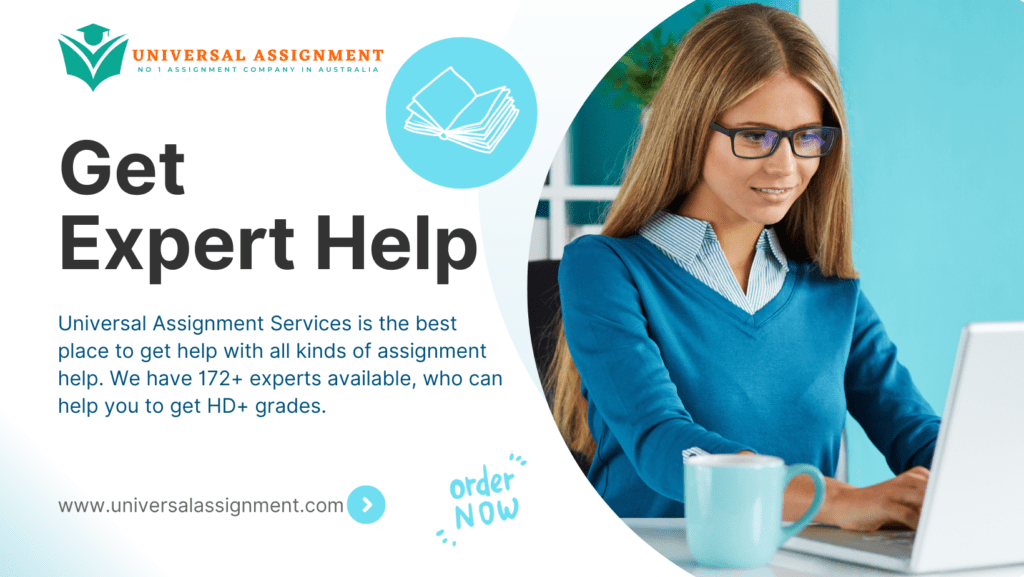 2810NRS Child and Family Nursing Practice A2, Trimester 2, 2021
Written assignment: "Nursing Process applied to a Family"
Word Count: 1500 words. Weighting: 40 % Marks 40
The aim of this written assessment item is to apply the nursing process in providing family centred care. When individuals experience a health or social issue, the issue can impact upon all members of the family. Nurses working in acute care and community settings need to understand the functioning of the family unit so they can care for and assist the whole family.
This written assignment addresses course learning outcomes 2 and 3:
Demonstrate an understanding of the functioning of the family unit using family assessment models that enable families to make health decisions;
Plan and evaluate evidence-based nursing for families across the lifespan.
Task Description:
Read the attached case study and watch the linked video

From the 'identified issues' section of the case study select ONE issue for the family or a member of the family.

Write a 1500 word structured essay in which you apply the nursing process to provide care for a family in a case study.
Your essay must be structured using the following headings, noting suggested word counts:
Introduction (125 words)
Introduce the topic and explain the purpose and structure of the essay.
Describe the issue (200 words)
Describe the issue and discuss what is known about the issue/challenge, using evidence
from scholarly literature
(Why is this considered an issue?/ Is it a common issue?/ What may happen if the issue remains unresolved?)
Plan nursing care (200 words)
Propose a relevant nursing goal and justify with reference to a family assessment model (explain why it is relevant to the issue) and appropriate evidence.
(Justification of the goal is needed/ How is the goal linked to the issue?/ Is the Goal Evidence Based? Avoid your own opinion).
Implement nursing care (500 words)
Discuss two evidence-based nursing strategies for assisting the family to identify family strengths that will help them to achieve this goal.
Outline a recommendation for an existing online resource or appropriate referral for the family for EACH nursing strategy.
Evaluate nursing care (350 words)
Propose an evidence-based evaluation of the strategy to meet the nursing care goals. Specifically explain how the strategy can be evaluated by the nurse.
Conclusion (125 words)
Conclude the assignment with a clear and well-articulated summation of the main points
Other Elements:
Do not include a Griffith University cover page at the start of your assignment. The School of Nursing uses an Electronic Cover Sheet quiz, on your course site.
Refer to the Griffith Health Writing and Referencing Guide for guidance on writing, and referencing according to APA 7th style, as well as formatting and presentation including an appropriate Title page
Ensure that you use at least 10 different sources of relevant scholarly literature1 (digitised readings, research articles, relevant Government reports and textbooks) that has been published within the last seven (7) years. If you use literature older than 7 years, you will need to justify why you are not using recent literature. Please note it is preferable to locate and use Australian sources if you are describing the extent or magnitude of the issue.
Use academic language2 throughout and write in the third person.
Refer to the marking criteria when writing your assignment. This will assist you in calculating the weightings of the sections for your assignment.
State your word count (excluding title page and reference list) on your assignment title page. Word limits for assessment items need to be strictly adhered to. The word limit for an assessment includes in-text citations, tables, and quotations. The word limit DOES NOT include the reference list. Please note the marker will cease marking your submitted work once they have reached the allocated Total word limit.
Maintain academic integrity.
Submit a draft assignment via Turnitin and check your Turnitin report (allow up to 24 hours for report generation). If you need more information about Turnitin, make use of the online resources
Submit your assignment as a Word document (not a PDF) via Turnitin as per the instructions on the 2810NRS Learning@Griffith course site
· Keep your Turnitin receipt as a record of successful submission (an on-screen receipt will be displayed after submission which you should take a screen shot of)
Some papers are of central importance to a research topic, often because they report a major breakthrough, insight, or a new and generative synthesis of ideas. This kind of paper may describe a study that changes our understanding of a topic or describes and illustrates a new and highly useful research method. These kinds of articles are often referred to as seminal or classic papers.
Everyday language is predominantly subjective. It is mainly used to express opinions based on personal preference or belief rather than evidence. Written academic English is formal. It avoids colloquialisms and slang, which may be subject to local and social variations. Formal language is more precise and stable, and therefore more suitable for the expression of complex ideas and the development of reasoned arguments.
Situation
Case Study
Helena is a 42-year old woman diagnosed with breast cancer who lives in rural Queensland with her husband Stefan and three children [Jane 15, Tom 12, Lucy 10]. Stefan works away and they struggle with her treatment and her need to be closer to hospital. They share family concerns with you about coping and maintaining support for the children.
Please watch the video and read the transcript (in the assessment folder) for full details in preparation for your assessment. Oncology Family assessment https://youtu.be/LDl0FRbiAzc
Background
Helena had a total mastectomy and removal of axillary nodes 10 weeks ago and is now receiving chemotherapy. Her treatment involves six cycles of chemotherapy, which comprises two days of treatment followed by two weeks for recovery. During the treatment weeks, Helena stays for the two days at the Cancer Council hostel close to the treating hospital. After her third cycle of chemotherapy, Helena returns home and notices a marked increase in her level of fatigue and is finding it very hard to cope with family demands.
Helena subsequently contracts a common cold from one of her children and she becomes quite unwell. She goes to the emergency department of her local hospital, febrile and generally unwell. In view of her complex underlying medical condition, the doctor recommends Helena be transferred to the treating hospital's oncology unit for further assessment and treatment. Helena is transferred to Brisbane via an air evacuation with Stefan. The children are left in the care of a close friend. Helena's Mother and Father live in Brisbane.
Assessment
Helena is admitted to the oncology unit for treatment and assessment of her neutropenia. The nurse completes a family assessment to identify how the family is functioning with this immediate illness and Helena's breast cancer diagnosis and treatment regime, and to see if any additional support or assistance is needed.
Identified issues
Poor communication between family members
Limited understanding of the treatment
Challenges with changes in family roles
Different coping strategies across family members

Get expert help for 2810NRS Child and Family Nursing and many more. 24X7 help, plag free solution. Order online now!