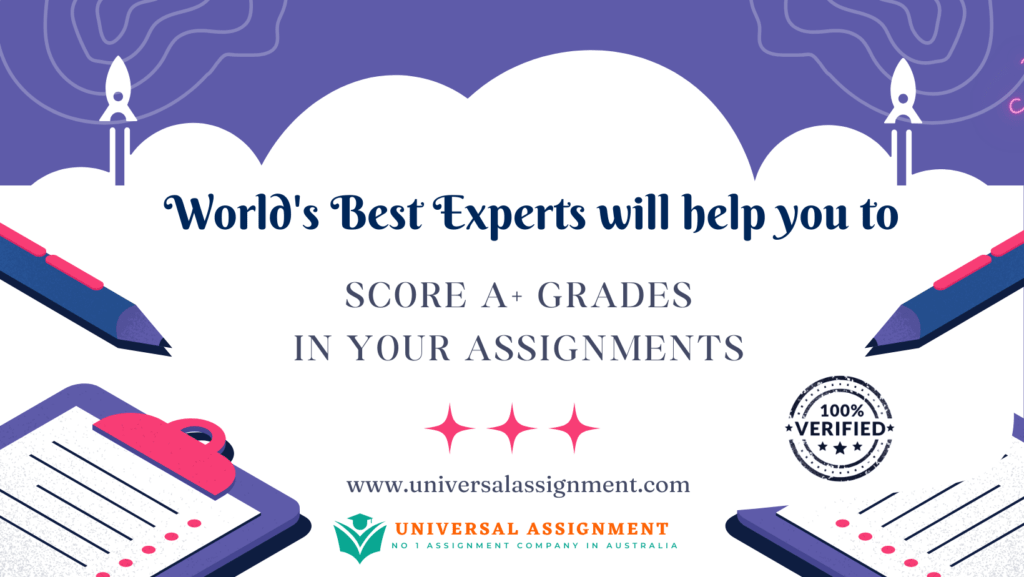 Weighting: 30% (individual) Date Due: see dates below
There are three steps to complete this reflection.
Step 1: You will submit a 600-word reflection on two key insights from the course themes by
Monday 31 May 9.00 am on Feedback Fruits.
Step 2: You will be allocated two peer reflections to review following peer feedback guidelines. Your reviews are due on Friday 4 June, 9,00 am on Feedback Fruits.
Step 3: You will submit a final 800-word reflection. This final reflection will be made up of:
a refined 600-word reflection incorporating your peers' feedback and,
a 200-word refection on the peer review process by the 9 June, 11:59 pm via the final submission point on Learning@GU.
Final word Limit: Maximum 800 words Final Submission: Via Learning@Griffith
Overview
This assessment focuses on developing your reflection and critical thinking skills. During the course you will have opportunities to reflect on course/reading materials, online discussions and responses to ideas presented by other classmates. These reflections form the foundation for Assessment 3.
You will create a Reflective Response that demonstrates your engagement with two key insights from the course and how discussions during the course influenced your own thinking on the topics covered. The Yunus Centre Reflective Thinking and Writing Guide provides reflective writing tips.
You will be assessed on your ability to:
explain the two key insights from the course themes and how they relate to real world challenges;
reflect on how they relate to your learning and/or future professional practices;
integrate peer feedback and reflect on the process of giving and receiving feedback;
Purpose of this assessment
This task is designed to provide you with an opportunity to practice and reflect on collaborative working and thinking – key skills in the fields of social and cultural innovation. In social and cultural entrepreneurship self-reflection enables you to examine your values, motivations and assumptions as you start to respond to particular challenges or issues. Values-based leadership is central to practicing social and cultural entrepreneurship. Sometimes it can be hard to appreciate that we cannot achieve goals on our own. Values-based work is collaborative rather than focused on individuals. Self-reflection enables you to remain aware of the bigger picture and your part in creating change. Importantly, it keeps you aligned with the purpose of the work. The skill of reflectively discussing ideas with colleagues is increasingly recognised as a way to ensure that reflection is not an abstract exercise, but an ongoing practice of sharing, learning and determining innovative action.
Links to the Learning Outcomes
This assessment links to all learning outcomes for this course
Compare and contrast key characteristics of social and cultural entrepreneurship with traditional concepts of entrepreneurship, including the approaches to value creation that achieve both commercial and social impact.
Critically discuss current and emerging trends in the field of social entrepreneurship and enterprise at the local, national and global level.
Articulate the role of social entrepreneurship and enterprise in improving economic, social, environmental and cultural outcomes, and their significance in relation to achieving the UN Sustainable Development Goals.
Apply and critique key social entrepreneurship capabilities, tools, and enterprise development approaches used to address social and environmental challenges.
What you need to do
WEEK 2-10: Participate in reflective discussions and group activities
Interactive classes (online or face-to-face) will provide opportunities to discuss + reflect on weekly themes and case studies.
After class complete a reflection worksheet to assist you with the reflective assessment.
· To complete Assessment 3, you need to refer to 2 different concepts/insights from two weeks and refer to specific feedback raised by your peers.
WEEK 5: Participate in the formative reflective writing activity and feedback practice
In the interactive workshop, you will have the opportunity to discuss and practice writing a reflection based on a provided prompt.
Upload your formative writing to Learning@GU (Assessment 3 Folder – Week 5 Practice).
Review two classmates' responses using the provided feedback template.
Reflect on the feedback you receive from your peers.
This practice exercise will help you with the peer feedback process for Week 12.
WEEK 11: Participate in the Reflection Writing Clinic
Attend the interactive workshop on reflective writing.
Analyse sample reflections and discuss critical thinking & writing tips.
Prepare Assessment 3 reflection (600 words).

Identify TWO key insights/concepts that influenced your thinking about social and cultural entrepreneurship from the course.

Consider the following questions:

What did you find most challenging about the Social and Cultural Entrepreneurship theories, approaches, mindsets?

What did you find most useful about the Social and Cultural Entrepreneurship theories, approaches, mindsets?

What do you want to know more about?

How have the activities, reflective discussions and/or course themes shaped your personal influences, context and cultural environments?
WEEK 12: Participate in the Peer Feedback Process STEP 1: Monday 31 May 9:00am
Submit 600-word reflection to L@G site (A3 Folder PART 1 Submission: Peer Feedback)
STEP 2: Monday 31 May 9:00am – Friday 4 June 9:00am
Review 2 reflections submitted by your peers (randomly allocated).
Review feedback from your peers (returned to you on Friday 4 June).
Download their comments and save on your computer for submission.
STEP 3: Final Submission (800 words) Wednesday 9 June 2021 11:59pm
Cover sheet
Your revised Reflection on two key insights incorporating your peers' feedback (600 words)
A reflection on the peer feedback process and learnings (200 words)
Appendix 1: Downloaded feedback from 2 peers
FAQs
· What is the point of doing reflective tasks?
In social and cultural entrepreneurship, self-reflections enable you to examine your values, motivations and assumptions as you start to respond to particular challenges or problems. Reflective learning is a crucial skill for business leaders, innovators and analysts. In order to improve performance and learn from our mistakes and each other we need to develop the skills that are the foundation of critical and reflective thinking. Values-based leadership is all about collaborations and working with teams of diverse people who have diverse opinions. This reflective assignment offers you the opportunity to expand your reflective skills and develop group skills (active listening, effective questioning, critical thinking) which are essential in social and cultural enterprises. Being a reflective, critical thinker is a lifelong learning skill as we continue to learn from each experience and our encounters with people who have different ways of thinking. You may also find this to be useful in your university studies.
How will my reflective response be marked? Isn't it too individual to be assessed? Your reflective writing will be marked according to the rubric, which we strongly encourage you to read before and while you write your reflective pieces. The rubric sets out what
we expect according to a set of criteria, and bases marks on how well you respond to each criterion. While everyone's reflective writing will be different – and while reflections are and should be very individual – the rubric is the basis for how we will mark the assignment.
· I have never done a reflective assignment in a university course – will you provide some advice and some examples?
Yes! We will provide examples of the reflective process in class and practise reflection skills in the interactive workshops. Check the Reflective Thinking and Writing Guide for writing tips. We will have links to materials that will help you understand the skills involved (especially in relation to social and cultural entrepreneurship) and support you to practice reflection in a peer setting (such as how to use questions to reflect with colleagues).
· What should we reflect on in our reflection tasks?
You will be provided with reflection points that you can think about and discuss. You can use the ideas from class discussions to structure your reflections.
Marking Criteria (100 points converted to weighting of 30%)
Assessment 3 will be assessed using the following criteria:
Demonstrated critical understanding of course content (20 points)

Demonstrated awareness of and engagement with key areas of knowledge and practice that assist social and cultural entrepreneurs to respond effectively to real world challenges. (20 points)

Demonstrated ability to critically reflect on course learnings and connect to personal and/or professional skills/capabilities (20 points)

Demonstrated critical engagement with peer feedback (30 points)

Demonstrated professional and respectful communication (10 points)

Get expert help for Assessment 3: Reflective Assignment and many more. 24X7 help, plag free solution. Order online now!