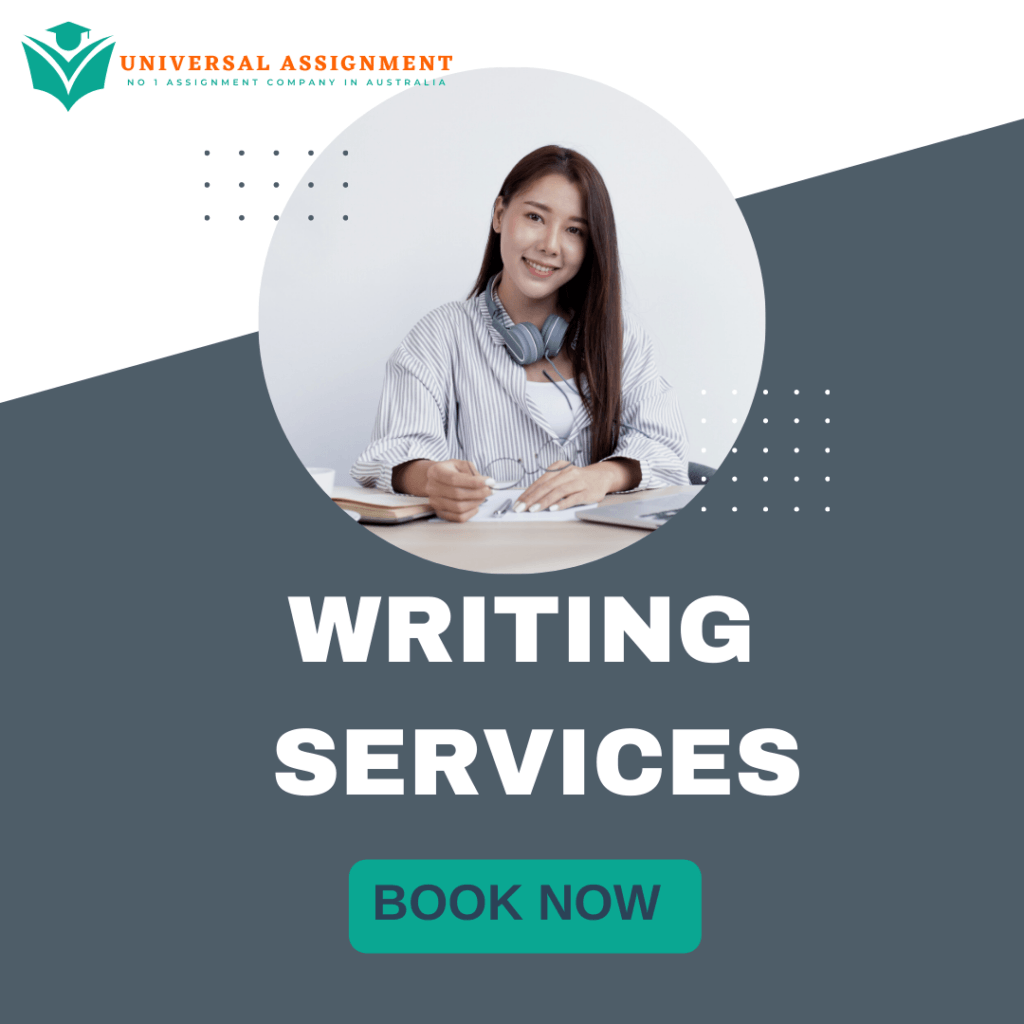 Assessment 3: The Portfolio (Part 1)
Reading Log
Author's name
Kanwaldeep Kaur, Giselle Rampersad
Date of publication
2018
Title of article/chapter
Trust in driverless cars: Investigating key factors influencing the adoption of driverless cars
Editor's name
ScienceDirect
Title of book or journal
Journal of Engineering and Technology Management
Publisher
Elsevier B.V.
Place of publication
Australia
Volume number
48
Edition
No.4
URL
https://www.sciencedirect.com/science/article/pii/S0923474817304253?via%3Dihub
Date accessed
3 May 2018
Key words
Driverless cars, R&DTechnology adoption,Trust in technology,New product development
Description of topic
This article looks at the next technology revolution, driverless vehicles are expected to be big diversions. However, the most significant impediment to adoption is a lack of public confidence. The goal of this research is to find out what elements have a role in the seizure of non-motorized vehicles. According to quantitative evidence, a non-driving vehicle's capacity to match performance expectations and dependability are crucial variables in acceptance. Privacy and security were two major issues. The report has ramifications for companies working on the next generation of automotive brands and locations.
Perspective presented
Does the author condemn or commend the issue?
The author's point of view in this article proposes as many institutions pursue non-driving attempts, this has important ramifications for specific campus areas, rather than other restricted locations that may be of interest.
Argument(s)
Discuss contributing reasons and evidence the author offers
This article shows that people are more likely to take driverless automobiles in certain scenarios, according to research. Closed places, automobile parking, public transportation with a passenger, and highways where drivers have limited control are examples. It tested students and employees on the university campus, where non-passenger vehicles would be introduced to nearby rail and bus stops. Unlike prior studies that looked at trust throughout the country, this one is unique in that it focuses just on limited settings. This has important consequences for the usage of such vehicles in these confined locations, as well as messages and tactics to improve their use.
Quotes (maximum 2)
"dynamic wireless exchange of data between nearby vehicles" (NHTSA, 2013) "sense threats and hazards, calculate risk or take pre-emptive actions to avoid and mitigate crashes"(Kyriakidis et al., 2015)
Methods used (if applicable)
Is it qualitative or quantitative? What is the sample size?
How is the data analysed?
Quantitative research is about numbers and statistics, and qualitative research is about words and meanings. In this article most of the section like Data collection, analysis and results are described with the help of statistical data and figures. So, it is quantitative research. The descriptive analysis was carried out to determine when respondents were more likely to utilize driverless vehicles. This includes locating a parking lot and dormitories. driverless vehicles are also beneficial in scenarios like driving on the highway with the driver taking control of the car, then utilizing public transportation with an aide. The acquisition's most unexpected scenarios were driving without a driver's control, pedestrian zones, kid loading and unloading, and unmanned public transportation.
Strengths and weaknesses to justify the argument Contribution to the field?
Argument and evidence? Methodology?
Writing style?
Contribution to the field: Strength: By gaining comprehension of the major elements that contribute to reliance on driverless vehicles, research has made a significant theoretical contribution. It does this by merging driverless vehicles with technical acceptability certifications. It has identified critical characteristics that lead to the acceptance of a self-driving car, such as durability, reliability, safety, privacy, and reliability. Argument and Evidence: Strength: The author described that driverless vehicle provide several advantages; public acceptance is hampered by a lack of trust in non-motorized vehicles. There have been increasing problems as automobiles have gotten more uncontrolled, such as carbon emissions, traffic congestion, and accidents. Driverless vehicle has been presented as an option to regulate them. Weakness: However, because the consumer market would not be the first to adopt the technology, more extensive study is required, based on the groups and situations in which people are most likely to utilize it. Research methods and methodology: Strength: The framework for data collecting and analysis is the research structure. It is a useful way to link data collected with initial research questions. This study's research approach is best defined as a case-control study since it includes quantitative research done inside the study's context. The research approach was chosen because non-motorized vehicles would be implemented shortly in Tonsley Innovation Precinct, a closed campus of Flinders University, Australia's premier university. Non-motorized vehicles will make it easier for students and employees to go around campus as well as to and from the nearest bus stop and train station.
Weakness: It's difficult to estimate the performance of completely autonomous cars because they haven't been created yet. Automatic driving has high performance requirements since any failure of one of the components or sensors might result in a deadly accident or crash. Weakness: According to current studies, autonomous cars will outperform regular non-automated automobiles. Vehicle testing involving thousands of kilometers of driving under controlled settings and human involvement where necessary back up this finding. Weakness: Driverless vehicles may not only outperform non-motorized vehicles in terms of safety, but also in terms of passenger performance. Because non-motorized vehicles travel independently, passengers will have lots of free time to contribute to constructive outcomes, particularly on lengthy voyages. Writing style and structure: Strength: The style of writing an article meets academic principles as it adopts the required academic, structured tone. Because it adopts the requisite scholarly, organized tone, the writing style of an article adheres to academic norms. Special terminology is used in articles, especially when addressing volume research methodologies. The essay is well-organized and has all of the needed sections, which meets the requirements of a journal article: Abstract Introduction Literature Review Methodology Results Discussion and Conclusion References Weakness: In this article, the statistical data is described in data collection, analysis, and results section by the author. The source or the calculation of those statistical data and graphs are not specified in the article.
Personal Reflection Questions:
These are to be completed, but not put on your mind map.
Do you agree or disagree with the ideas and why?
I'm totally agree with the given idea of the article, because driverless cars are seen as a major stumbling block to the next technology revolution; yet these vehicles will make public transportation more accessible. According to research conducted by Ohio University, they are also projected to assist enhance fuel efficiency by up to 10%. However, driverless cars will not be able to take the position of human drivers in the near future.
How do the ideas relate to your life experiences or practical knowledge?
If I imagine that I'm driving a driverless car, then it will increase my safety, reduce the travel time and most important thing is it will reduce fuel cost. Examples: If I'm going for a long trip and it is 12 hours away. So, it is not possible to drive for 12 hours at a time. I need to take break during the driving and there if I use self-driving car then no need take break. Thus, travel time reduces.
What questions do the argument/ideas raise for you?
I think to use the self-driving car, the owner should be aware of all features with a proper guidance of that car. Manufacture company should use best components for the driverless cars.

No Fields Found.
Get expert help for Assessment 3: The Portfolio Answers and many more. 24X7 help, plag free solution. Order online now!