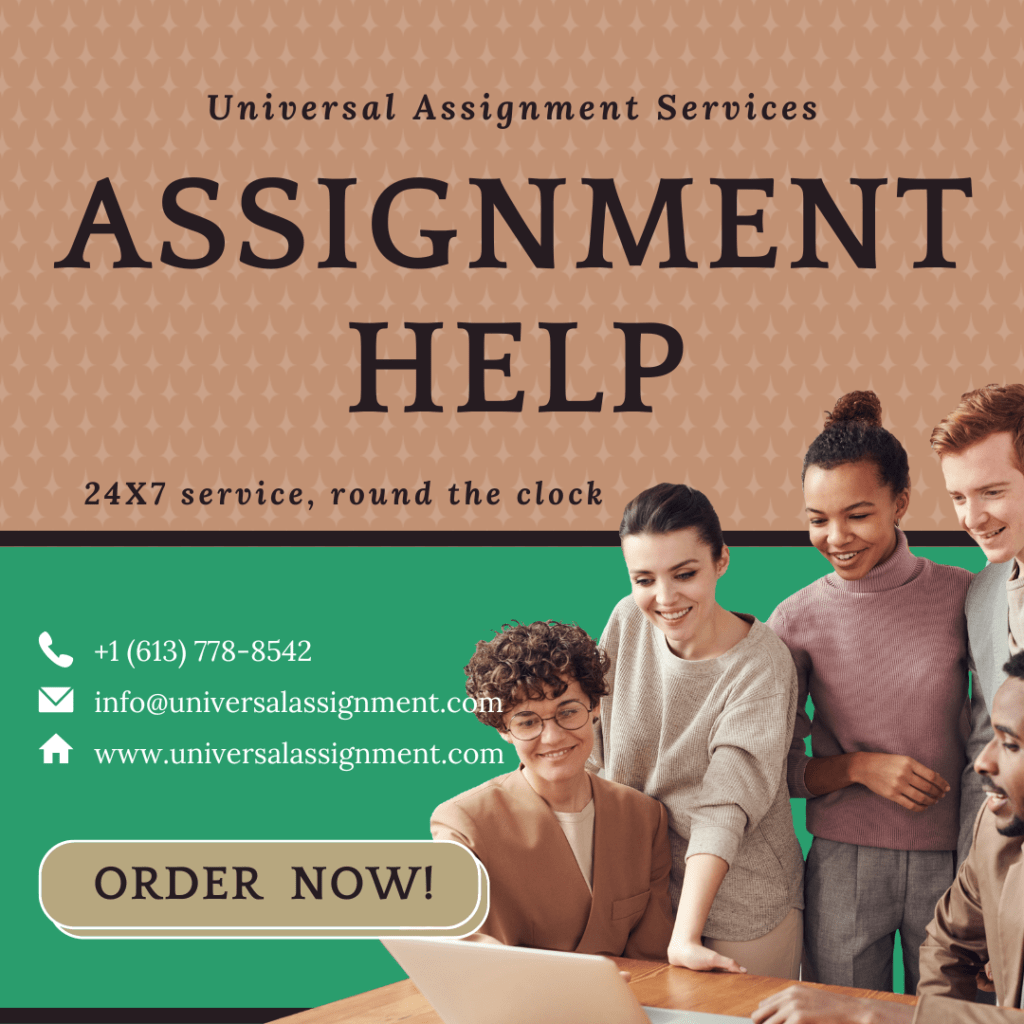 Assignment 9
This is the balanced score card for the Chai tea Latte process:
Customer
According to ratings and customer involvement ratios, the aim for customer satisfaction is 85%. After using the product, the customer can provide feedback and rate it on a scale of favorability.
The business might look up the number of times a customer has returned to the coffee shop in order to determine the customer engagement ratio.
Internal Business Process
The goal of the internal business process will be the overall performance of the finished product and the client wait time.
On the basis of the quality parameters, the performance of the finished product can be assessed. Another indicator used to gauge the effectiveness of the operation is client waiting time.
Learning
Employees must continue their studies and learn new skills in order to improve their knowledge and abilities.
Receiving feedback from employees aids in process improvement moving forward.
Growth
Maintaining the process's quality will help to keep the new approach and improvement going.
Technology advancements and client demand monitoring aid in problem analysis and continual improvement.

Get expert help for Assignment 9 : Chai tea Latte and many more. 24X7 help, plag free solution. Order online now!