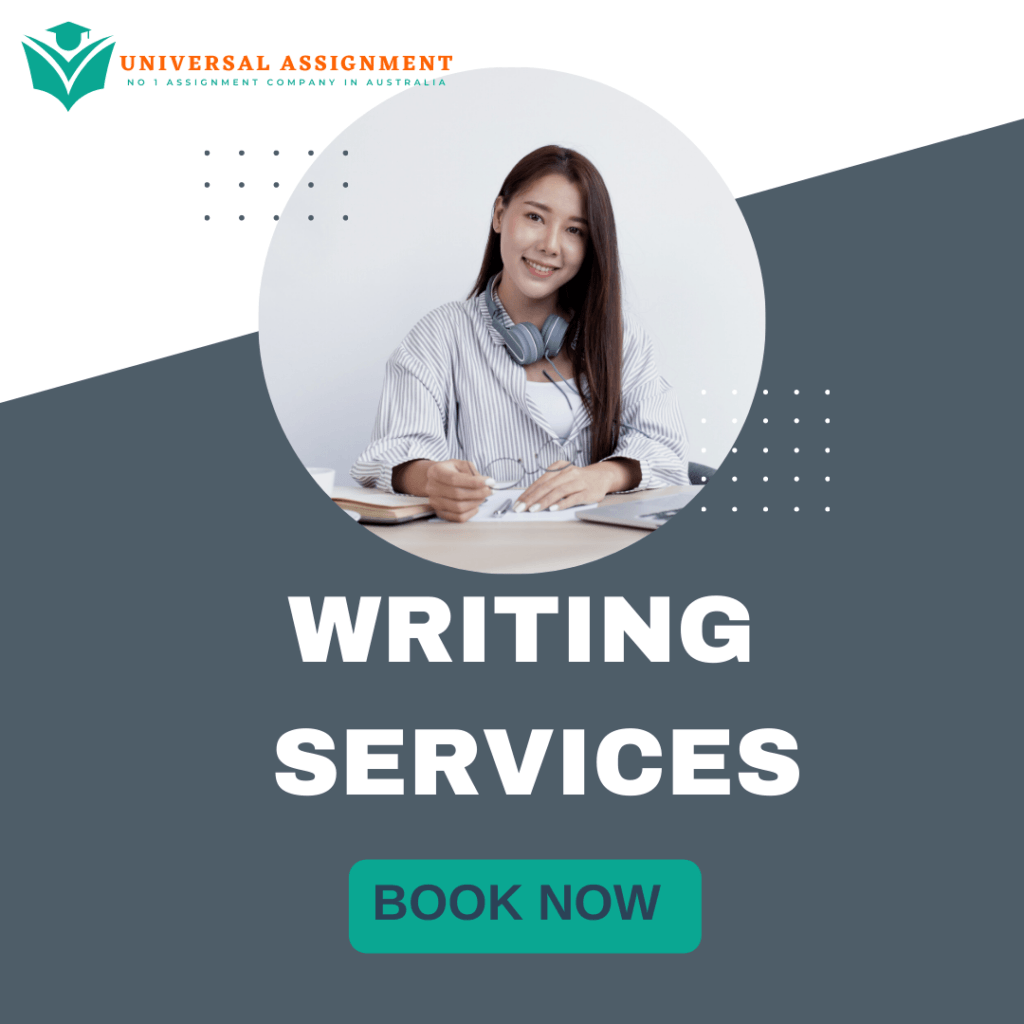 Assignment Title: Component 1 Report Effective Teamworking for team success.
Scenario
Next Plc has decided to launch a new line of children's wear across its stores around the world and has assigned you as the project launch manager. You are required to set up and lead a team that will assist you with this project to ensure a successful launch.
Next being an international fashion brand with over 189 franchise stores across the world, implies that your team will comprise of people from various parts of the world where Next stores located. As an ambitious leader you have been able to set up your team and assigned the various roles and responsibilities to each team member to be sure that things have started off well.
However, you notice that your team is experiencing teamwork and communication challenges during team meetings. Some personality styles would tend to dominate proceedings whilst others were more reluctant to speak up and contribute. This led to misinterpretation, misunderstandings, background conversations and sometimes team conflict. It led to a general thought amongst the team that the monthly meetings were a waste of time. If this challenge continues, the success of the product launch could be compromised as such requiring you to come up with possible solutions that will enhance collaboration within the team for successful delivery of the product launch.
Task
Basedon theabovecase studyyou havebeen askedto writeareporton:
How can you develop an effective team and what theoretical model can be used?
Whatare the typesofroles thatare neededtocreateaneffectiveteam?
What type of impact can effective teamworking have on team success?
Whatare thebarrierstoeffectiveteamworkingidentifiedinthisscenario?
Within your report you should link your points to theory and reference a minimum of eight (8) published literature. You can use examples from your own professional experience to support or enhance your points. The report is expected to have a professional presentation and marks will be awarded for having a suitable layout and length that is written with an acceptable use of academic/business English.
The report should include an abstract or executive summary that briefly summarises to aims and main conclusions of the report. The main text should be divided into a logical sequence that identifies the problems and includes correctly cited illustrations (diagrams, graphs, and tables). It is essential to include correctly cited references for all text and concepts originating from other authors.
Additional guidance is provided below and on the following pages.
GeneralSubmissionGuidance
All of your submissions must include a title page that clearly states your name, yourstudentnumber,themodulecodeandtitle,yourlecturer'sname,andyourassignmenttitle.
All of your submissions should be typed in Arialfont, size11.
All of your submissions should be typedwith1.5linespacing.
All of your submissions should have an appropriate structure, includepagenumbers,and have a reference listwith a minimum of 8 referenceusing Harvard referencingstyle.
NOTE: The guidance offered below is linked to the five generic assessment criteria overleaf.
EngagementwithLiteratureSkills
Your work must be informed and supported by scholarly material that is relevantto and focusedon the task(s) set. You should provide evidence that you have accessed an appropriate range of sources, which may be academic, governmental and industrial; these sources may include academic journal articles, textbooks, current news articles, organisational documents, and websites. You should consider the credibility of your sources; academic journals are normally highly credible sources while websites require careful consideration/selection and should be used sparingly. Any sources you use should be current and up-to- date, mostly published within the last five years or so, though seminal/important works in the field may be older. You must provide evidence of your research/own reading throughout your work, using a suitable referencing system, including in-text citations in the main body of your work and a reference list at the end of your work.
Guidance specific to this assessment:
Students must find, reference and utilise a minimum of 8 credible and reliable sources of information.
Students must cite literature throughout their report, supporting the points that they make and referencing any images or diagrams used.
A reference list must appear at the end of the report.
Knowledge and Understanding Skills
At level 4, you should be able to demonstrate knowledge of the underlying concepts and principles associated with your area(s) of study. Knowledge relates to the facts, information and skills you have acquired through your learning. You demonstrate your understanding by interpreting the meaning of the facts and information (knowledge). This means that you need to select and include in your work the concepts, techniques, models, theories, etc. appropriate to the task(s) set. You should be able to explain the theories, concepts, etc. to show your understanding. Your mark/grade will also depend upon the extent to which you demonstrate your knowledge and understanding.
Guidance specific to this assessment:
Students must demonstrate an understanding of relevant models of team development and team roles in their report.
A secure understanding should be demonstrated by means of consistent reference to relevant published information sources.
Cognitive and Intellectual Skills
You should be able to present, evaluate and interpret qualitative and quantitative data, in order to develop lines of argument and make sound judgements in accordance with basic theories and concepts of your subject(s) of study. You should be able to evaluate the appropriateness of different approaches to solving problems related to your area(s) of study and/or work. Your work must contain evidence of logical, analytical thinking. For example, to examine and break information down into parts, make inferences, compile, compare and contrast information. This means not just describing what! But also justifying: Why? How? When? Who? Where? At what cost? You should provide justification for your arguments and judgements using evidence that you have reflected upon the ideas of others within the subject area and that you are able to make sound judgements and arguments using data and concepts. Where relevant, alternative solutions and recommendations may be proposed.
Guidance specific to this assessment:
Students should use research to justify the points that are made.
Students should pay close attention to words in bold in guidance above.
Page 3of 9
Practical Skills
At level 4, you should be able to apply the basic underlying concepts and principles to evaluate and interpret these within the context of your area of study. You should be able to demonstrate how the subject-related concepts and ideas relate to real world situations and/or a particular context. How do they work in practice? You will deploy models, methods, techniques, and/or theories, in that context, to assess current situations, perhaps to formulate plans or solutions to solve problems, or to create artefacts. This is likely to involve, for instance, the use of real world artefacts, examples and cases, the application of a model within an organisation and/or benchmarking one theory or organisation against others based on stated criteria.
Guidance specific to this assessment:
All points must be made relevant to the task set in the assignment brief.
A relevant model of team development should be used, and Belbin's team roles should be included.
Real life examples of teams working should be used to illustrate your points, this can be from case studies or real-life experience.
Transferable Skills for Life and Professional Practice
Your work must provide evidence of the qualities and transferable skills necessary for employment requiring the exercise of some personal responsibility. This includes demonstrating: that you can communicate the results of your study/work accurately and reliably, and with structured and coherent arguments; that you can initiate and complete tasks and procedures, whether individually and/or collaboratively; fluency of expression; clarity and effectiveness in presentation and organisation. Work should be coherent and well-structured in presentation and organisation.
Guidance specific to this assessment:
Follow the generic submission guidelines provided in page 2
Use an appropriate structure to present your work depending on the task.
The report should be written with the audience/reader in mind.

Get Expert help for Assignment Component 1 Report Effective Teamworking for team success and many more. Plag free, 100% safe. Order Now!
No Fields Found.