Charles Darwin University (CDU) is an extremely prestigious university situated in Australia. CDU is ranked among the top 200 universities. It was established in 2003 and was named after the famous scientist Charles Darwin. They offer a variety of courses with the best learning environment. Since its establishment 19 years ago, the number of courses available has increased rapidly. The university offers various courses including undergraduate, postgraduate, and doctorate courses.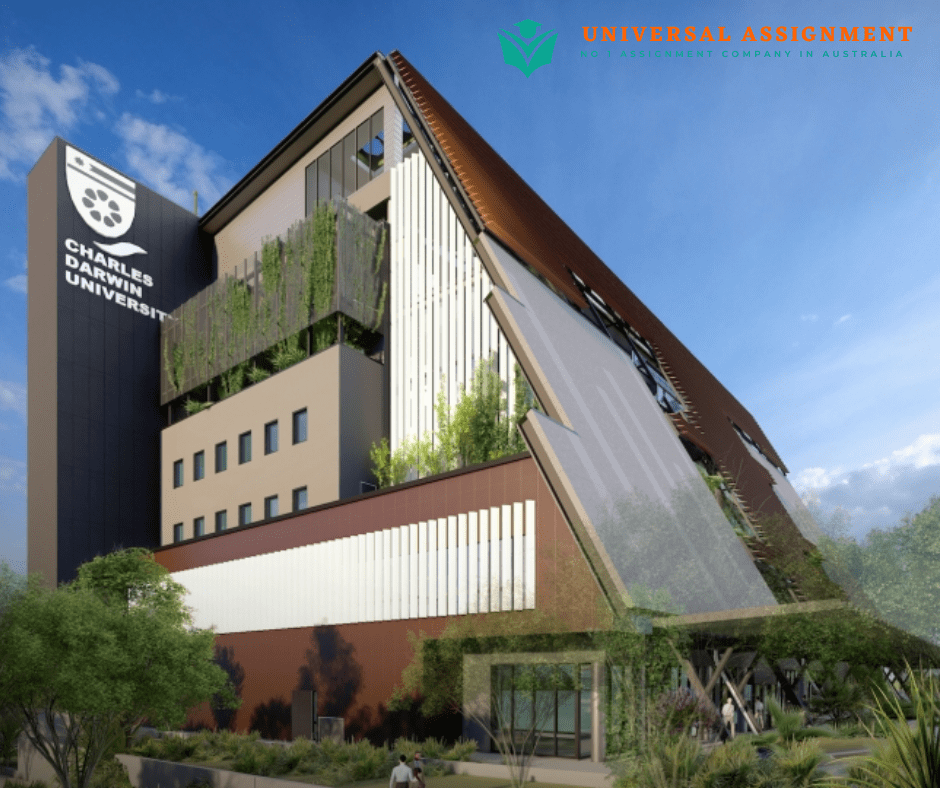 CDU encourages students to have associations and organizations of their own. Some influential ones include CDU Law Students' Society etc. The university also offers research centers for the students and staff in various branches. The university is made of 6 colleges.
They include:
1. Asia Pacific College of Business and Law
2. College of Education
3. College of Engineering, IT and Environment
4. College of Health & Human Science
5. College of Indigenous Futures, Arts & Society
6. College of Nursing & Midwifery
The entry requirements include proficiency in English both written and spoken. The student must have stellar grades in classes 10 and 12. The applications for the course should be submitted online in advance with the necessary documents mentioned. Scholarships are available to international students matching the criteria decided. The scholarship numbers are limited to one academic year.
The university also offers various exchange programs and scholarships for international students depending on their grades. The students can choose whether to live on or off-campus. They provide various accommodations for the students from which students can choose. Students can also choose whether they require single or twin occupancy rooms. The student life at CDU is vibrant and full of life. CDU also provides online tutoring support for assignments and studies. There also have regional colleges for students who can't afford to travel far. Online courses are also available with top lecturers.
Additionally, they provide help for the students to develop important academic skills to excel in their studies. The LSS (Learner Support System) supports the students in any difficulties they face in their studies during their VET course. It helps the students to understand the core concepts and skills in their course. The students get the best educational facilities with the support of staff. Charles Darwin University is hence one of the best universities for a student to study any course he/she wishes to complete.
Note: If you want help on your assignment then, just stop searching for other instant service resources in Australia and place your order on our services as soon as possible.