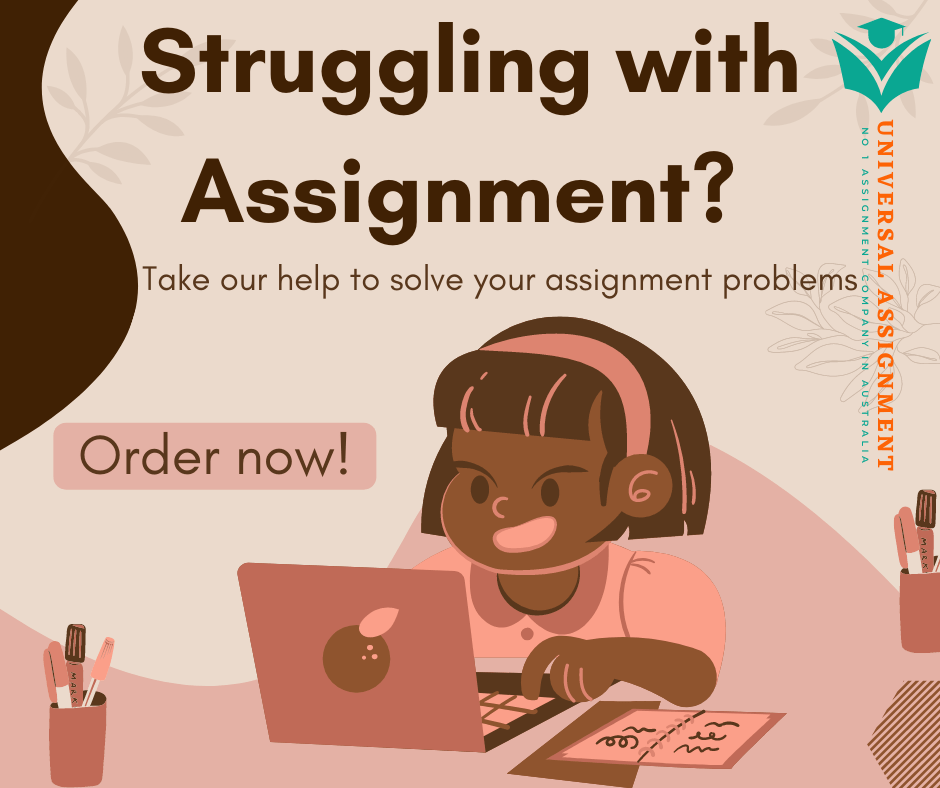 CPPREP4503 Short Answer Questions v1.0
SHORT ANSWER TESTS
You have 3 attempts at this test and all responses are checked by an assessor. If your answer is graded "Wrong" but it is actually correct your assessor will change the result to "Correct".
Please don't try your 2nd or 3rd attempt until instructed to do so by the assessor.
If you are instructed to re-submit questions, only answer the question/s you have been asked to resubmit and type "done" at all the questions you previously answered correctly.
If you exceed your 3 allocated attempts, we will engage with you to determine what the nature and extent of the knowledge gap is, and offer additional training and guidance after which you can re-attempt the test.
The test contains 21 questions
4503Q12: What is the name of the tribunal in SA where housing disputes are heard and discuss the process required to make an application to that tribunal.
4503Q13: Name and describe 2 documents you will require as evidence in a residential tenancy rent arrears dispute hearing
4503Q14: Name 3 professionals that may be required to assist in preparing evidence for a tribunal hearing. What types of evidence would each professional provide?
4503Q15: What happens at a pre-tribunal briefing and what could be the possible outcomes?
4503Q16: What does conciliation offer or give both parties?
4503Q17: Name 2 pieces of evidence or information that must be provided to conciliators at a rent arrears conciliation. Explain how this evidence and information is obtained and its purpose.
4503Q18: What is the appropriate manner of entering and departing the tribunal room?
4503Q19: How do you address the parties at the tribunal?
4503Q20: Describe the role of the witness.
4503Q21: Provide and describe 2 examples of the relevant legal and industry language that is used at tribunal.
4503Q22: How is the witness examined appropriately?
4503Q23: Describe the process when questions and directions are asked at a tribunal hearing. How are they responded to appropriately?
4503Q24: How can you manage the risk of losing a tribunal hearing?
4503Q25: Name 3 Acts which SACAT has jurisdiction over.
4503Q26: How does SACAT advise you of its decision in relation to a hearing?
4503Q27: Give an example of what occurs in a pre-tribunal briefing and a post-tribunal debrief. What is the role of the property manager at these briefings?
4503Q28: What types of evidence does a witness need to provide?
4503Q29: How must the witness conduct themselves according to the requirements of the tribunal process?
4503Q30: Describe the role and powers of SACAT
4503Q31: Is a legal representative able to accompany you to the tribunal? How would you liaise with your legal representative (if you have one)?
4503Q32: You are going to conciliation on a matter which you have researched by reading previous decisions and are confident that you will win the case. The tenant offers you a compromise in the conciliation that you feel is inadequate. Would you choose to proceed to a full hearing? Provide reasons for your response.
Important Information Regarding Assessments
Grading: The marking of assessments complies with the requirements of the Vocational Education & Training (VET) Sector. Assessments are graded as "Competency Achieved" or "Competency not yet achieved".
Multiple Choice: Choose the best or most appropriate response.
How your submissions are assessed and marked: The online system is set up to assess your short answer responses by looking for specific keywords. You should ensure that your spelling is correct for the system to recognise these keywords. The limitation of using specific keywords may result in the online system grading your response as "Wrong" when your response is actually correct. For this reason, every response provided by you is reviewed by an assessor and if your response is correct but marked "Wrong" by the online system the assessor will change the outcome to "Correct". All submitted assessments are viewed and given a final grading by an assessor.
Three Attempts: The online system is set up to offer students 3 attempts to achieve a "Correct" response. If you do not provide a correct response in the 3 allocated attempts, we will engage with you to determine what the nature and extent of the knowledge gap is, and offer additional training and guidance after which you can re-attempt the Assessment.

Get the complete solution for CPPREP4503 Short Answer Questions v1.0 and many more. Globally trusted, instant delivery, Order Online now!
No Fields Found.