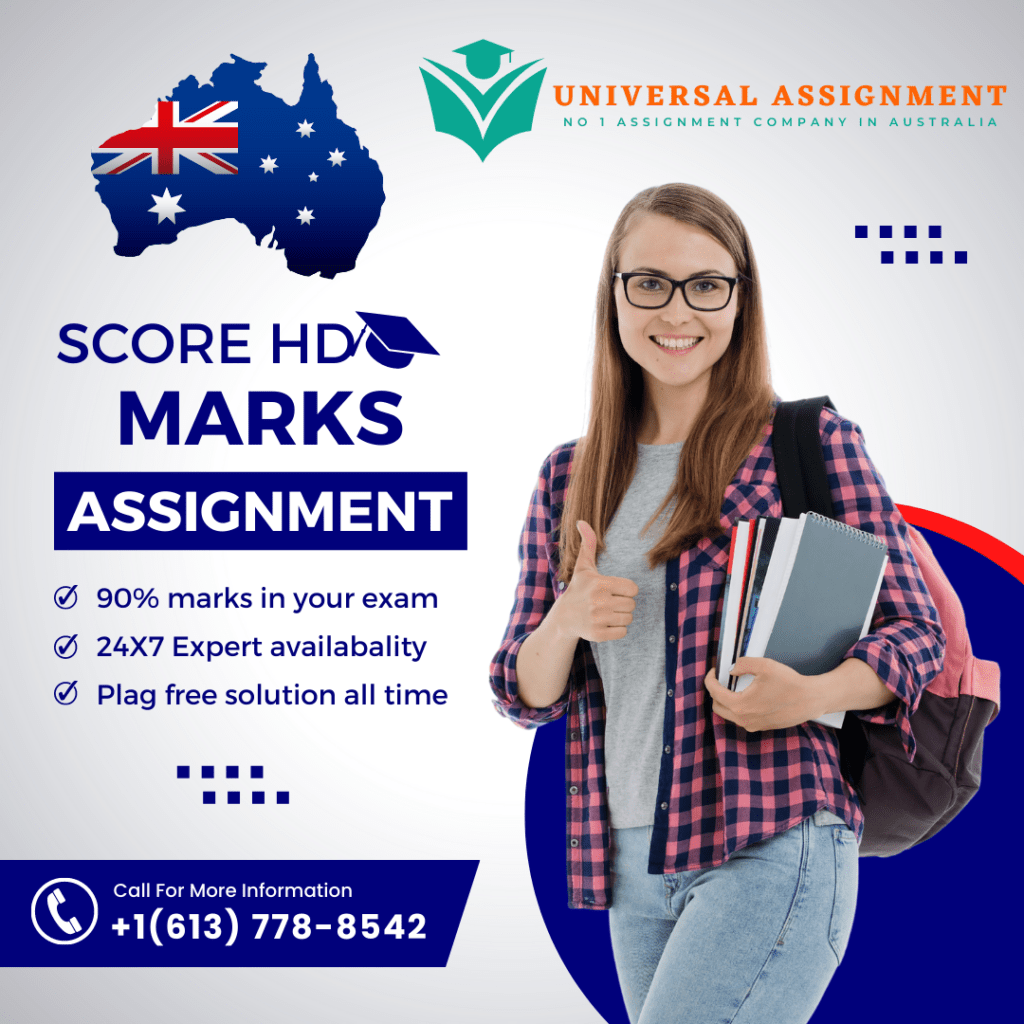 CW2 – Drone Case Study PID Part 2 – Individual Report
Due 14 Jan 2022 by 16:00 Points 90 Submitting a website url or a file upload
Available 11 Oct at 0:00 – 28 Jan 2022 at 23:59 4 months
Assignment task: Drone Case Study Project PID Part 2 – Schedule with a budget, project monitoring & evaluation metrics & a project closure checklist
Wilmont's is a fictional top‐ranked U.K. retail pharmacy company based in Milton Keynes with more than 1,000 stores nationwide and employing more than 4,000 people overall. The company has engaged in several innovative business practices, and now they are once again secretly considering breaking ground with an even newer concept—delivering prescriptions and drugstore items by flying drone.
The concept is not new—a small firm named DroneTech in Cambridge announced the approach in March, and they are looking to develop a relationship with pharmacies nationwide to launch the concept for real. Wilmont's may be the big break they are looking for!
You are the project manager for Wilmont's internal IT department, and you have all been assigned by your CIO, James Connor, to lead this project in terms of the information systems that will be needed to support the initiative. Phillip Greenberg is the project manager at DroneTech who will
work with you.
Your project team created a project initiation document (PID) part 1 for James Conner, the CIO, which has now been signed off and approved. You must now use the details from PID part 1 to
create a PID part 2 which includes a project schedule that includes a Gantt chart, a project budget with a contingency, a list metrics to monitor and evaluate progress against schedule, budget and success criteria, and a project closure checklist
Assessment requirement
The following outlines what students need to do to complete this assignment successfully:
Each individual must complete the MS Project Tutorial and submit their MS Project tutorial file in the 'Proof of Ability to us MS Project' Graded Discussion Board. Individuals who advise and guide others who need help with this tutorial, using this graded discussion board, will obtain higher marks
Produce a final individual report with the following report sections that includes the following as a minimum:
Section 7 = A project schedule including a Gantt Chart, showing the critical path. Section 8 = A time phased budget with a contingency
Section 9 = A list of monitoring and evaluating metrics that measures progress against schedule, budget and project success
Section 10 = A project closure checklist
Each report section structured to include:
An analysis of secondary data (practical case studies) and project management theory relevant to the section
a critique theory and practice
a conclusion and recommendations
correct and consistent citation and reference all sources
The report presentation and standard of writing must follow the UHBS guidelines below
This is an individual assignment and must be submitted anonymously (DO NOT ADD YOUR NAME)
The Individual submission includes:
A written business professional report with a word limit of 1000 words (+/-
10%.) making maximum use of tables, diagrams, graphs, charts and appendices (which are not included in the word count)
Completed and uploaded individual assessment tutorial sheets in the group graded discussion board
Additional evidence of contribution and collaboration in the group graded discussion board
All filenames should be in the following format: <studentID>_CW2
The title page of the report should include the student id, the final word count and the Turnitin similarity score.
All references should follow the Harvard style of referencing
Margins:
Left Margin
3.5cms
Bottom Margin
3.5cms
Right Margin
2.0cms
Top Margin
2.0cms
Typeface:
Font
Times New Roman Size 12 or Arial Size 11
Spacing
1.5 point spacing
Pagination
Sequentially numbered in Arabic numerals. Top r
Headings / Subheadings
Emboldened not underlined. All headings should have section numbers
Justification:
Left justified or central justified
Footer:
Every page should contain a footer in small font (9 point) stating: "Universi (year)"
Title Page
The Title Page should not be paginated
Criteria
Ratings
Pts
Secondary Data & Project Management Theory Analysis & Critique An analysis of secondary data (practical case studies) and project management theory relevant to the section critiquing theory and practice.
15 pts
Report Presentation & Structure Written and presented as a business professional report making maximum use of tables, charts, diagrams and graphs. Word count criteria satisfied. All the relevant sections included as required.
40 pts
Conclusion and recommendations Each report section finishes with a conclusion and recommendations.
15 pts
Managerial responsibilities across project stages Examine the managerial responsibilities and action areas for each stage of the project lifecycle; threshold: 3.0 pts
5 pts
Project success, evaluation & outcomes Explore how projects are evaluated and assess factors that contribute to a project's success or failure threshold: 3.0 pts
5 pts
Projects versus Operations Critically review projects and evaluate how these projects differ from conventional operations threshold: 3.0 pts
5 pts
Assess project methods & techniques determine and assess use of appropriate methods and techniques for project initiation, team building, project estimation and control; threshold: 3.0 pts
5 pts
Total points: 90

Get expert help for CW2 – Drone Case Study PID Part 2 – Individual Report and many more. 24X7 help, plag free solution. Order online now!