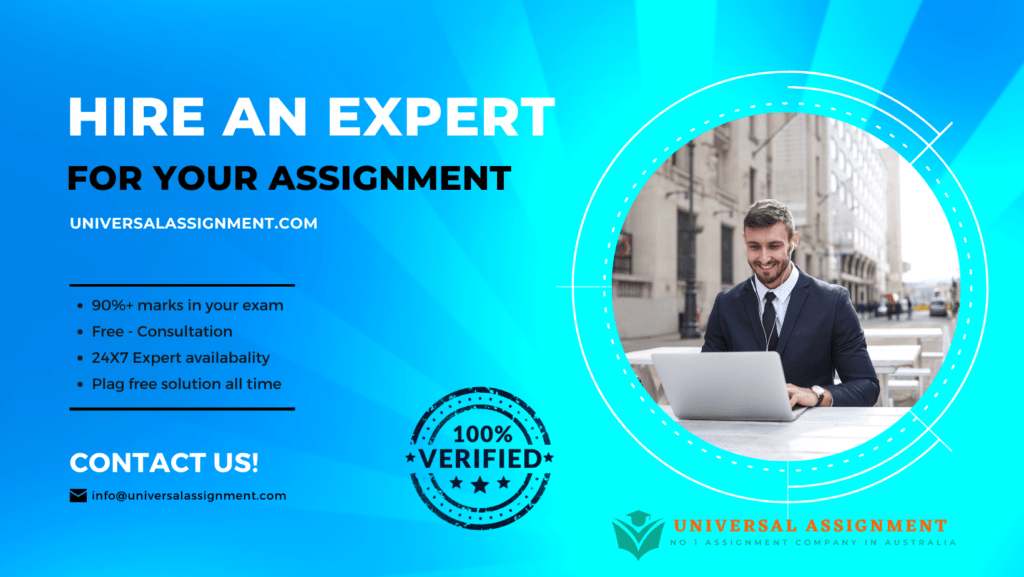 In this assignment, your task is to develop a strategic recommendation for the CEO of a firm chosen from the list of firms in Table 1 ("Firm 1" column). You should develop a recommendation about how your focal firm (i.e., Firm 1) can sustain and increase its revenue growth in the long run. To develop your recommendation, you should follow the three-stage process (Diagnosis, Decision, Delivery) you learn in class.
Diagnosis: Your report should provide a systematic analysis of Firm 1's strengths, weaknesses, opportunities and threats by analysing its external environment, strategic position, business model and internal organization. Your report should present the most important insights from your diagnosis. You need to use some of the tools you learned in class but you do not have to present analyses for all the tools that you learned. Yet, I recommend that you apply all the tools we discuss in class but present only those analyses in the report that you found most insightful. While your focal firm (i.e., Firm 1) may face various competitors, your analysis of the firm's competitive situation should focus primarily on Firm 1's competitive position and competitive advantage vis-à-vis the firms listed in the last column of the table. To do so, you will have to separately analyse rival firms' value proposition, business model, strategic positioning, and resources and capabilities in order to identify their specific strengths and weaknesses. You do not need to include the full analyses of these rivals and you should rather focus on your synthesized findings about how these rivals differ from Firm 1 in terms of their value proposition, business model, strategic positioning, resources/capabilities and competitive advantage.
Decision: Your report should propose 3 different strategic options (or business model innovations) that would allow your focal firm to increase its revenues over the long run. Each of these ideas can be presented with few words (e.g., as a bullet-point). You should then evaluate these strategic options using appropriate criteria. This analysis should result in a clear recommendation about which strategic option you consider as the most promising. The recommendation should clearly build on the insights presented in the Diagnosis stage.
Delivery: The delivery part of your report should elaborate on the selected strategic option in a way that allows others to understand how this option would be implemented. Given the limited space, this will be the shortest section and you should focus only on the most important elements. For instance, you could present a Business Model Canvas that represents how the chosen strategic option would be implemented (you can use other tools instead).
Note 1: Your analysis should make use of data and evidence identified in news articles, industry reports, financial databases, or other documents from reputable sources. You can use all the information that is available to you. Part of your assignment challenge is to figure out which available information is most relevant for your task. However, it is more important that you select appropriate tools, apply the tools correctly and derive plausible insights from your analyses rather than presenting the most up-to-date data. In specific, do not focus too much on the short-term impact of Covid-19 on your firm but rather try to reflect how Covid-19 and other elements of your firm's external environment create opportunities and threats over the long run.
Note 2: You may come across news articles, blog posts or student theses that seemingly address part of the assignment. However, I advise you not to rely on the arguments and opinions provided in such sources. Often, such 'analyses' are rather unsubstantiated and only represent subjective opinions that do not build on any clear evidence and framework. Hence, I recommend that you use external sources to gather factual information but do not rely on the arguments and opinions expressed in these external sources. If you chose to adopt arguments from such sources, you have to clearly cite them.
Note 3: I recommend that you dedicate relatively little space to the pure description of the external environment and the two competing firms. Developing a comprehensive understanding of the external environment and the two firms is an important part of your project but your final report should focus on those aspects that are most insightful and relevant for your recommendation. In other words, the assignment is not about identifying all minor details about the assigned market and the competing firms but about using concepts and tools from strategic management to develop a convincing analysis and recommendation.
Note 4: Some of the firms belong to corporations that compete in many different industries and product markets. When evaluating the competitive positions, competitive advantage, business model or performance of such firms, you need to be mindful not to confuse the corporation with the specific firm or business in the assigned market. For example, changes in Amazon's stock price or total revenue growth would only represent a weak indicator for Amazon's performance in the grocery delivery market. However, if you want to understand the potential competitive advantage of Amazon in any specific market, you need to analyze the resources and capabilities available to the entire corporation.
The firm 1 mentioned is Snapchat.
The rival firms you should compare with are Instagram and TikTok.
Style of the essay: Case Study Report
Rough Guide
§ Executive summary (max. 200 words)
§ Diagnosis (~1300 words)
§ Decision (~1200 words)
§ Delivery (~300 words)
Do you need to use references? :
In this assignment, you do not have to cite the references we used in class. If you decide to make use of other models and frameworks, you should reference them appropriately with an endnote next to it.
For instance, if you use a survey statistic, you need to provide a reference for that statistic. If you would decide to use the Five Forces Model as a framework for your analysis (which would be possible but is not expected), you would cite Porter's original work in an endnote when you first mention the Five Forces framework. The endnote should contain the full reference – author name(s), publication year, source title, journal / book publisher / url, and page numbers (for printed material). You insert endnotes via Microsoft Word's 'References' –> 'Insert Endnote' tab.
As a result, a small number will indicate the endnote and the bottom of your document will list all notes in their order of appearance. No separate reference section is necessary. You should present the source of any data you use.
For instance, you may decide to use selected quotes (e.g., from your firm's CEO). In this case, an endnote should specify the source by referencing the author, year, title of the source, the URL, and the date when you accessed the source.
When you refer to some quotes and statistics in your case study report, it is often an elegant way to state the type of source in the main text sentence (e.g., "A recent survey among 2000 Airbnb users (presented in Appendix 2) suggests that…" or "According to Bumble's CEO, Whitney Wolfe, the company aims to…"). You should treat the main body of your report as self-explanatory, whereas the endnotes should enable your readers (here: me) to access the original data source or learn more about the underlying data.
Key things they look for:
1. What is the focal firm's current business model, positioning and competitive advantage in the specified market category? Max. 20 points
2. Based on your individual analyses, what are the strengths, weaknesses, opportunities and threats for your focal firm? Max. 20 points
3. Propose strategic options: Which strategic options can allow the company to increase its revenues in the long run? Max. 15 points
4. Decide between strategic options: Which of the proposed strategic options should the company prioritize? Max. 15 points
5. How should the chosen strategy be strategically implemented (e.g., how would the business model look like?)? Max. 15 points

Get expert help for Develop a strategic recommendation and many more. 24X7 help, plag free solution. Order online now!