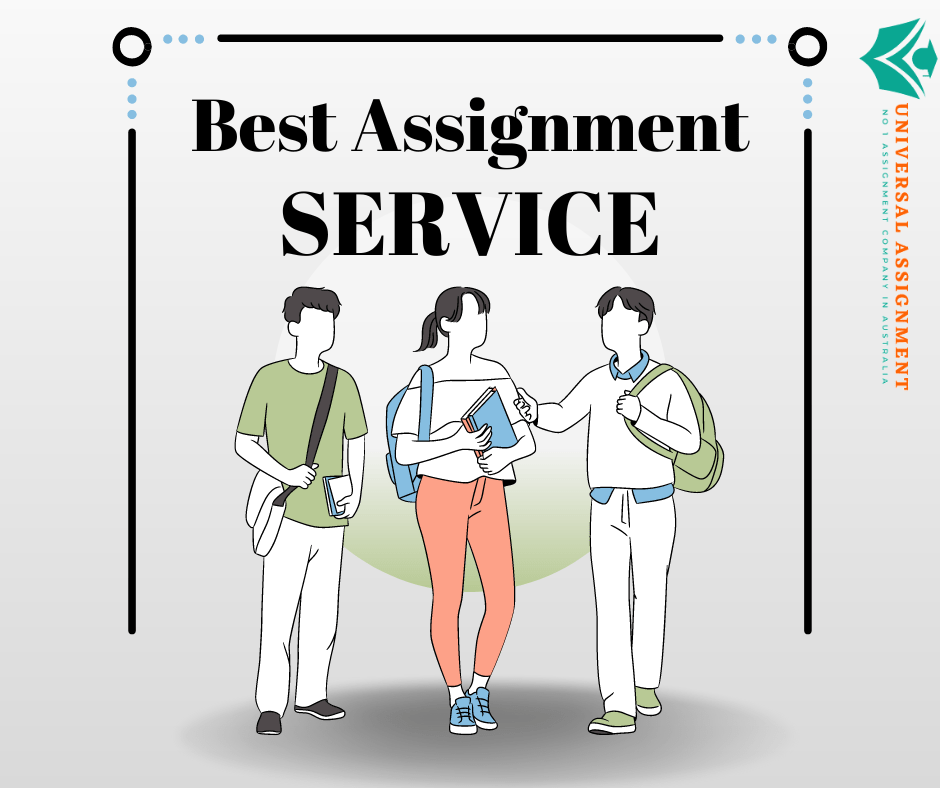 Purpose:
The Stage-Gate process begins with the "Discovery" stage which you document in this report. DIF.Co uses this discovery phase to help ensure that all team members understand the context and that teams are able to identify real problems to be solved. DIF.Co has identified some areas of opportunity (described in "The Project" module) that can be used as a start for the report.
Deliverables:
You are to write a brief report for your team members at DIF.Co which:
Introduces the unique position of students in society. This should focus on how students as a whole represent a distinct group who have unique concerns due to their current role as students. (1-2 paragraphs)
Discusses current students at Australian Universities in particular. You can discuss (for example) demographics, dispersion, financial position etc. (2-3 paragraphs)
Identifies at least four different problems face by students at Australian universities. For each, give a brief description of the problem and of how students are uniquely impacted by the problem (i.e. focus your discussion of the impact on students, even if 'non-students' have similar problems). Include who is affected by the problem (the stakeholders), when and where they face it, and the impact of the problem on their lives. (This does not need to be a significant impact, it can be a small problem you have found. Also it may be something that has a solution for "other people" which is not suited to students.) For this section you should research the problem which may involve reading sources, speaking to stakeholders and reflecting on your personal experience.
Requirements:
Your report shall be written for engineering colleagues. The tone, language and content should be suitable for this audience.
Your report should demonstrate to your DIF.Co colleagues that you have an understanding of the particular unique problems students face. This is easiest if you identify problems that you or people you know have faced.
You may use dot points or paragraphs in your report long as the information is clear and easily read. Give consideration to the presentation and structure of the report. It is always advisable to include an introduction paragraph and a conclusion summarising the report.
As a guide the report should be 1500 words long (about 3 pages): one to two pages summarising the student population and focusing on Australia, one to two pages identifying problems faced by students.
You may include additional information in appendices.
Your report must include:

your name and student number
tutorial number and tutor's name

You are required to use your judgement in finding information (and use sources in addition to the ones supplied to you). Sources should be Current, Reliable and Relevant, Authoritative and suitable for the Audience, as well as suitable for your Purpose (an acronym you encountered in Engineering Communication).
You may use the information supplied in "The Project" module to build your report on, but please note it is NOT sufficient (more research is required) and you must use your own words.
All sources of information should be referenced correctly using the APA referencing style.  A guide can be found on the UTS library websiteLinks to an external site..
Milestone Language Level:
An aim of this subject is to help you develop academic and professional language and communication skills to succeed at university and in the workplace. During the course of this subject, you will complete milestone assessment tasks that will assess the level of your academic and professional language, in addition to assessing your subject-specific learning objectives. Some students will already be familiar with this project as they may have been flagged by OPELA in their first year to do additional language training alongside Engineering Communications. This subject is a second milestone for language development.
This task includes a milestone assessment component that evaluates your academic and professional communication. You may be guided to further language support after the completion of this subject if your results in this milestone task indicate you need more help with your language skills.'
Discovery Marking Guide
DISCOVERY – Individual project context report
Weight
This report demonstrates an understanding of the scenario presented (current problems faced by students at Australian universities) Information is current, relevant, suitable for the audience Information is comprehensive (gives a suitable overview of the issue at a high level)
30%
This report demonstrates an understanding of the range of problems affecting students at Australia universities by identifying a range of problems, clearly identifying stakeholders and describing the context and effect of the problem. At least four different problems are identified (and it is explicit how the problems faced are different). The unique problems illustrate that the issue has been considered and researched using multiple sources.
30%
Information is suitably communicated Language, spelling and grammar are correct and suitable for the audienceThe summary includes only relevant facts and demonstrates clearly an understanding of the context in the writers own wordsThe structure of the report is clear and easy to followAll required student identification information is included range of references are used and properly cites (at least three)All sources are referenced using APA style
40%
You can also review the full rubric.
(In addition, you will be assessed according to the language milestone rubric which does not affect your marks.)
Exemplar
We have provided an annotated exemplar from previous semesters to assist you. This must be USED WITH CAUTION. Every session, the project context changes and the assignment requirements are adapted to the project. There will have been differences in the requirements for exemplar and it was based on a different topic (COVID-19). The comments on the exemplar are relevant to any project context for the DISCOVERY assignment.

Get expert help for DISCOVERY – Individual project context report and many more. 24X7 help, plag free solution. Order online now!