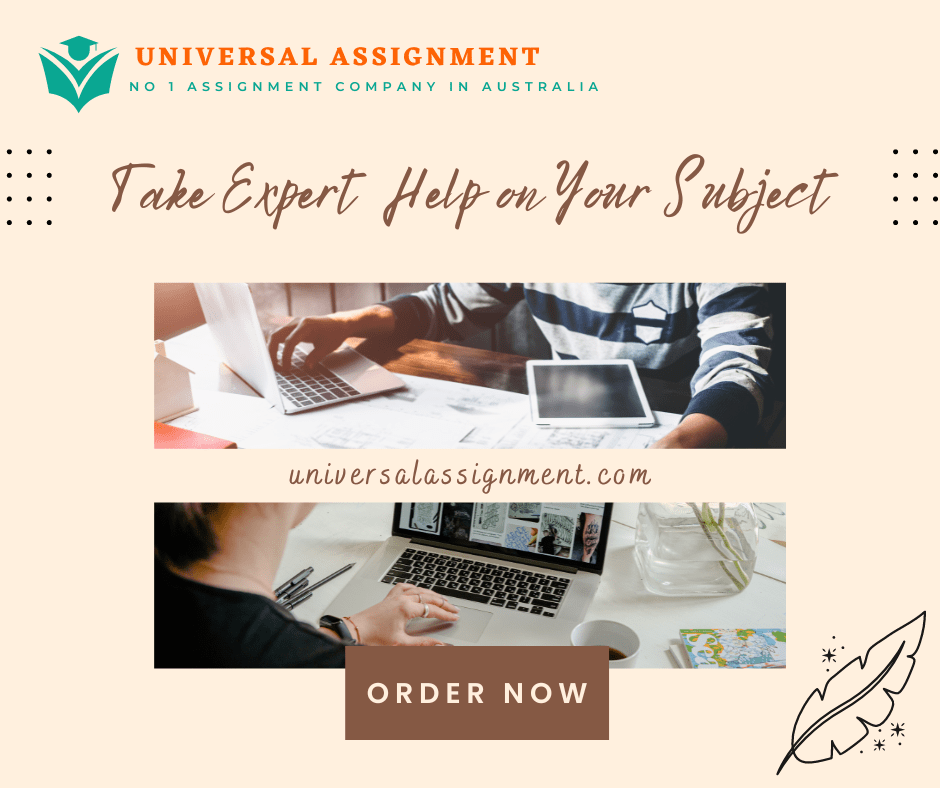 Topic: Dream job opportunity at McDonald
Name of the Student:
Name of the University:
Everyone has a dream job, which he or she has a passion or desire for. I aspire to be a part of a prestigious organization named Mc Donald's. Listening to its name only brings a thousand-watt smile on the face of millions of children and why only kids, adults too are so fond of its fast food items. Its diverse nature of coming up with new ideas along with new appetizers and foodstuffs are so unique in its own way (Boyar & Davis-Friday, 2019). I would like to work for developing various skills such as becoming a team worker. Also to attain new work skills which will help me to grow up as an individual and develop workmanship. As it is a multinational brand, it would provide variety of opportunities to grow and learn.
Getting my first job at Mc Donald's will be a dream comes true as first job is always very special for everyone. Mc Donald's being one of the most sophisticated and broad organizations to work with will give a boost to my confidence level and also help me learn new things at an early age. Mc Donald's benefits program is designed to attract, retain, and engage talented people who will deliver strong performance and help Mc Donald's achieve our business goals and objectives (Nadolny & Ryan, 2015). Few examples are benefits in terms of Medical plans, Travel insurance, Employee insurance, Accidental death insurance, short- and long-term disability benefits. Apart from these benefits, few additional features which would attract a person to getting hired in this renowned organization are teamwork, a great work environment, good payroll, attractive medical benefits, easy approval of leave in case of an emergency at home, or personal health issues.
The prestigious Mc Donald's Corporation is an American fast-food company, which was incorporated in 1940 (Raduzzi & Massey, 2019). They first started their business as a hamburger selling chain but soon turned into a franchise, selling a lot of fast foodstuffs to grab on the go. It is one of the world's largest revenue generating business in the food industry. It's is famous for the most delectable variety of burgers and French fries, as well as delicious and elaborate breakfast options, making it the most lovable food chain as per the customer preferences (Nadolny & Ryan, 2015). What I like about it is the changing menu or rather I should say menu changes in response to consumer tastes and keeping heath as the main priority of the customers. Recently a lot of new eateries have been introduced like salads, smoothies, fruit plates, and healthy burgers.
The overall reviews of the employees working are also great with a 5-star mark. Some of the latest reviews are 1. Great company to work over and management is great, work culture is better compared to others. It is a great place for learning. 2. For fresher people, it is very great to start their career from Mc Donald's. Here the training system is very good. They will teach you about their work and what work is required in this field. 3. I am glad that I was part of that reputed company. The experience was excellent and I learned about the culture. They allow us to work in a diverse culture. Mc Donald's has a flexible and overall great job experience. This job is great for the younger generation. The people at these jobs make the experience worthwhile. The managers and team leaders here are dedicated to working under tremendous pressure with a smile on their faces working towards customer and employee satisfaction.
The global world today is based on high competition in all the industries. It is a necessary evil, for growth and development of the businesses. So here we are looking at some of the big competitors of Mc Donald's who are doing equally well and giving a cut-throat competition at all levels. To list a few, its biggest competitors in both fast food and fast-casual market are – Burger King, Taco Bell, KFC, and Pizza Hut. As consumers taste evolve, restaurants like Mc Donald's find themselves fighting to keep up with the changes in demand. Brand equity, food quality, customer care service, in-store clean work environment as well as marketing skills are all important for a proper and good building of a higher standard of customer loyalty than your competitors (Irawan, Suganda & Bernarto, 2018). Mc Donald's has focused on all these things and thus has successfully proved its mark by being at the top in all fields of recognition. In Mc Donald, the successful enterprising approach for the company, which is to offer fast food instantly to its customers at pocket-friendly prices and at the same time to get a significant amount of revenue. Further more with many cost-effective strategies, McDonald's was able to become a multibillion-dollar company in a decade (McDonald, 2017).
On June 13, 2016, Mc Donald's confirmed plans to move its global headquarters to Chicago's West Loop neighbourhood. Currently, its headquarters are located in Chicago, Illinois, United States. The headquarters of Mc Donald's comprises of its own restaurant which is open for public access and is known to have all the items from the menu around the world. It also has a university, where the company trains its managers. A test kitchen is structured in one of the floors and is used for conducting food experiments such as trying new recipes and exploring new flavours. Mc Donald's has created a friendly work environment for their company workers. The areas feature open floor plans with bizarre branches, couches, and cubicles for the comfort and homely environment for its employees (Mozammel, 2019). So what makes Mc Donald's a great place to work for especially in the younger generation is the Fun fact attached, work flexibility, future ensured, performance appreciated by seniors, equal work recognition, and remuneration for women along with learning good life skills. So overall, the best work environment which any employee can ever dream of getting in his or her first job venture.
References:
Boyar, L. B., & Davis-Friday, P. (2019). Assessing a golden opportunity: CEO performance at McDonald's. The CASE Journal.
Hayes, D., & Wynyard, R. (2016). The McDonaldization of higher education revisited. Routledge handbook of the sociology of higher education, 74-84.
Irawan, F., Suganda, G., & Bernarto, I. (2018). The Influence of Service Quality and Customer Satisfaction toward Customer Loyalty. E–Proceeding, 2018, 149.
Mozammel, S. (2019). AN ANALYSIS OF MCDONALD'S CORPORATION FROM MODERNIST AND POSTMODERNIST PERSPECTIVES. Humanities & Social Sciences Reviews, 7(2), 572-580.
McDonald, D. (2017). The golden passport: Harvard Business School, the limits of capitalism, and the moral failure of the MBA elite. New York, NY: HarperBusiness.
Nadolny, A., & Ryan, S. (2015). McUniversities revisited: a comparison of university and McDonald's casual employee experiences in Australia. Studies in Higher Education, 40(1), 142-157.
Raduzzi, A., & Massey, J. E. (2019). Customers satisfaction and brand loyalty at McDonalds Maroc. African Journal of Marketing Management, 11(3), 21-34.

Get solved or fresh solution on Dream job opportunity at McDonald Report and many more. 24X7 help, plag free solution. Order online now!