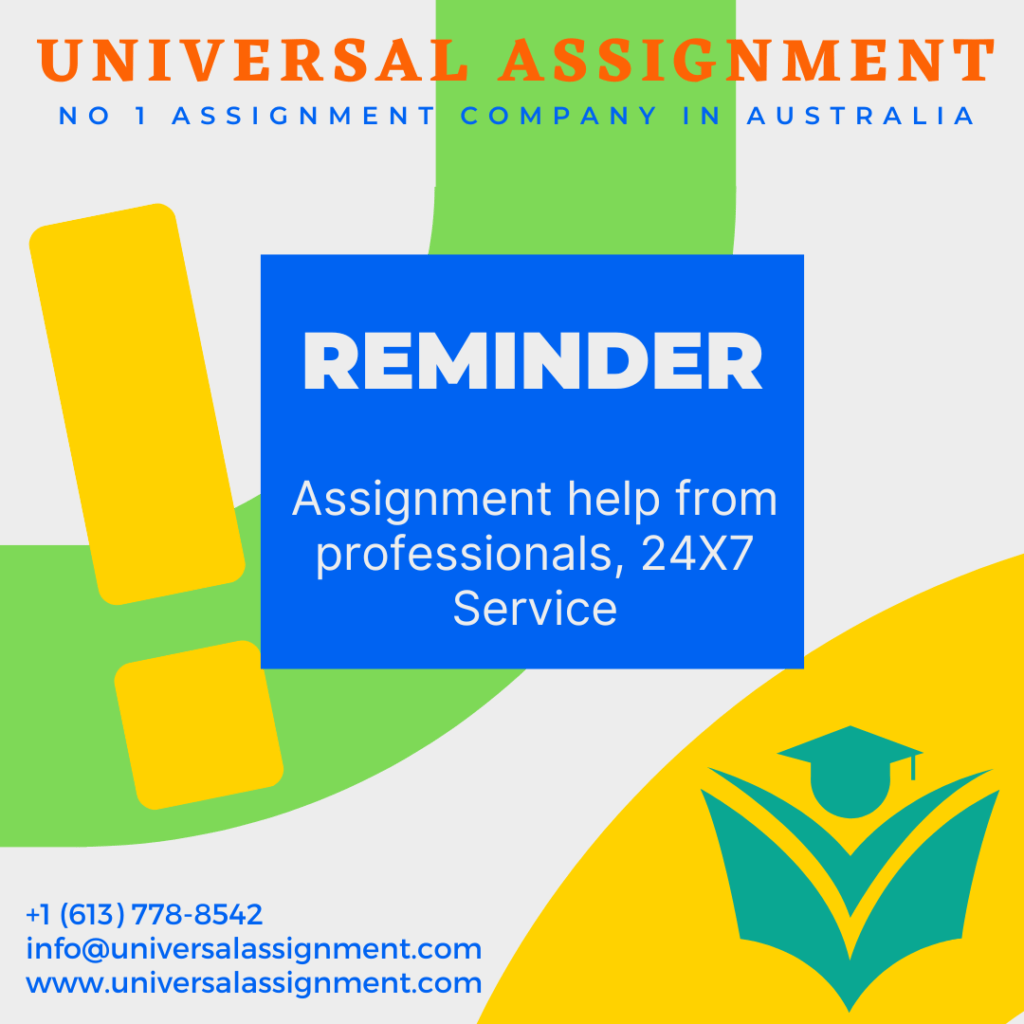 NGOs and their Impact on Women Empowerment
Name of the student:
Name of the university :
Introduction: an NGO refers to a nongovernmental organisation that acta as a mediator between the government and the society. They free from any form of government control and they play an important role in conveying the issues that are not resolved by the government. They play an increasingly important role in the development sector and their main objective is to work towards the betterment of the society. These non-profit organisations strive towards empowerment and wellness of those parts of the demographic that might have been neglected.
Structure and Functioning: The functioning of an NGO usually revolves around humanitarian causes where they help in uplifting certain parts of the society through their dedicated effort. From top management to staff members. Each of these team members work towards this one goal.
The structure of an NGO includes board of directors, general assembly and executive director. Most of these positions are taken up voluntarily and they are non-remunerative. Next comes the staff members who take up the departments of advertising promotion administration and other day to day activities. The programme and project activities are led by a manager and it it's the board that arranges for funding. None of these responsibilities are completely fixed and all the staff can share their duties.
What is the relationship between NGO's and their various stakeholders?
The collaboration of stakeholders is a very important step if the NGO really wants to succeed in making an impact. Stakeholders are the people who get affected by the impact of the activity. Foundations that award grants or directly involved board members are usually a part of this team of Stakeholder (Lloyd 2005). Stakeholders are basically people who have an interest in the non-profit.
What is the relationship between NGO's and their donors?
The relationship between the NGO's and their donors is the most important one as these donors are the ones who contribute towards the improvement of the social issues that exist amongst us. This resource exchange implies the success of any initiative by the NGO. This exchange of symbolic capital is beneficial for the NGO as well as the donor because the donor also wishes to recognised for his efforts towards a recognizable issue. NGO's are constantly utilising this dynamic by providing information to the donor in exchange of their resources(Dawson 1998).
What are the limitations/restrictions that develop as a result of the relationships mentioned above?
Sometimes the case can be such that the donor – NGO relationship becomes too interdependent which ends up affecting each of their career trajectories. This happens when the NGO becomes a mere puppet in the hands of the donor as without the donor's contribution, they would not be able to function. Sometimes the funding also leaves them a little helpless an overpressure as they now have to fulfil the interests of their donors and benefactors in order to ensure future funding for their organisation( Mehra 1997)
How do you manage and resolve these tensions that arise?
Effective communication and conveyance of ideas and aspirations from the relationship is the ideal way to deal with the potential of any such problems. Agreements and policy briefs should be incorporated into the early stages to help both parties. Similarly, these documents can also protect the donor in case the NGO is corrupt and exploiting their funding. Donors should contact previous and current, local and international partners (if they exist) and ask direct question about their experience.
National and International NGO's that work towards Women Empowerment
For years, women all over the world have been supressed and faced inequality at the hands of patriarchy. Now that we have the opportunity to raise our voice and help improving these conditions, there are quite a few national and international NGO's that are creating avenues where they provide these women from underprivileged arenas with lots of opportunities, guidance and awareness about upliftment. The scope of NGO work touch every walk of life and they contribute immensely towards alleviation from poverty and provision of support for these women. From education for girls for facilities for victims of abuse, economic assistance, disaster relief and help for other marginalised communities these NGO's work day and night to ensure that these women can lead a better life and not be harmed because of gender inequality.
Stimulation of civic consciousness effective participation, mobilization of groups are the core responsibilities of these NGOs for women and they use the help of externally raised resources to help the marginalised section(Nagar 2003)
Australia is also supporting and helping women get back on their feet by investing childcare and learning and incorporating women in workforce to make them financially more independent. The NGO's have acted as bridge to ensure this happens.
Some of the most prolific national and international NGO's are Act for Peace. Their project name is –'I'm Prepared' Equality for refugee women in the return- reintegration context.
Another very famous NGO doing some good work is -World Vision Australia. Their project name is Action Against Gender Violence: Engaging Men, Youth and Children
The role of feminism in the movement towards women empowerment illustrates the need for equality and in-depth understanding of women's issues. The ways in which a conservative environment can drown the screams of dissent can only be fought with the passion of feminism where we truly believe in creation of system that genuinely empowers women by removing these constructs and shackles imposed by society and patriarchy.
An NGO uplifts a marginalised section of society by giving them the voice and spreading awareness in a conservative area that would have otherwise still been backwards and tearing its women like an inhumane manner. The courage to speak with the backing of resources and organisation truly enables in closing the gap of disparity in such societies and gives women the opportunity and chance to live their lives with dignity and independence.
.
References
Lloyd, R. (2005). The role of NGO self-regulation in increasing stakeholder accountability. One World Trust, 1-15.
Nagar, R., & Raju, S. (2003). Women, NGOs and the contradictions of empowerment and disempowerment: A conversation. Antipode, 35(1), 1-13.
Nikkhah, H. A., & Redzuan, M. R. B. (2010). The role of NGOs in promoting empowerment for sustainable community development. Journal of Human Ecology, 30(2), 85-92.
Mehra, R. (1997). Women, empowerment, and economic development. The Annals of the American Academy of Political and Social Science, 554(1), 136-149.
Dawson, E. L. (1998). Assessing the impact: NGOs and Empowerment. In Women and Empowerment (pp. 189-209). Palgrave Macmillan, London.

Get solved or fresh solution on NGOs and their Impact on Women's Empowerment and many more. 24X7 help, plag free solution. Order online now!