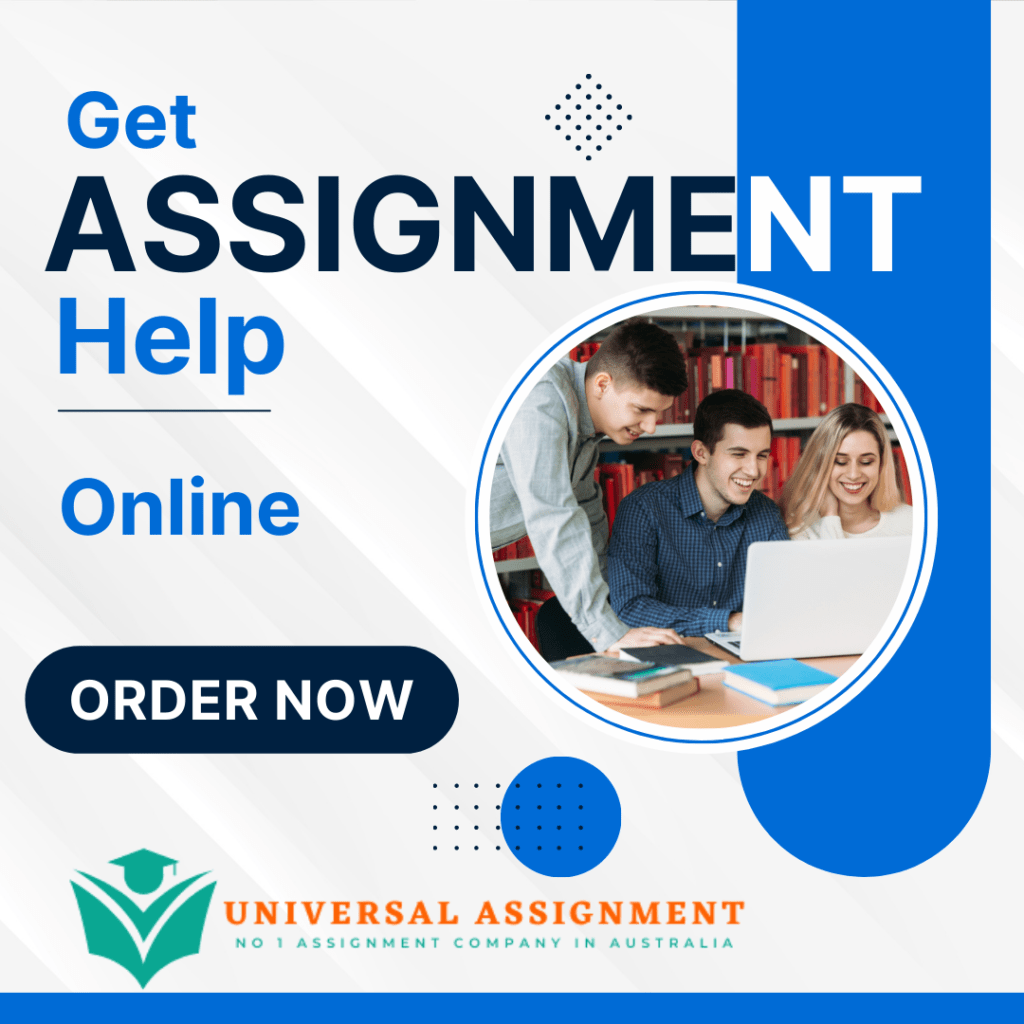 ECE 214 SOCIOGRAM ASSIGNMENT QUESTIONS 30%
For the sociogram information you have been given, reference the social map and answer the follo
wing questions. Each question will be marked out of 5. You will have __________to submit your answers to the following 5 questions. Submit your work through the Safeassign link in the Assessments area on our course Blackboard page.
1. Gender: Male Groups and Female Groups
Describe how the boys group themselves and then describe how the girls group themselves. Do your observations confirm what your textbook and other developmental readings describe for gender groupings? Explain using examples from your sociogram and support your inferences with developmental citations in the body of your answer. (APA format must be used).
2. Gender Groups
Are there any children in this group that do not "conform" to the gender group norms as outlined in your textbook etc.? Who are they and provide a possible explanation for this behavior.
3. Peer Status
Identify the children in the group who fit at least four of the five different peer statuses. Provide examples through given observations where appropriate. Use in-text citations from textbook research to provide possible reasons or explanations as to why you think the particular status is ascribed to that child. Use the textbook readings and notes to provide supportive references.
4. Group Norms
What are some of the group norms that can be identified through the information provided and the sociogram? Explain using examples of specific children and noted social patterns.
5. Class dynamics
How would you describe the interactions of the children in this group? Do you observe any potential issues? Discuss the class dynamics using the data provided.
6. Responses vs. Observations
Describe 3 instances of differences between a child's response and what the teacher's observations indicate. How might the differences in perspective between who the child thinks is a friend and who the teacher actually sees the child play with might affect the overall interaction of the group?

Get expert help for ECE 214 : SOCIOGRAM ASSIGNMENT QUESTIONS and many more. 24X7 help, plag free solution. Order online now!