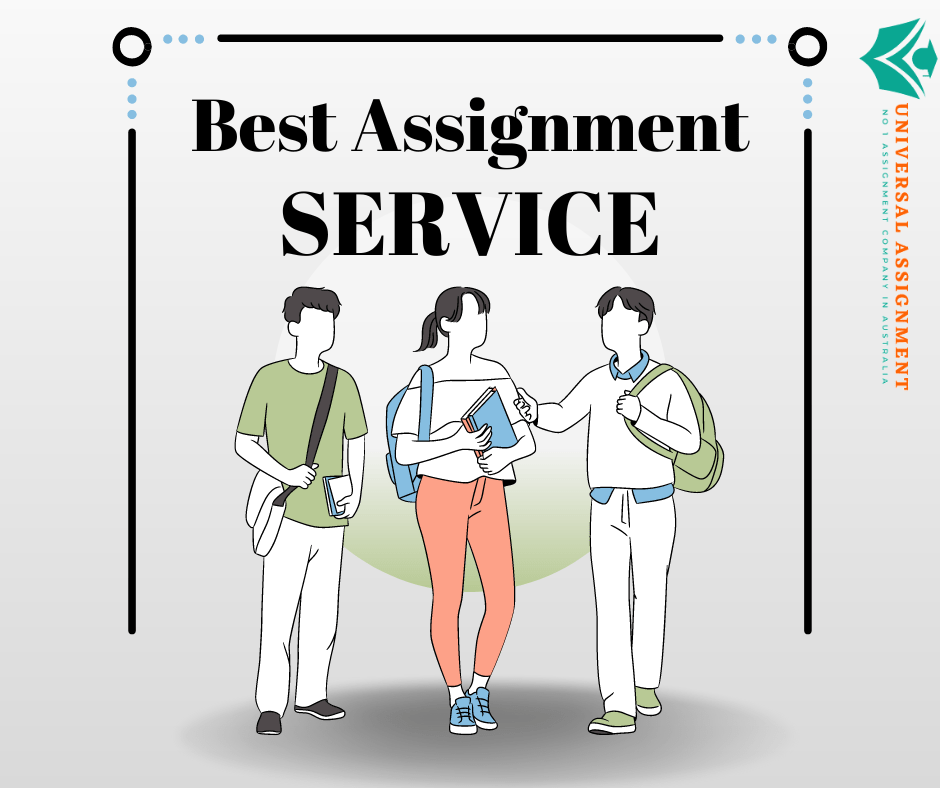 EMBA 7040 Case 2: Project Management
THE GREAT ESCAPE
While you might think your project plan is perfect, would you bet your life on it? In the Second World War, a group of 220 captured airmen did just that — they staked the lives of everyone in the camp on the success of a project to secretly build a series of tunnels out of a prison camp their captors thought was escape proof. The prisoners formally structured their work as a project, using the project organization techniques of the day. The escape committee, under tremendous pressure, inspired their inmates around them to continue a fight considered lost. Not only did they have to stave off hunger, psychological pressures but deliver a project under acute circumstances. This meant understanding the problems facing them, focusing slender resources on the immediate task in hand, unifying the camp prisoners, and directing these into the project. With very little time the escape committee transformed the camp into an agile project one that could adapt to changing and unexpected daily situations.
There are 10 knowledge areas in Project Management (described below).
INTEGRATION MANAGEMENT – processes required to ensure all of the project's components are coordinated. This includes project plan development processes and project planning.
SCOPE MANAGEMENT – processes that limit and control the work included in a project. These processes ensure that all the work of the project is included. This includes the initiation process as well as all the processes related to the scoping of the project.
TIME MANAGEMENT – processes required to ensure timely completion of the project. This includes the activity definition and sequencing processes.
COST MANAGEMENT – processes to ensure that a project is completed on time and within budget. This includes resource planning and cost budgeting.
QUALITY MANAGEMENT – processes that ensure the result of a project meets the needs for which the project was executed. This includes quality planning, assurance, and control.
HUMAN RESOURCE MANAGEMENT – People are a major part of any project, and different people are required at various times; every person must be used effectively in order for the project to succeed.
COMMUNICATION MANAGEMENT – processes to handle the substantial amount of communications that must occur in any project where information is created in a timely manner, and disseminated to the appropriate parties.
RISK MANAGEMENT – must be integral part of any project since everything doesn't always go as planned.
PROCUREMENT MANAGEMENT – processes that are used to manage what to procure and when to procure it.
PROJECT STAKEHOLDER MANAGEMENT – processes required to identify the people, groups, or organizations that could impact or be impacted by the project, to analyze stakeholder expectations and their impact on the project.
ASSIGNMENT (worth 10% of course grade):
Use any FIVE of the knowledge areas listed and describe what the prisoners in THE GREAT ESCAPE did to demonstrate those knowledge areas (be specific).

Then critically evaluate how they performed in those areas (what worked, what didn't work, what could have been done better).

Lastly, evaluate their entire escape project in its totality.

Note that while the movie is not 100% accurate regarding the details, please use the movie as factual for our purposes.

Your write-up should include the title of the case and your responses to each question should be in separate sections with the question number shown. The paper should be a minimum of 5 pages (based on double-spaced, size 12 font, 1-inch margins, and does not include the title page or references). An abstract is not required. Please save the file with your name included (e.g., EMBA 7040 Case 2 – John Doe). Submit a Word document (pdf is acceptable too).

Get expert help for EMBA 7040 Case 2: Project Management and many more. 24X7 help, plag free solution. Order online now!