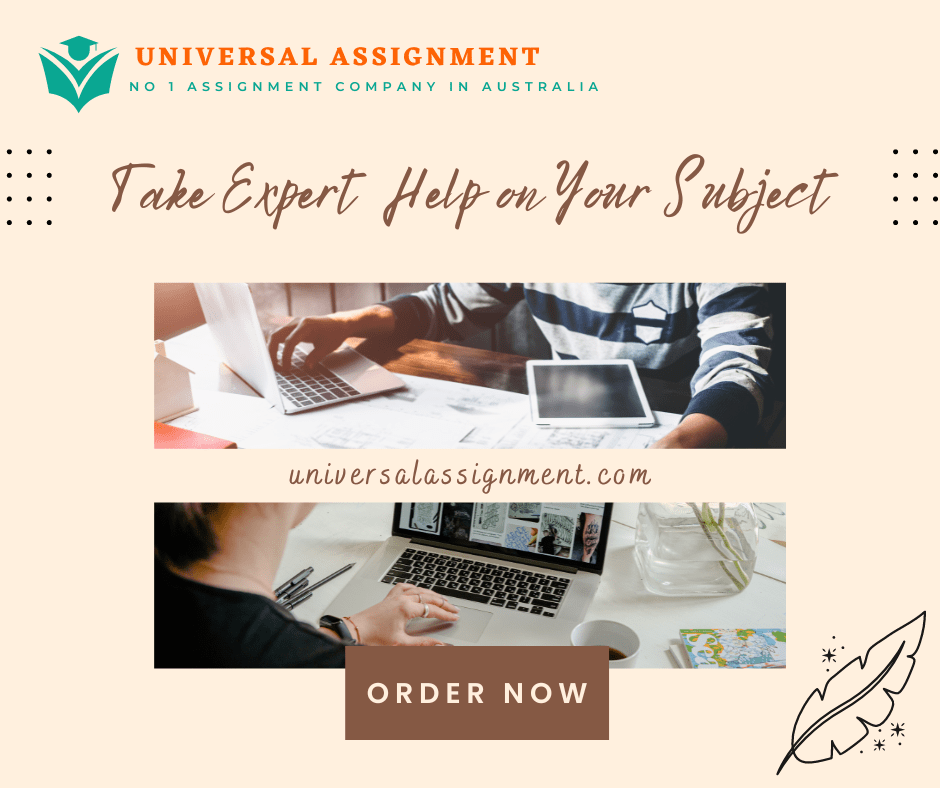 Subject: Entrepreneurship Foundations and MindsetOnline Networking Task
Due to the current pandemic, it is becoming more difficult to attend networking events and meet face to face with like-minded people to grow one's professional network. Hence, online platforms, communities and events are now the main means for emerging entrepreneurs and professionals to create new relationships and maintain their existing network.
As part of this task, you are asked to
join an online platform/community (week 2- Week 5, ongoing) and
attend one online event
Joining an online platform/community
You are asked to engage and contribute to the discussions carried on within a certain community. For example, you can join a Facebook group related to an industry or cause that interests you. In that group, you are asked to join in a thread and be actively part of a certain conversation. You can as well initiate a conversation by asking questions, raising viewpoints or contributing to possible solutions to discussed challenges.
The challenge here is to try and build more lasting connections with people within these communities as a result of your engagement.
Attending an online event
You are asked to attend an online event that interests you. Take notes of that event and how this event has benefitted your understanding of entrepreneurship, what new opportunities were you able to identify as part of this event as well as discuss whether or not you have been able to build new networks as a result of attending this online event.
Websites, social media and online events platforms that can be used (you can of course go beyond these and choose ones that you find more relevant to you):
Facebook
Instagram
Reddit
Meet-up
Online Geniuses (Free community on Slack)
LinkedIn – Bright Ideas & Entrepreneurs | Small Business Startup Community
LinkedIn groups
IndieHackers
Start-up Grind
Submission
You are asked to provide evidence (through screenshots) and report on your engagement with both activities. Questions to consider:
Description
Roughly, how many people have your engaged with?
Are those people you connected with relevant to your professional network? If yes, how? If not, why?
What strategies have you used to initiate and maintain those relationships?
What challenges is this community currently facing?
What opportunities have been able to identify by engaging in this platform?
How useful has this experience been (online engagement) to your career?
Analysis and Learning
How you created (or failed to create) value to yourself and others through this task.
Your emotional journey throughout your networking attempts.
Your personal insights in relation to the modules delivered so far. That is, you are asked to draw on theories related to entrepreneurship and link it to your experience.
The possible implications of your learnings on your everyday professional practice.

Get expert help for Entrepreneurship Foundations and Mindset Online Networking Task and many more. 24X7 help, plag free solution. Order online now!