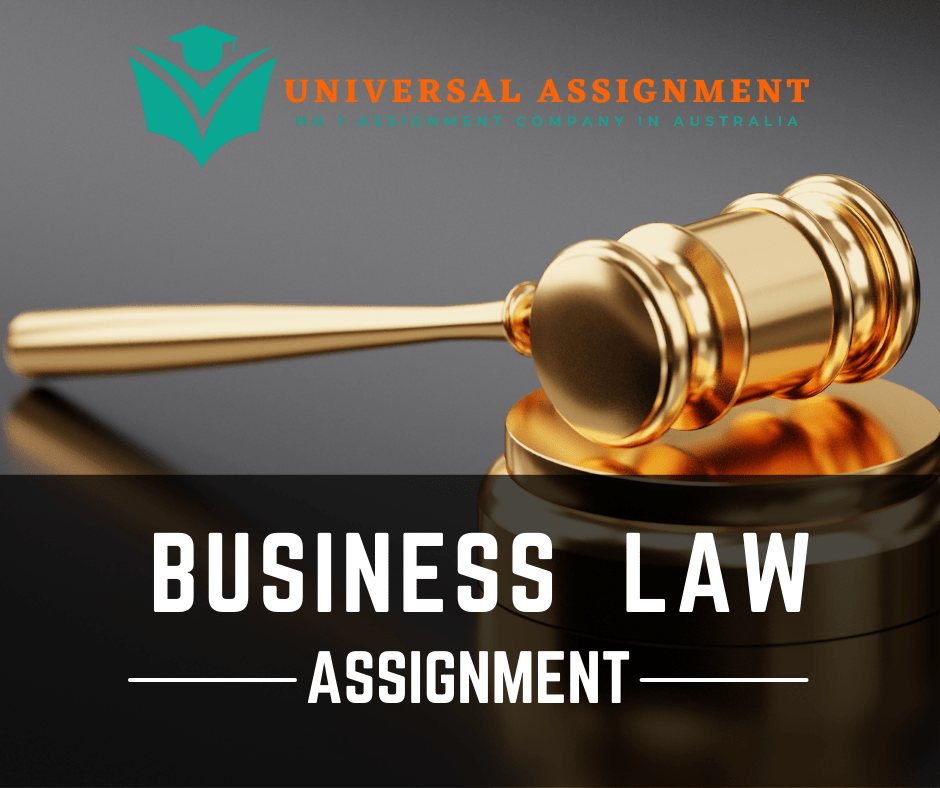 In the course of a court proceeding, your client's conduct, both in and out of the courtroom, has become increasingly erratic and hostile to the judge. She has made several comments in your presence about how she would like to "kill that judge." You are getting very concerned, because she has a history of becoming violent when she doesn't take her medication regularly.
What should you do?
With regard to a paralegal's duty to his/her client, what are the three main duties that are owed? Elaborate.
You are preparing for a trial in a Small Claims Court proceeding in which you represent the defendant.
May you contact a witness for the plaintiff? What if a witness tells you she does not want to speak with you?
Should you ever speak to the client on the opposing side of a litigation matter? Explain.

5. . With regard to client confidentiality –
a) What is the basis for the duty of confidentiality? (2)
b) What is the difference between express and implied consent to disclose confidential information? Given an example of each type. (2)
c) What is the limitation period for the duty with former clients? (1)
6 . Using the most current/updated version of the Law Society By-Laws, name and describe one class of person deemed not to be practicing law or providing legal services, and one class of persons providing legal services who are exempt from licensing. Be sure to clearly cite your source
7. You have just received a request for information from the Law Society concerning a client complaint. In your opinion, the client is motivated purely by malice, and the complaint is trivial, silly, and a complete waste of your time. You are very busy in your practice at the moment, and would rather use your time and energy to provide good service to your clients. You figure you will get back to the Law Society when your workload lightens up a bit.
What is the best course of action?

Get Expert solutions in Law court proceeding Question Assignments and many more. Plag free, 100% safe, Globally trusted. Order Online Now!
No Fields Found.