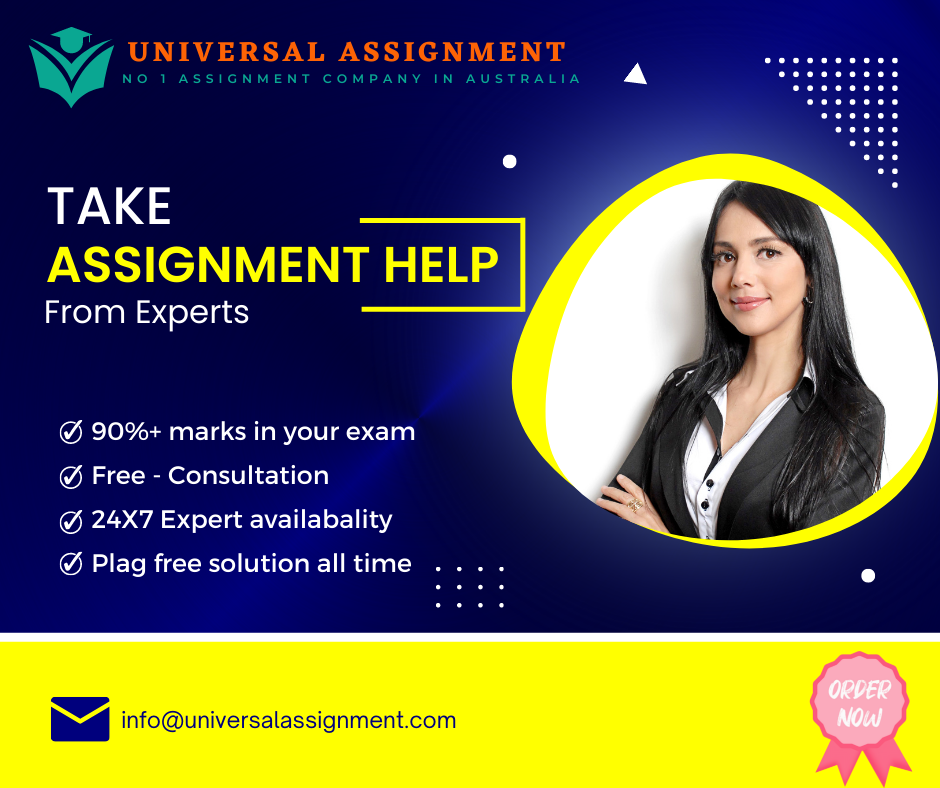 Formative Assessment 1 (40572/26) 7LTD
Your co-worker, Mohammed, has approached you as his line manager and highlighted a new CIPD Course that he wishes to embark on for his future studies. This particular course is based at Loughborough college every Tuesday evening from 6pm which means he will need to leave work early for a month. Instead, you locate an online course where he can study from home and remain at work until his usual time. Given the rise of innovative ways of learning, discuss with the aid of examples new forms of learning strategies that could be more cost effective for a business.
Your line manager has asked for a brief business report of around 1500 words that offers your critique on whether older forms of classroom based learning are still appropriate.
All submissions should be in the region of 1,000 – 1,500 words and references should be added in the Harvard Referencing Format. There is a Harvard Referencing tutorial in the Resources Area which outlines the formatting required.
Formative Assessment 4 (40572/29) 7LTD
Discuss, using any examples from the workplace and or academic referencing, the role of politics in learning and talent development and how you would work collaboratively, yet ethically, with a group of influencing stakeholders in the organisations. What obstacles would you encounter and how would you overcome them?
Your line manager has asked for a business report in the region of 1000-1500 words.
All submissions should be in the region of 1,000 – 1,500 words and references should be added in the Harvard Referencing Format. There is a Harvard Referencing tutorial in the Resources Area which outlines the formatting required.
Summative Assessment (40572/30) 7LTD
Learning Outcomes:
Critically analyse and evaluate the formulation and implementation of processes of learning and talent development strategies for defining and achieving current and future effectiveness at national, organisational, group and individual levels.
Critically evaluate the potential and appropriateness of a range of learning and talent development strategies, policies and methods with reference to relevant contextual factors.
Lead the initiation, development and implementation of learning and talent development strategies, interventions and activities.
Assessment brief/activity
WBA plc is an international software house offering a suite of IT solutions to companies ranging from SMEs to large multi nationals in a variety of sectors including retail, manufacturing, media and communications. It is a highly profitable organisation in a growing market. A recent industry study reported that the majority of executives in the UK expect business to improve and 62% plan to increase investment in IT products and services.
With its UK headquarters based 30 miles west of London, four additional regional offices and sites throughout the world, it is one of the world's leading developers of business software.
WBA plc has grown significantly over the past 10 years by a series of acquisitions extending its range of products and broadening its customer base. Clearly benefiting from this growth in terms of increasing its market share and extending its portfolio of product offering this has resulted in a varied skill set and expertise of current personnel and, for some, a different way of working. Despite being a leading edge organisation it is still recognised as having a significant hierarchical management structure with a strong bureaucratic culture, for example there is little employee involvement or consultation.
Employing a total of 100,000 professional staff worldwide mainly on permanent fulltime contracts, its workforce consists of sales personnel, presales and implementation consultants and a large number of software developers and support staff based in India and Eastern Europe. The UK staff are based either at the headquarters or one of the regional offices: however homeworking has more recently been the norm wherever possible.
Staff turnover has remained low as a result of the generous remuneration package offered, which includes a high base salary, competitive bonus schemes and flexible benefits. A recent survey confirms that a high percentage of staff are over 50 and it is expected that these employees will stay with the organisation until retirement. There is no formal succession plan in place, partly due to the fast nature of the business.
The IT industry continues to report skills shortages in specialised areas and to meet WBA's growth plans they are struggling to recruit staff with the desired business acumen to sell into areas such as manufacturing and supply chain. More recently there has been an extensive recruitment programme to address the anticipated increase in demand from their latest software developments. In a recognised tight labour market the resourcing strategy has focused on large scale international graduate recruitment in an attempt to increase its headcount quickly. Despite their lack of IT knowledge and business experience there is an expectation that they will be able to conduct customer presentations within two months of joining WBA.
Currently the Learning & Development (L&D) strategy is under developed. The emphasis of the existing L&D strategy at WBA is a self service approach via an online portfolio of knowledge based modules, ranging from company policies such as information governance, health and safety, plus an extensive range of product knowledge units providing a detailed explanation of the different packages offered. In addition new starters receive a four day induction that focuses on an orientation of the company, plus a high level introduction to the software they are targeted to sell. There are also a number of skills workshops available covering subjects such as presentation techniques and objection handling. In this industry currency of knowledge is crucial, and therefore it is a challenge to keep staff informed of new software developments or enhancements, which are constantly being introduced from its development centres and which are expected to increase as the organisation strives to stay ahead of its competitors.
Assume you are a Learning and Development Consultant who has recently been appointed to advise WBA plc as to how they can improve their current L&D strategy to meet its current challenges.
Drawing upon research write an initial briefing paper of 3000 words which includes the following:
A PESTLE and SWOT analysis to identify the main L&D issues facing the organisation.
A critical evaluation of a range of strategic options that WBA plc might consider adopting to address the issues identified.
Recommendations with clear justifications as to which strategies should be implemented as a priority and why.
Your briefing paper should be cogent, articulate and focused, yet draw on as many sources of worthwhile and authoritative evidence that you can find. All such sources should be properly identified and referenced.
All submissions should be in the region of 3,000 words plus or minus 10% and references should be added in the Harvard Referencing Format. There is a Harvard Referencing tutorial in the Resources Area which outlines the formatting required.

Get expert help for Learning & Talent Development and many more. 24X7 help, plag-free solution. Order online now!