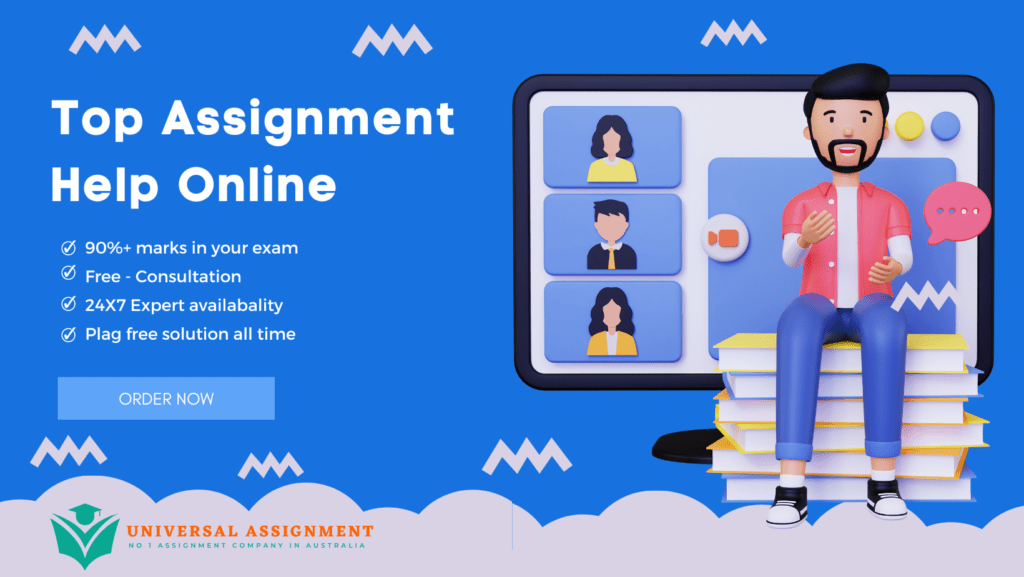 MGMT0001 Introduction to Commerce Assessment 2 (worth 30%)
Due date: 2:00pm (AWST) Friday 15th September 2023
Submission: Via Turnitin assessment submission link (see 'Assessment 2' folder in 'Assessments' section of Blackboard).
Additional Instructions:
Assessment must be completed using the 'Assessment 2 answer template' (located in the 'Assessment 2' folder in the 'Assessments' section of Blackboard).
The assessment template has the font and spacing set up – this should not be altered and the template should be submitted as a Word document, not PDF'd.
The referencing convention for this assessment is Chicago (17th B). This must be adhered to with all sources cited. A copy of this referencing guide is available in the 'Assessment 2' folder in the 'Assessments' section of Blackboard.
The word limit for this assessment is 2,000 words with penalties applying for assessments over this limit.
Late submissions will attract penalties in line with Curtin University's late assessment policy.
Part A (42 marks)
Nathan is a well-known chef with years of experience cooking various cuisines. After travelling the world, visiting his chef friends, and cooking for private clients, Nathan has returned to Perth and is ready to commence a new project.
Nathan decides that with his experience, he could set up a cooking business where he holds small to medium sized cooking classes and, after each class, the group can sit down and eat the meals they have made. This aspect is of particular importance to Nathan as he believes nothing bonds people more than sharing a meal made together.
Nathan does not want to embark on this venture alone, so he approaches his twin sisters Lia and Amy, and his friend Haru. He tells them of his initial thoughts for the cooking business and all agree to start the business together. Lia is an experienced dessert chef, Amy works as a chef in a vegan restaurant, and Haru specialises in Japanese cuisine and is currently a nutritionist working in a children's hospital where he designs balanced meals for children and teens.
Nathan, Lia, Amy, and Haru come to you for advice. The team advise they will have an open plan kitchen, similar to that featured on the television show MasterChef and a large dining area. They are aware of a few other cooking businesses in Perth, so they want your advice on how to differentiate their business from their competitors in order to attract customers.
Nathan, Lia, Amy and Haru would like further advice on aspects such as (but not limited to):
Who their target audience should be
Cuisines options they should offer to the Perth public, types of cooking classes, and other possibilities they could offer the Perth public based on their collective skillset
What location would be best for their cooking business
How to market their business
What other goods / services would complement their business to expand their offering
Part A Questions:
With reference to each of the 4 segmentation variables (geographic, demographic, psychographic, behavioural), explain to Nathan & co. who their target audience should be. Ensure you provide reasons to substantiate your answer e.g. there may be articles, statistics, websites, etc. you can reference. (8 marks)
Provide detailed and specific advice on how Nathan & co. could use each of the 4 Ps within their business. (28 marks)
NOTE: Discussion of each 'P' is worth 7 marks. In order to do well in this question, you must provide appropriate ideas and recommendations that are well suited to your clients. Consider doing some research on similar businesses to give you an idea.
A year has passed since Nathan & co. set up their cooking business and with the business now established, they approach you for further advice. Provide 3 different recommendations to Nathan & co. of ways they could incorporate ethical and / or sustainable practices into the day to day running of their business.
(6 marks)