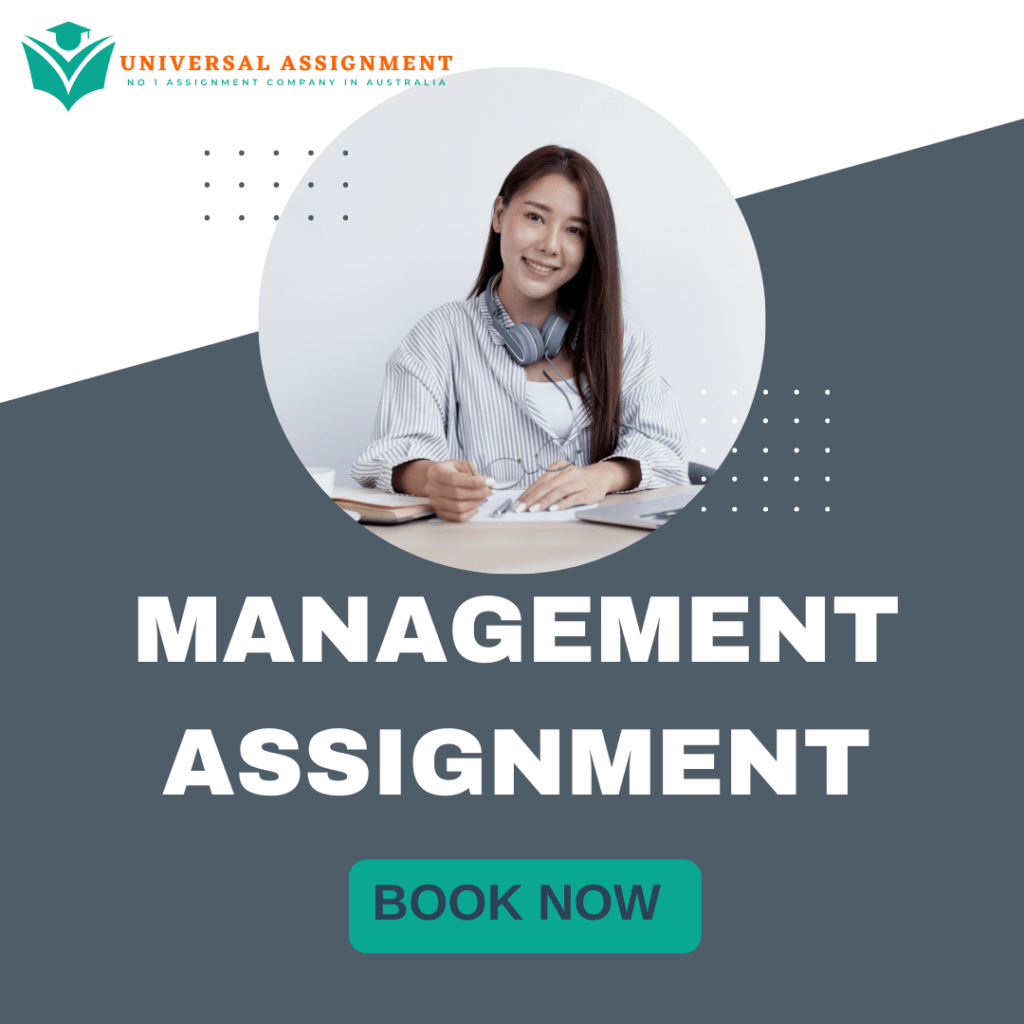 MIS608 Agile Project Management Assessment 3 – Team Contract
Introduction
Agile project management relies on teams to work independently to achieve goals and objectives for the business. This relies on teams being clear on what is expected of participants as well as when and how it will be delivered. You will use the Agile Kanban framework and Kanban boards. The purpose of this team contract is to ensure that all team members are clear on what is expected of them for this assignment and to support the effective and successful working of the group to produce a high-quality report at the end of their group project. The group assignment is a substantial project and cannot be completed without all students in the group collaborating and working as a team.
It is expected that all students share ideas, points of view and do a fair and equitable allocation of the work required to complete the group project and report.
For the assignment to have a consistent strategy and have coherent continuity the team will need to work together over the course of the project to ensure that they produce a high-quality and well aligned report. Working independently and in silos and 'stitching' badly connected ideas together at the end does not achieve the same quality outcome.
The team contract must be completed, signed, and dated and the group must submit the completed group contract at the end of Week 3 at the start of the group project.
The team contract must also be attached to your group report as an appendix with any updates you may have made to the contract over the duration of your project.


Team member's contact details
The team will need to be able to contact each other throughout the course of this project. For this, you may wish to set up a WhatsApp chat group, a WeChat group or any other channels. This section needs to be completed immediately, in class, so that you have a means to contact each other.
Name
Phone contact
Email/WeChat/Facebook/WhatsApp


























Ground-rules for meetings and communication
The team will need to agree appropriate ways of contacting each other, turnaround times on communications and times when they may not be available need to be advised to the team. Mutual respect is key to building a good team spirit and this may influence your ground rules e.g. No calls after 10pm.
Ground rules: (To be completed by team)
1.
2.


Team goals
It is also vital for the team to know what each team member wants to achieve from the project.
One of the most common causes of conflict is when everybody assumes that they all want to same outcome on a project. Understandably, no one would ever say that they do not want a High Distinction. However not everybody has the same access to resources such as time and transport, and not everybody can make the same commitment to a project owing to different pressures in their schedule and there may be a need to set realistically achievable goals. It is good to understand each team member's different expectations and then to draft team goals through consensus.
What does your team want to achieve, in order of priority? (To be completed by team)
1
2
3
Team Project Backlog
Planning is the key to success. Your group will have many competing priorities and assignments from other courses – to manage this you need to plan.
Plans sometimes need to change, but having a plan allows you to know what you need to change and what provisions you will need to make.
The team will define a backlog* of activities that need to take place and will 'groom' this backlog on a weekly basis to ensure that they are making steady progress towards their project goals.
*Backlog – a prioritised list of all items that will need to be completed to achieve the goals of the project containing short descriptions of each item. Tasks should be allocated to a team member to 'own'. They may not be the only person doing the task, but they will be responsible for ensuring it gets done. Each team member will have a backlog that they will 'groom' and move into 'in progress' at the appropriate time. Sometimes items may prove irrelevant and they can then be removed by team consent, or some items may arise that were not initially considered, and they should be added by team consent.
Agreed time commitment per team member to project (hours per week): ____________________________


What will your role be?
Suggested roles include: Scrum Master, Product Owner, Business Analyst, Research Analyst (To be completed by team)


Meeting Schedule
It is recommended that the team has, as a minimum, weekly meeting to remain on track. These may be in the same physical location or using group call or shared platforms. From a timing perspective it is best to have this meeting at a time where you can prepare for your scrum and make the most up to date edits to your scrum board.
Expectations:
Attendance is expected at every meeting by every team member.
It is strongly advised that a standing time and venue is selected on completing this contract.
If any team member is unable to attend, they must advise the group as soon as possible to try and enable a reschedule, where possible for the other team members.
If a team member is absent, it is their responsibility to negotiate what work they need to do to contribute to the team's weekly goals.
Each team member must be prepared for the meeting.
Respect must be shown for different cultures, languages and proficiencies and learning styles.
Meeting schedule (in addition to meetings in class) (To be completed by team)
Weeks
When (date/time)
Where
Preparation required
3






4






5






6






7






Decision-making process
How will decisions be made – by consensus, majority vote, leader has final say etc.?
(To be completed by team)
How will you ensure that decisions are made in a timely way?
(To be completed by team)
Team expectations
It is good to clarify what is and is not acceptable to the group:
Examples – you must document your own for your team:
No team member will be excluded from group activities
Late delivery and broken promises of delivery are not acceptable
All team members will contribute to discussions
Speak kindly, but honestly
Offer solutions
Action to be taken by the team to address the issues listed above
1
2
3
Other conditions or comments
It is very important that every member of your team understands the details of the team contract and agrees to the specified rules and conditions.


Lecturer intervention
These are times where the team may need to reach out to the lecturer for conciliation or mediation if the team cannot resolve the challenges on their own. It is worth mentioning that earlier intervention achieves better outcomes if there are challenges. In these instances, it is important to consider the following:
If work is not completed by a student, it may be classified as not contributing equally to the assignment.
The group may reach the conclusion that one or another student may have made an unequal contribution (done more, or less work than the others). In this instance, all students in the group will discuss the issue with the lecturer and it will be agreed that the student will receive a higher or lower mark than the other students in the group.
Date
Student name
Signature
Contribution %

























Get Expert help for MIS608 Agile Project Management Assessment 3 – Team Contract and many more. Plag free, 100% safe, Discounts applicable. Order Online Now!
No Fields Found.