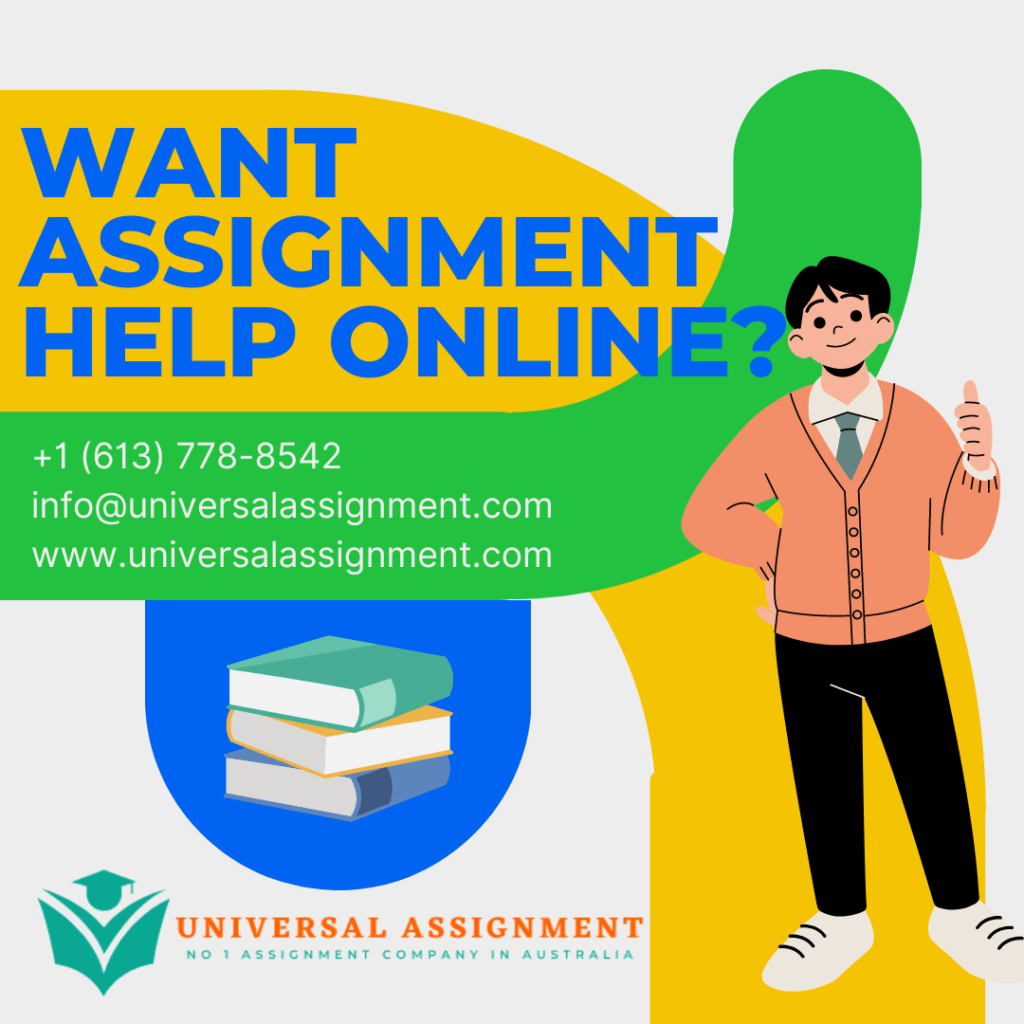 TASK format: essay format 1200 words
Due date: 20 July 2022
References: Australian Harvard
CASE study
This assessment task focuses on a complex case about a woman (Ngarla Kngwarreye) who is living with a life-limiting illness. You can view the full details about in the section below – see 'Ngarla Kngwarreye Case Study Notes'.
For this assessment task, you will be required to develop a plan of care for Ngarla Kngwarreye following her transfer from acute care to home in the community. You are to select two key areas on which to focus and develop your plan of care decisions and/or actions using the highest level of evidence available. These 2 key areas do not necessarily need to be related to each other,
For your two key areas please choose: 1. a physical symptom in which a medication is commonly used to help decrease symptoms (ie pharmacological intervention) and 2. a psychosocial aspect of care (non-pharmacological intervention)
You will need to incorporate selected research articles into your plan, while incorporating applicable pathophysiology and pharmacology into your discussion.
Background
Patient name: Ngarla Kngwarreye
Age: 62
Next of Kin: Son Gwoya and Daughter's Inala and Jenna
Consultant: Dr Parry.
Diagnosis: End Stage Chronic Obstructive Pulmonary Disease
Patient Notes
Ngarla Kngwarreye is a 62 year old Anmatyerre woman from Urpuntia in Central Australia. 2 years ago Ngarla developed a Hospital Acquired Pneumonia during a hospital stay for exacerbation of her COPD. Since this time her lung function has continued to deteriorate until 6months ago she was admitted to hospital with respiratory failure and her conditioned was critical, at discharge her COPD was categorised as End-Stage. Three days ago Ngarala was again admitted with exacerbation of her COPD requiring extensive oxygen support, multiple antibiotics and high dose steroids to stabilise her. You are the nurse responsible for her care.
Since admission, Ngarla's condition has failed to improve, her breathing has progressively worsened and she is now in the deteriorating palliative care phase of her illness. A family meeting has been held online (facilitated by the local community health nurse) with Ngarla, her family medical and nursing staff in the hospital and the community support available at home. During this discussion decisions concerning her ongoing care were made. Ngarla has decided that she wanted to return to country with a package of care designed to enable her to die at home and to support her family.
An initial clinical assessment was conducted by the consulting palliative care nurse who visited Ngarla on the medical ward. This information is to be used in the referral to the community palliative care nursing team. The PCOC Assessment is available in your assessment resources.
His last vital signs were taken at 0800 today:
BP: 114/58 mmHg
HR: 90 bpm
RR: 20 bpm
Temp: 35.8
SpO2: 84% RA 88% 2l02 NP
Regular medicaitons
Budesonide/formoterol (Symbicort) 2 MDI BD
Tiotropium (Spiriva)1 cap MDI OD
Prednisolone 5mg Mane
Doxcycline Hyclate 50mg BD
Coloxy and Senna 2 tablets Nocte
Morphing SR (MS Contin) 5mg BD
PRN medications
Salbutamol 2 MDI Shortness of breath 4/24
Movicol sachet 1-2 Mane PRN constipation
Morphine Elixir 1mg every 2/24 maximum dose 10mg

Get expert help for Ngarla Kngwarreye Case Study and many more. 24X7 help, plag free solution. Order online now!