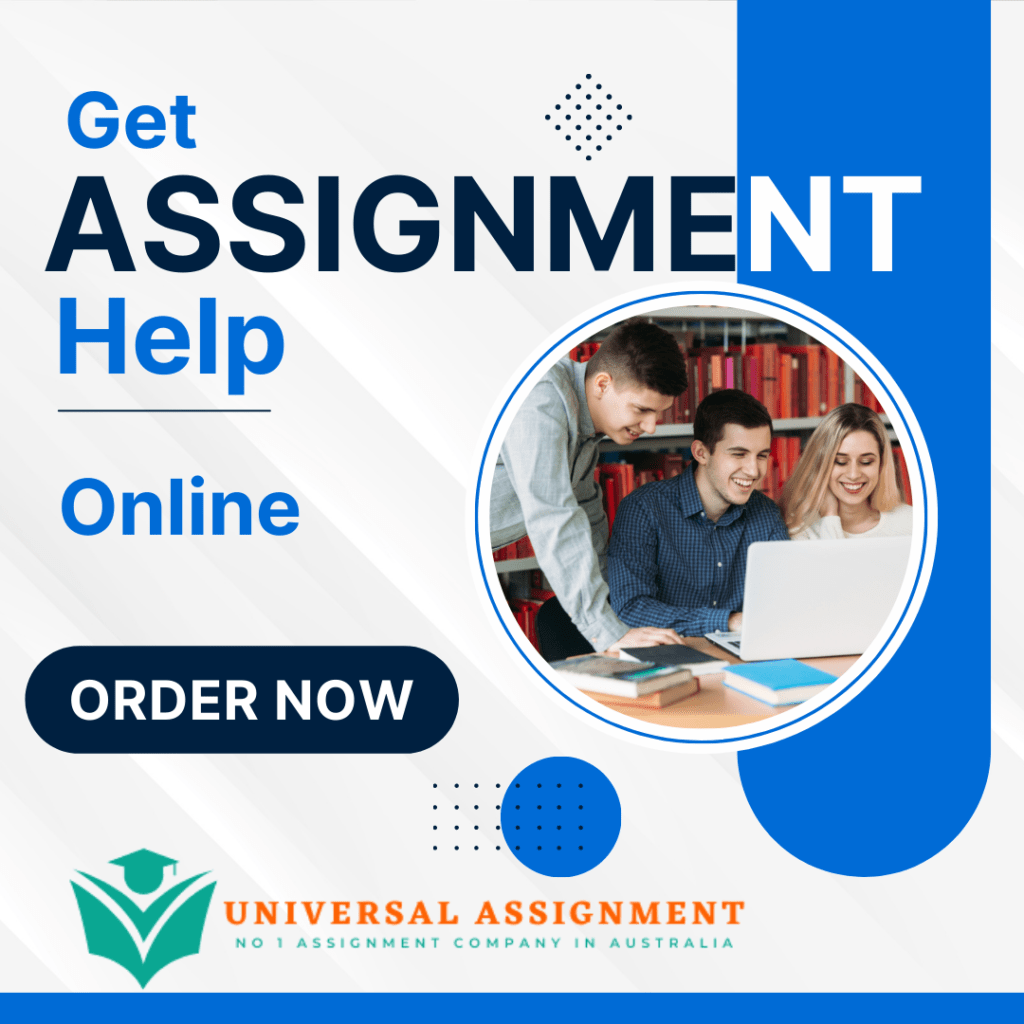 Module
Project Management (PROM02-6)
NQF LEVEL 6
FORMATIVE ASSESSMENT – ASSIGNMENT
Assignment (PROM02-6/S2 11/22)
Due Date
19 August 2022
Exam Date
07 November 2022
Marks
70
INSTRUCTIONS FOR CANDIDATES
Read the following instructions CAREFULLY before answering the assessment, as failure to act upon them will result in a loss of marks.
Please type your answers – answers written by hand will not be marked. Assessments should be typed in Arial 12 pt. font with 1.5 line spacing.
The work created by you should be original and should not infringe the copyright of any other person. Plagiarism will be penalised and may lead to serious disciplinary action such as suspension or expulsion from the institution.
No shared assessments will be accepted. In the case where students hand in shared work or work that is identical to the work of other students, both will be penalised and will receive zero for their assessments. In addition, disciplinary action will be taken.
Only assessments written in English will be accepted.
You are required to upload your assessment electronically (refer to the Milpark Student Handbook for more information). In order to do so, you need to complete the assessment in the personalised assessment template available on myCourses. This is very important, as the template is barcoded.
The first page (page 1) of the personalised assessment template is for INTERNAL USE ONLY. Please commence the typing of your assessment on page 2 of that template.
Total: 70 marks
Question 1 (15 Marks)
You work for the Smith organisation, they have three similar projects and they need to make a decision on which project to invest in. They are using the payback period to choose between these three similar projects. Below is the cash flow information for each project.
Calculate the payback period for each of the projects. (12)
2 Year
Project A
Project B
Project C
Cash Flow
Cumulative Cash Flow
Cash Flow
Cumulative Cash Flow
Cash Flow
Cumulative Cash Flow
Yr 0
(R500)
(R200)
(R350)
Yr 1
R300
R50
R300
Yr 2
R400
R70
R400
Yr 3
R450
R100
R600
Explain which of the three projects would you fund if the decision is based on financial information in terms of payback period and why? (3)
Question 2 (10 marks)
Sisonke construction has recently won a tender to build a block of flats comprising of 30 units in total. You have been appointed the project manager to manage the construction of these flats. You have been handed a project brief detailing the project scope.
| | |
| --- | --- |
| | Project Scope Inclusions: Plan Design, Site Construction, Site Clearance Exclusions: Land procurement, marketing Budget: R5 million Timelines: 2 years Number of flats: 30 units; each unit comprising of 3 bedrooms, 2 bathrooms, kitchen, lounge and dining room |
You are required to:
Develop a 3-level work breakdown structure using the project scope information mentioned above.
Question 3 (25 marks)
Based on your work breakdown structure on question 4, sequence the activities by developing a precedence table. Use the table provided below to complete your answer.
Sequence the activities of the work packages to show the order in which they are performed. (10)
In doing that, determine the relationship between the activities, clearly identifying which activities should be done first, which are next (in series) as well as which activities can be performed at the same time (in parallel) to save time. NB: have a minimum of 5 activities. (15)
Plot your answer to 3.2 on the precedence diagram method (PDM)table below.
| | | | | |
| --- | --- | --- | --- | --- |
| WBS – ID Code | Activity name | Activity predecessors (preceding activity) | Estimated duration (weeks) | Resources (people) |
| | | | | |
| | | | | |
| | | | | |
| | | | | |
| | | | | |
Question 4 (20 marks)
Based on the diagram above calculate the duration of the project (in weeks). Include both the forward pass and backward pass calculations.
(16)
Identify the critical path for this project. (4)
TOTAL MARKS: 70

Get expert help for NQF LEVEL 6 Project Management (PROM02-6) and many more. 24X7 help, plag free solution. Order online now!