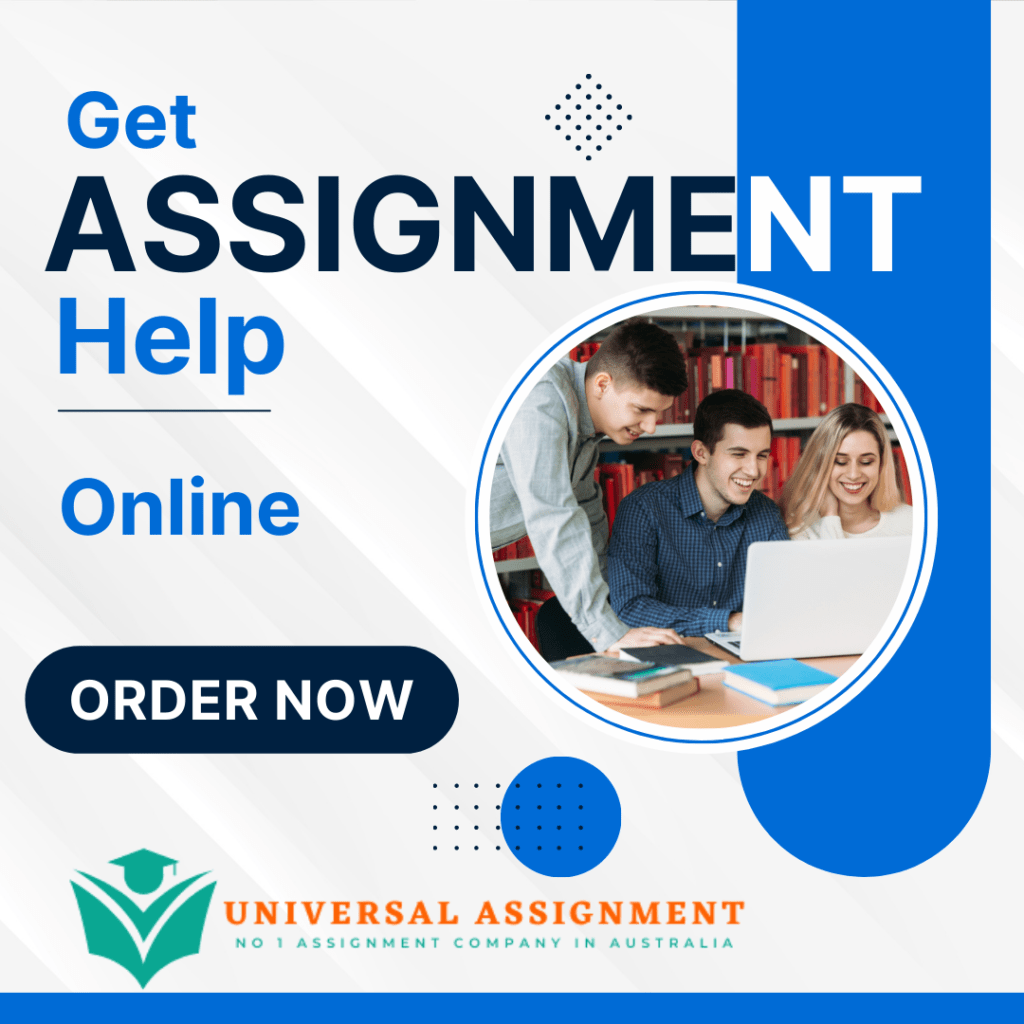 Assessment Task
As part of the Company Quality strategy periodic review of the construction industry is to be undertaken. You are required to select medium rise building project. This includes commercial and wide span buildings with reference to classes 2 and 3 to a maximum of 3 storeys, and Classes 4 to 9 to a maximum of 3 storeys, not including Type A construction.
Please have a look at current version of NCC Volume 1 for more details on building classifications.
You have been tasked with undertaking a review of the following construction practices and procedures:
Section -1
Using Estimate One website select a project that meets the criteria specified above.
In your answers in PART A please highlight what is relevant to selected project.
PART A
You will be required to prepare your response in a professional report format.
Environmental management procedures to ensure compliance with regulatory requirements

Acts covered by the environment protection authority.
Recent changes to the implementation of the Environmental Protection Act.

Nature and style of building and construction industry contracts

List three Australian standard contracts
Provide a description of the application and suitability of the contracts nominated in 2a.
Provide a flowchart of the contracts nominated in 2a

WHS/OHS framework and Stakeholders obligations under

Federal,

Legislation
Regulations

Victoria

Legislation
Regulations

Project quality management processes and procedures as they apply to the building and construction industry

Determine quality requirements
Implement quality assurance processes
Implement project quality improvements

Relevant licensing arrangements

Victorian Building Authority, building practitioner registration
Victorian building authority, plumbing registration
Energy safe Victoria, electrical licences
Work safe Victoria, high risk work licences
Asbestos removal licencing requirements

Explain Building Industry Regulatory Framework from either VBA or ABCB web site

State and territory specifics
Structure and purpose of NCC (BCA, PCA) and how it is imposed on all states and territories
NCC referenced documents (mandatory standards)
Building Industry Codes of practice. Why and how do we use them in construction

Workplace safety requirements.

Recent changes (Victorian Workplace manslaughter legislation)

Site communication to comply with organisational quality management requirements

Paths of communications stipulated in the contract (include communication flowchart)
Emails
Face-to-face verbal communication
Websites
Web conferencing
Mobile and fixed telephone contact
Site diaries
Site meetings

Agenda and minutes templates with date and time and relevant personnel notification
SECTION-2
Following a selection process, your organisation has been selected as the principal contractor, and it has been tasked with the responsibility of providing a report on the building and construction planning practices for the team project selected in section 1 from estimateone website.
Your report is required to include the details for managing supply of materials and onsite operations for selected project as stated below but not be restricted only to them:
Manage supply of materials and installation of equipment

Using the specifications for selected project in assessment task 1 discuss the following:

Discuss the process for placing orders for materials (for example concrete and preformed concrete)
Timelines, cost and quality
Explain role of the superintendent

Installation of equipment including:

Electrical Cabling
Fire suspension systems
Lifting equipment
Plumbing and gas piping systems
Raw construction materials such as sand, aggregate, timber and cement
Sarking, insulation, air conditioning, ducting and roofing
Temporary lighting and power outlets
Waste water disposal systems

On site operations must include

Allocation and management of human resources
Communication with regulatory authorities and compliance with their requirements
Dispersal and programming of heavy equipment, including wheeled and tracked earthmoving vehicles
Stakeholders disputes resolution
Maintenance of environmental controls and obligations
Management of expenditure
Placing orders for suppliers or equipment
Management of subcontractor operations to ensure compliance with company obligations

Contractual obligations
Quality
Cost
Time

Establish and manage system to deal with problems and delays affecting performance
Establish process to manage industrial relations in accordance with company policy and regulatory guidelines
Project schedules revisions are made when required and variations are documented to comply with quality management procedures
l. Project quality management implementation to provide for:
Continues improvement on environment

Safety procedures are monitored continuedly
Reports analysis and procedure review as required

Contact with statutory authorities and parties to the contract are facilitated when variations are made to:

Approved contract
Drawings
Specifications

Multi-site management plans
Explain how you manage the performance of staff on multiple projects, ensuring quality outcomes.
Complexity

Issues arising from complexity and projects team structure
Effective communication between sites
Problem Solving
Knowledge of construction management methodologies and practices

Progress claims
Methods of payment
Contract
Authorisation

Project expenditure

Claims
Scheduled Projected Costs
Accuracy.

Get expert help for Research Proposal: Lean Construction Assignment and many more. 24X7 help, plag free solution. Order online now!