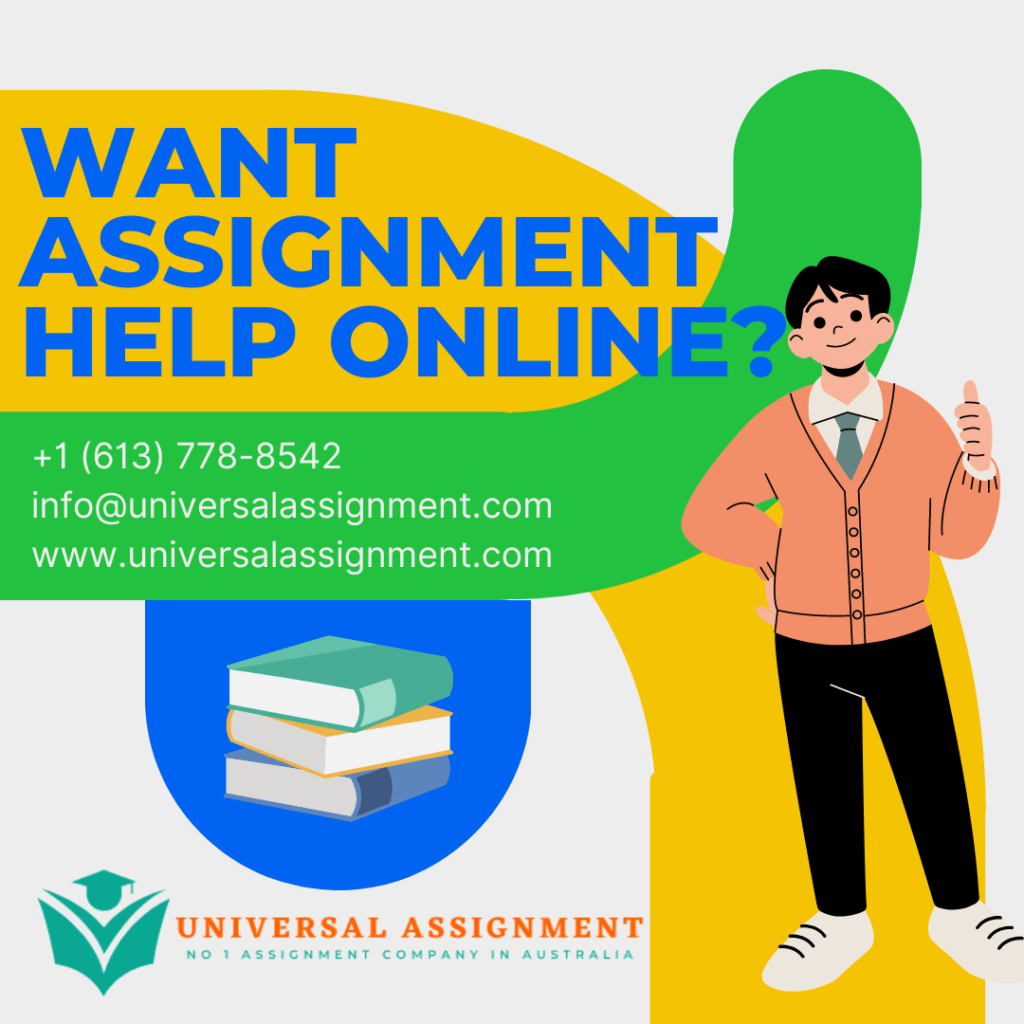 Assessment Task-2
You have been tasked with analysing provided OHS/WHS Management System for Laurel Apartments project and developing OHS/WHS Management System (OHSMS/WHSMS) you selected from Estimate One web site in Assessment Task 1.
NOTES:
OHS/WHS Management System is the same as OHS/WHS Management Plan (OHSMS=OHSMP and WHSMS=WHSMP)
OHSMS/WHSMS is site specific and cannot be used across multiple sites
You will be required to prepare a report to cover Part A & Part B requirements for analysing existing and developing new OHSMS/WHSMS.
Part A
Analyse provided OHSMS or your building site and write a report on your findings. Learner/Students who do not or did not have exposure to building sites to use OHSMS – Laurel Apartments (Pirossi Developments) V1 which can be found in the Learner/Student Resource/Contents/ DI Doco folder). Learner/Students who work on building sites should use OHSMS for building site they currently working on or worked on in the past.
Part B:
Now that you have an idea on OHS/WHS Management System, develop your own set of OHS/WHS set of policy and procedures to became part of your OHSMS/WHSMS for a project selected from Estimate One in Assessment Task 1 to ensure you have covered your legal obligations under OHS/WHS legislation.
After examining the documentation from the project, you have selected from Estimate One you are required to cover following in your OHS/WHS Management System for this project.
OHS/WHS Management System should include:
Project Description
Site Description contact details and emergency details
Site Plan
OHS Co-ordination plan – obtain free download from Worksafe Victoria
Organisational Requirements for on-site first aid facilities in accordance with OHS, welfare and risk management legislation and regulations including:

Adherence to organisational policy and procedures for:

Duty of care
Hazard Identification and rectification
Safe work practices

Compliance with federal and state/territory legislation and regulation

Rehabilitation of injured workers

Plant and equipment policy and procedure to comply with
Hazard management
Safe handling of materials policy and procedures

Material safety data sheets

Safety Induction Procedures

for serious incidents including near misses

Safety reporting processes and documentation are developed to satisfy

Work Safe Victoria (WSV)/Safe Work Australia (SWA) requirements

Safe work method statements (SWMS)

Need for review and continues improvement

Get expert help for OHS/WHS Management System for Laurel Apartments project Assignment 2 and many more. 24X7 help, plag free solution. Order online now!