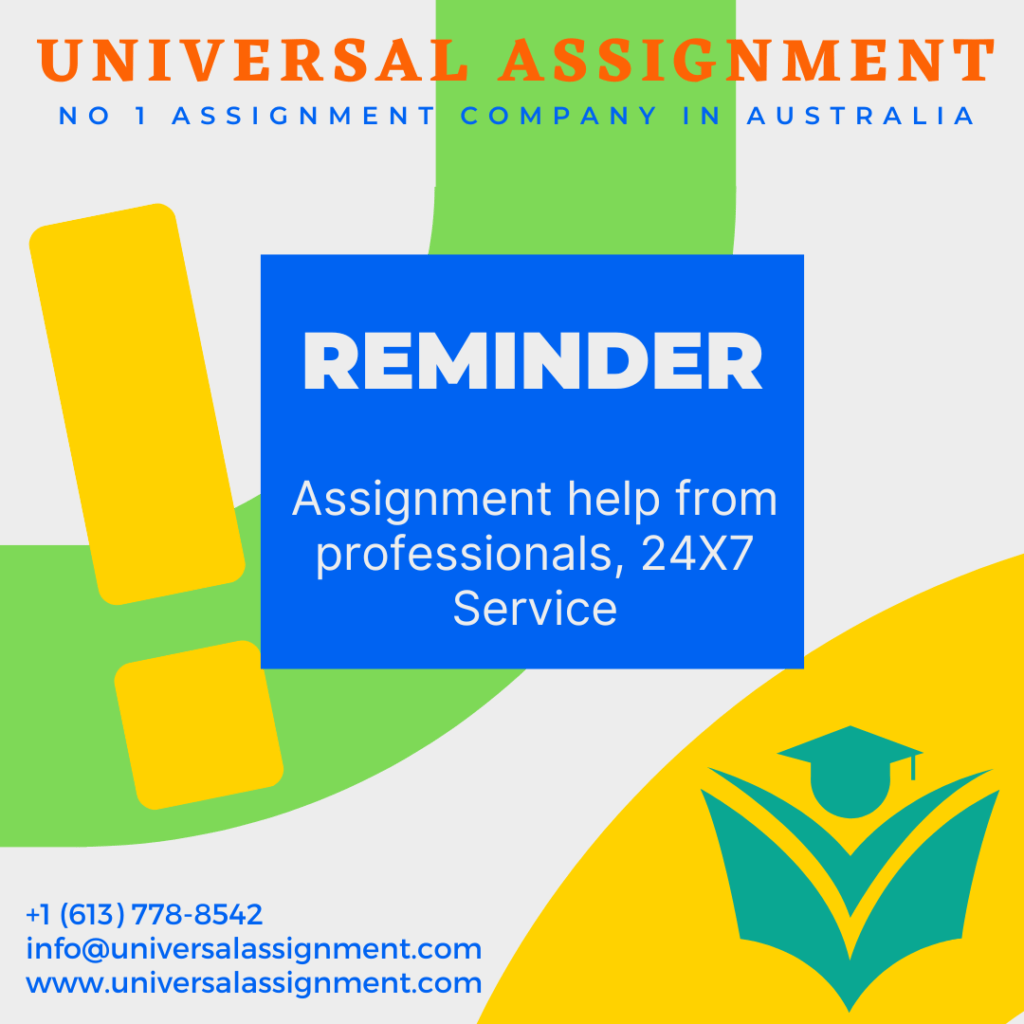 JANUARY 2022 SEMESTER FINAL EXAMINATION (ESSAY)
COURSE : ENGLISH FOR WRITTEN COMMUNICATION
CODE : OUMH1203
DATE : 11-04-2022 10:00 AM
TIME : 11-04-2022 10:00 AM – 12-04-2022 10:00 AM
INSTRUCTIONS TO CANDIDATES
1. This question paper is set in ENGLISH.
2. ANSWER ALL questions using ENGLISH ONLY.
3. Read CAREFULLY the instructions for each PART.
4. Submit your answer ONLINE.
5. Submission deadline : 12-04-2022 10:00 AM
6. Total number of answer pages SHOULD NOT EXCEED 20 pages.
This question paper consists of Part A and Part B only
PART A
INSTRUCTIONSPart A contains THREE questions. Answer TWO.
QUESTION MARKS
1.
An explanatory essay describes an opinion on something, the ideas of another person, a process to follow, or an event that has taken place. There are three structural styles i.e. (i) Temporal Sequential, (ii) Cyclical, (iii) Cause and Effect.
Based on the topic 'Depression Amidst the COVID-19 Pandemic', write a cause and effect essay.
( Total: 20 )
2.
Your school has elected you to be the secretary of the Mathematics and Science Club. You will need to prepare a report on the club's annual calendar activities.
Write a report on ONE of the club activities that were deemed successful by its members.
( Total: 20 )
3.
The Student Council plans to organise a carnival during the semester break in 2022.
Describe the organisation of your plan by preparing a brief project proposal. Your proposal MUST include:
Introduction (objective/goals/issues/project brief description)
Concept (management/plan/methodology)
Expenses (resources/budget)
Justification (benefits/measures for the project to be a success)
( Total: 20 )
PART B
INSTRUCTIONSPart B contains TWO questions. Answer ALL.
QUESTION MARKS
1.
"If you look at what you have in life, you'll always have more. If you look at what you don't have in life, you'll never have enough."
― Oprah Winfrey
Write a persuasive essay to promote the quote above.
( Total: 20 )
2.
Collaborative writing has been an essential writing practice amongst educators and journalists throughout the COVID-19 pandemic.
Write an essay to rationalise how collaborative writing can be carried out effectively.
( Total: 20 )
END OF QUESTION PAPER

Get expert help for OUMH1203 ENGLISH FOR WRITTEN COMMUNICATION and many more. 24X7 help, plag free solution. Order online now!