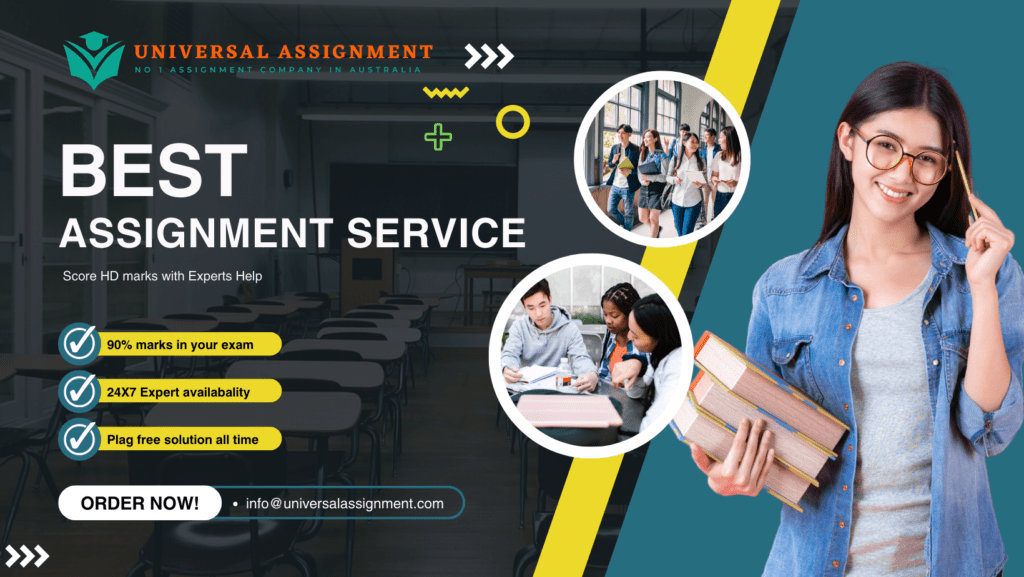 Assessment Task Sheet: Poster Presentation Date: Thursday 31st August 2023 | Weighting: 30%
Assessment Task 2
You are required to develop a handout style resource (pamphlet or brochure) on a selected pathological condition which is aimed at first year student paramedics. You will need to use high quality peer reviewed resources to develop your resource. Topic selections are available under the Assessment 2 section on StudyDesk and are available from 08:00 Monday 31st July 2023 until 17:00 Friday 4th August. Students who have not selected a topic by the cut off will be allocated a remaining topic by staff. Task Details Students must use Microsoft Word to complete their resource. Your resource must contain the following information: A definition for your conditionA discussion on the aetiology of your conditionThe pathophysiology of your condition displayed as an original flow chart or concept map, which clearly shows how the signs/symptoms of your condition developCitations and referencing in APA 7 format Please note the following requirements: Page limit: 2 x A4 pagesWord limit: 600 words including in text citations, excluding reference list.Font: Arial, size 11 or 12Spacing: 1.5x spacing or 2x spacingImages:1 x original concept map OR flow chart inserted into the word document as an imageAdditional images (e.g., photo of condition presentation) are acceptable only if they are appropriately referenced Submission This task requires you to submit the following through TurnItIn on the PMC1000 StudyDesk: 1. Microsoft Word document (.docx) Note that penalties apply for late submission as per the university assessment procedure.
Rationale
Course Learning Outcomes Assessed
Professional Capability Alignment
This assessment task is designed to have students consolidate their ability to draw connections between underlying pathophysiological processes, and patient presentation. Students will be required to synthesise their understanding of their selected topics with the foundational concepts of pathology including but not limited to cell injury and cell death, fluids and electrolyte, acid and base homeostasis, and immune responses.
Explain normal body processes and alterations to the body and organs caused by disease Demonstrate an understanding of patterns of disease processes and the body's response to different causes of injury and illness Identify the pathogenesis of specific diseases and injuries Explain conditions that affect fluid balance, acid balance and electrolytes Apply knowledge of the impact of diseases on organs, systems and the body
3.3 Draw on appropriate knowledge, resources, and skills in order to make professional judgements. 5.3 Understand the key concepts of the bodies of knowledge which are specifically relevant to paramedicine practice
Essential Information
In the event a student is unable to submit their assessment on time a formal request for an extension must be submitted. All requests for extensions must be completed through the online student centre. This is an individual assessment item. Students are not permitted to work with each other or seek assistance from any other person. The use of any form of artificial intelligence to assist in completing any part of this assessment task is strictly prohibited. Any cases of misconduct will be managed according to the university's student academic misconduct procedure. Students who do not complete their poster presentation on their selected (or staff allocated topic in the event a student did not make a selection) will be deemed not to have met the assessment task and will receive a mark of 0 for this assessment task. Marks and feedback will be available after 21 days in line with the university assessment policy.
End of Document

Get expert help for PMC1000: Applied Pathology and many more. 24X7 help, plag free solution. Order online now!