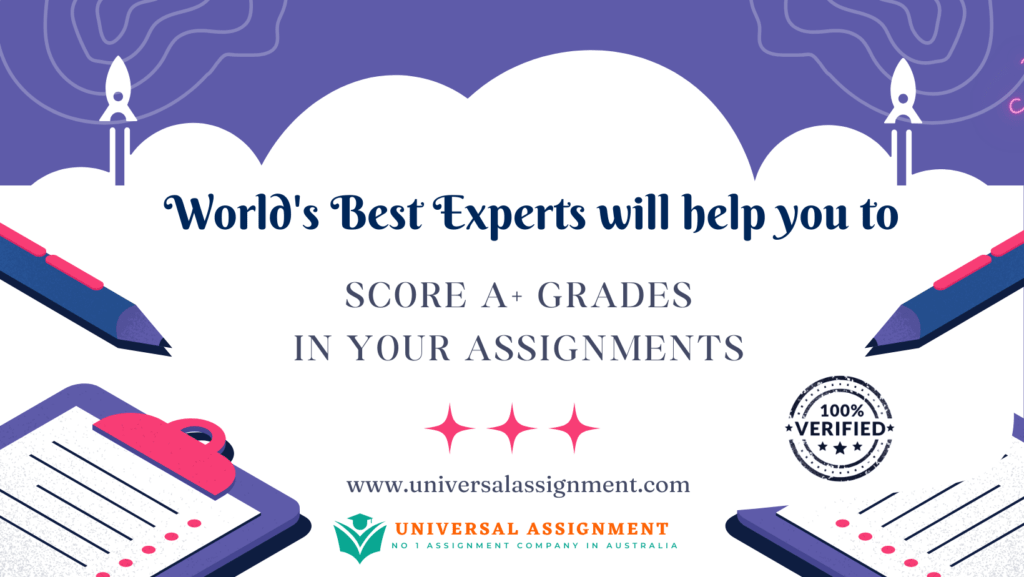 Assignment 1 – PowerPoint
DUE DAY:
Monday of Week 4 by 13.00 (UK time). Please refer to the University Policies page regarding late submissions.
Assignment 1 must be submitted via Turnitin. Submit a PowerPoint presentation along with a 500-word personal reflective statement of your experience in undertaking this assignment on Turnitin. Please click here to find out more about Turnitin.
Guidance:
Task:
PowerPoint
Select an organisation of your choosing.
Include the following headings in your presentation:
Background – An overview of the company and its current situation, with reference, to Implementing Strategies.
Analysis – Clarification of the method of analysis i.e. theoretical frameworks, models applied in the analysis. Detailed analysis of the strategy with reference to Implementing Strategies (referencing the theory used – Harvard).
Initial outcomes / findings – identifying gaps, where issues need strengthening, or where procedures are well established, and an opportunity to build and develop.
Proposed strategy – Utilising the Implementing Strategies theory to link your main findings to recommend new or improved strategies to the board.
Implementation strategy – Put forward an implementation plan of how the above strategy might be implemented etc.
Conclusions -​ Bring in together the main points in your presentation.
References – Harvard style referencing
Appendices
Reflective Statement
Assignment 1 will contribute 20% towards your final mark. Use the rubric below to see how marks will be allocated.
You can expect feedback within 3 weeks from the date of submission.
Rubric:
Assessment Criteria
Marks Available
Marks Awarded
1.
Critical analysis of factors involved in strategic position and the micro-environment. Knowledge and Understanding of theories and concepts
5
2.
Evidence of original thinking, creativity and use of credible examples
5
3.
Personal reflective statement, with application of reflective models and evidence of original thinking, creativity and use of credible examples.
5
4.
Accurate use of the author/date Harvard referencing system. This criterion relates to whether you have used the author/date appropriately and accurately, not to whether you have made a good selection of resources
5
Total
20
Master Level Marking Criteria
| | |
| --- | --- |
| No work has been submitted in the time allowed, or the work submitted demonstrates little or no understanding of the task or the subject matter. This may be evident where the work is substantially incoherent, irrelevant or lacking in factual content, or where these shortcomings are present in combination such that the work as a whole is unsound. Major errors of fact or evidence of substantially poor cognitive or other relevant skills will also lead to a fail. | Fail: Marks below 30% |
| The work shows some knowledge and required skills are present to a degree. There may be appreciable error or omission of facts, poor structure, misdirection to the task, or poor conceptualisation or illustration of the work. Evidence of analysis and evaluation is weak. There will be indications in the work that the candidate is capable of improving it by further application to the task. | Fail: Marks in the range 30% – 39% |
| The work contains sufficient descriptive information. There is some analysis and explanation with appropriate illustration and example, and some attempt to evaluate. The work will generally be coherent and relevant, it will contain some useful proposals or solutions related to familiar solutions and there will be some attempt at originality. It will be communicated clearly. | Pass: Marks in the range of 40% – 49% |
| The work contains all the necessary contextual information. There will be adequate analysis, explanation and conceptualisation, with appropriate illustration and example, and sound attempts to evaluate and judge. The work will be substantially coherent and will contain relevant and feasible proposals or solutions related to familiar situations, some responses to uncertainty or ambiguity and some acknowledgements of the implications of change. | Pass: Marks in the range of 50% – 59% |
| The work will contain complete explanations using most available information. There will be substantial analysis; the ability to recognise evidence, use ideas, conceptualise, evaluate and judge in familiar situations will be clearly demonstrated. Proposals or solutions will be contextually relevant and useful, with substantial evidence of the skill necessary to operationalize them in a variety of situations, including those in which uncertainty, ambiguity or change are present. The work will provide evidence of originality and of useful knowledge transfer to novel situations. It will be coherent and convincing. | Pass: Marks in the range of 60% – 69% |
| The work will clearly demonstrate the ability to analyse accurately, reliably and fully, all relevant information; to use evidence; to conceptualise, evaluate and judge; to propose and operationalize effective solutions, and to show substantial originality and creativity in a variety of familiar situations or in the face of ambiguity, uncertainty or change. It will demonstrate valuable knowledge transfer and propose feasible solutions for a wide range of situations. Evidence of the ability to innovate will be present. | Pass: Marks in the range of 70% and above |

Get expert help for PowerPoint Presentation Implementing Strategies and many more. 24X7 help, plag free solution. Order online now!